Discover why there's so much more to a career in marketing than just sales and advertising at an event hosted by the University of Sunderland.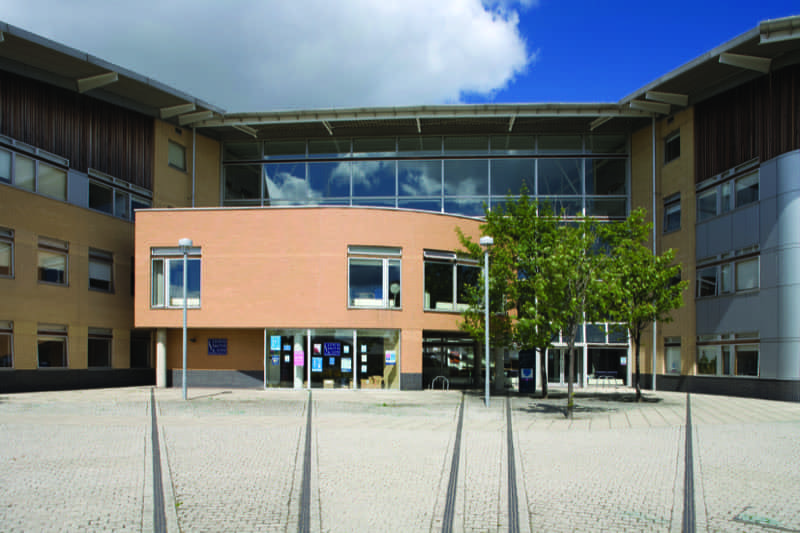 As part of its 'New Year, New You' campaign, the CIM (Chartered Institute of Marketing), in partnership with the University, is launching the 'Get Into Marketing' event on January 31, at the Reg Vardy Centre, Sir Tom Cowie Campus, St Peter's, Sunderland, from 4pm.
The event is free and open to anyone considering a career in marketing – members and non-members of CIM, university students, and those embarking on their career pathway, or looking to change into this exciting field of work. Discover the different routes to achieving CIM qualifications while at university or after graduation and learn from CIM qualified graduates what having a professional qualification did for their careers, and hear from a specialist marketing recruiter as to what they are looking for, and the roles they look to fill.
The sessions include information on CIM qualifications from Veronica Swindale, CIM Tutor at NESMA, careers advice from Sarah Minto, Marketing Recruiter at NRG and Carly Machin, Marketing Manager at Stockton-on-Tees Borough Council, who is a Chartered Marketer and an alumnus of the University and will be speaking about her career to date.
Graeme Price, Senior Lecturer in Marketing and Strategy at the University of Sunderland, said: "The University has a long established relationship with the CIM and we look forward to continuing this with the first jointly hosted event.
"We have held previous 'Get into Marketing' events for our University students but this is the first time the event has been opened to CIM member and hope the audience will be inspired by our invited speakers and discover how to get a start in marketing and turn it into a successful career."
Diane Earles, Network Manager for CIM, added: "Whether you are a would-be marketer, a graduate starting out or an experienced marketer looking for that next promotion then this event is for you."
"This is the second event of its kind we have held in the North East. The first was hosted by Northumbria University last year and was a great success, so we hope this will also be well attended and of benefit to those planning a career in this competitive but ultimately very rewarding industry."
For more information or to book go to http://www.cim.co.uk/North or call +44 (0)1628 427340 during office hours.