Rail fares are set to go up by 2.3 per cent starting 2 January 2017.
Rail, Maritime and Transport union general secretary Mick Cash described the fares announcement as "another kick in the teeth for British passengers".
North Eastern passengers can expect up to 4.9 per cent increase in fares on Virgin Trains East Coast and 2.2 per cent on Northern Rail services.
For example, a return ticket from London to Newcastle would cost £130.30 under the current scheme, however, come January it would cost £132.70. This is an increase from 2012 where the same ticket used to cost a £117.20.
Paul Plummer, chief executive of the Rail Delivery Group representing Network Rail and train operators, said: "We understand how passengers feel when fares go up, and we know that in some places they haven't always got the service they pay for. Around 97p in every pound passengers pay goes back into running and improving services."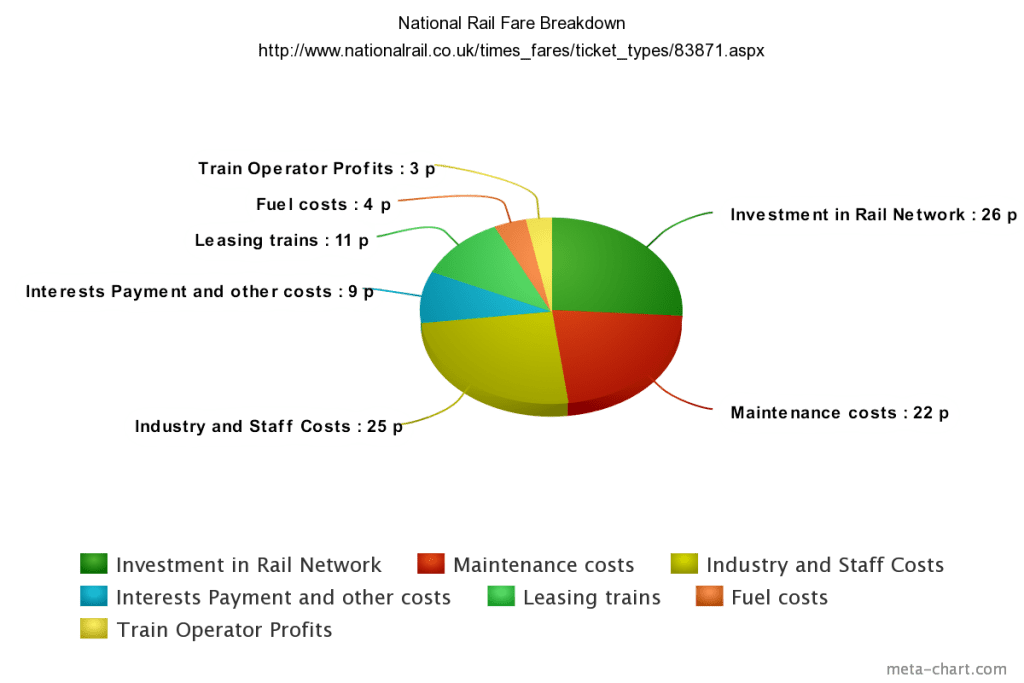 According to Transport Focus, an independent watchdog for Britain's transport industry. Ticket prices have been steadily increasing and UK commuters pay some of the highest fares in Europe.
A spokesman for Northern Rail has said: "We understand any fare increase is likely to be unpopular, though overall fares will remain low. Money raised as a result of the fares increase will go towards delivering better journeys and improving customer service.
"We will also further modernise our stations and facilities, all forming part of a significant modernisation designed to deliver a rail service fit for the 21st Century."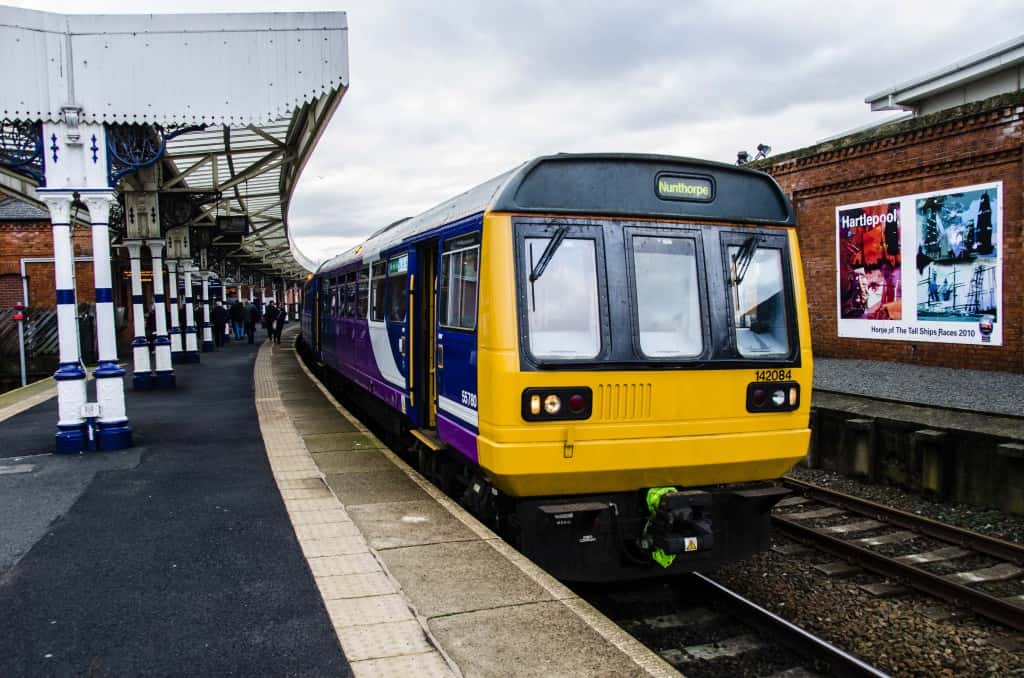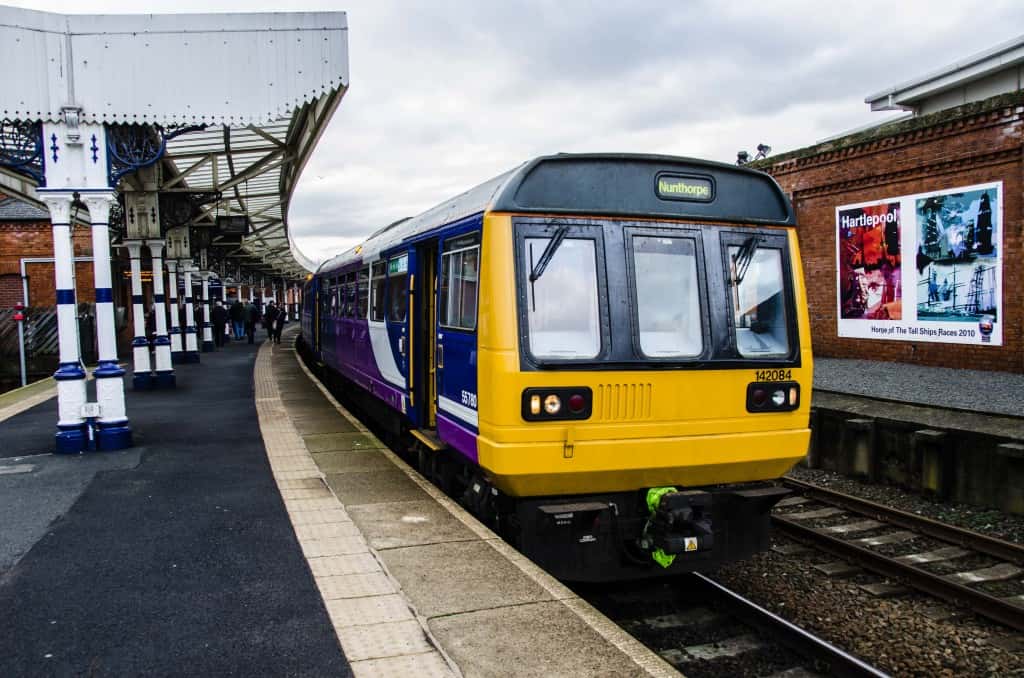 These better journeys will include new and refurbished trains by 2020 along with the removal of the highly unpopular Class 142 Pacer units by 2019. As part of the new Northern Rail franchise, the bogie-less Pacers must not be operated beyond 1st January 2020. They will be replaced by 120 new carriages such as the Sprinter and Turbostar units.
It is said that the new or refurbished trains will come with tables, power sockets, USB charging points, free Wi-FI where possible and full disability support.
Costs will also go to improving station amenities across the Northern Rail franchise network.
Commuters have expressed their disgust at the fare hikes announced during the morning rush hour on Friday.
David Armstrong, 61, from Seaham uses National Rail services as part of his daily commute said: "Its a disgrace really. Two carriages absolutely packed, but today was absolutely empty. Couldn't even take my money on Friday. Am I paying to stand there or pay to be carried. I wouldn't be able to do it in a car or a bus, why would I be standing on a train. I actually travelled free, because the conductor couldn't get to me because the train was so full. Whats the revenue they're losing, because the conductor can't get through."
Fellow commuter Veronica Swann, 64 has a starkly different view: "Everythings going up, its part of life. You accept it. I've never had a bad service, I don't think we have a bad service in the NorthEast. Wherever I go I have a good service. I usually buy my tickets in advance and get a good fare anyway"
On the overall, 65 per cent of Tyne and Wear passengers feel the current fare scheme is value for money. This falls from a previously high of 70 per cent before last January's increases.