Employment in the North East is at 1,215,000 or 71.1% – an increase of 3,000 over the quarter and 51,000 over the year. The unemployment rate in the North East is the lowest in 11 years standing at 4.8 per cent.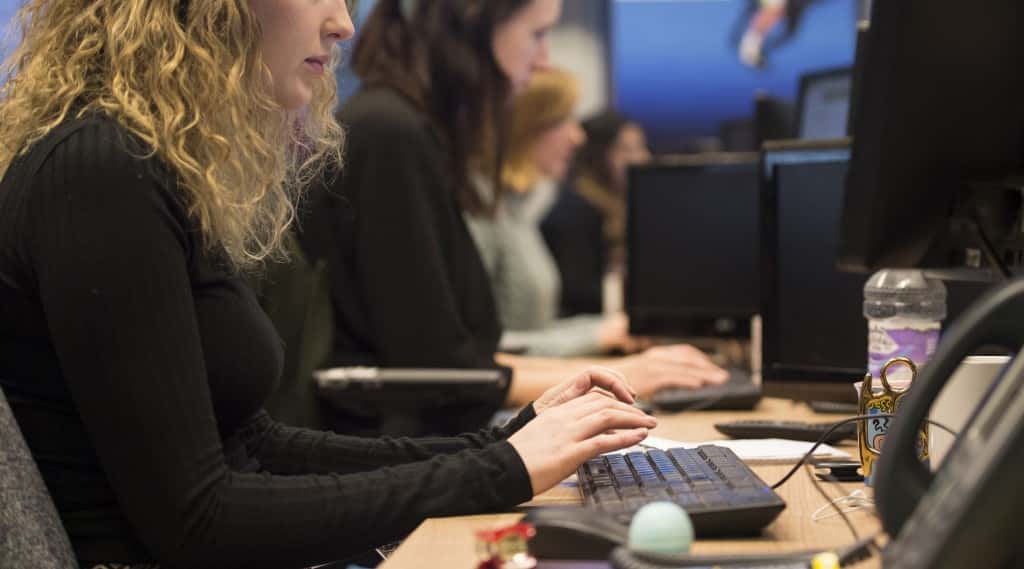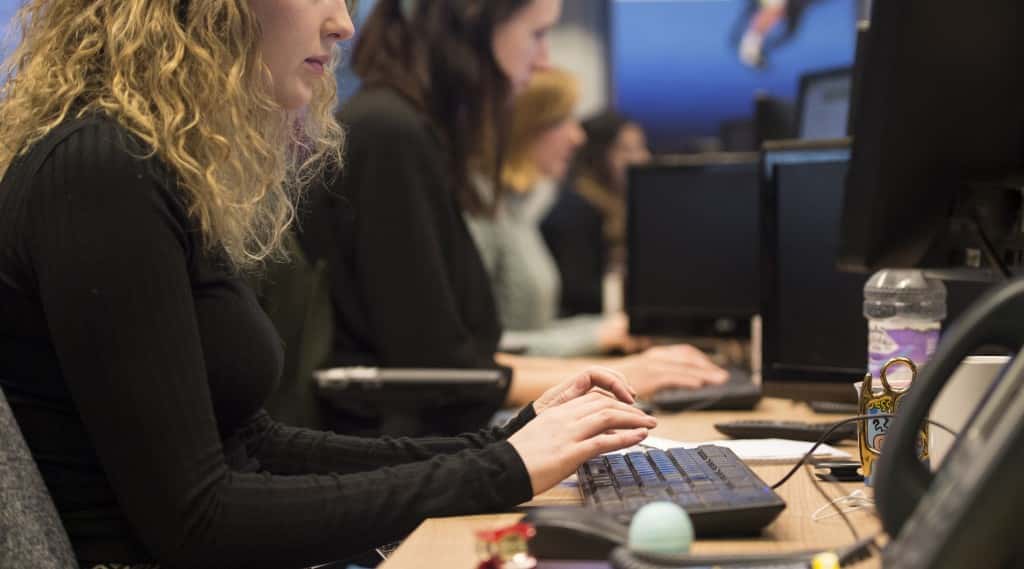 Minister of State for Employment David Hinds said: "Yet again we have a strong set of figures, with employment continuing to run at a record high and unemployment falling to a 11-year low. Growth is being fuelled by full-time professional jobs while wages are continuing to perform strongly, which underlines the resilience of the UK labour market. 
"There's great news in the North East where the number of people in work has risen by 51,000 over the past year, with a record 1.2 million people in work."
The Office for National Statistics has confirmed that employment rates across the UK continues to run at a record high rate of 74.5%, with 31.8 million people in work – an increase of almost 2.8 million since 2010.
Steve McCall, employer relationship manager at Jobcentre Plus in Tyne & Wear, said: "There is now a large range of employers who are recruiting, lots of different sectors, lots of different opportunities for people in the Sunderland area to find employment.
"Our job centres are trying to bring emplyoers into our job centres to hold information sessions where they can talk to people what its like to work in their particular sector. It helps to promote the idea that people have got the skills out there who can fill these opportunities. It helps build up the understanding to whats out there and the skills that the employers are looking for."
This rise in employment is due to a rise of full-time work, which has increased by 2 million since 2010. This has resulted in long-term unemployment being at its lowest since 2008.
Paul Carbert, policy adviser for the North East England Chamber of Commerce, said: "These figures give us positive news on the labour market in the North East.  They show that participation in the labour market and the number of people in employment has increased in the past year, and unemployment has fallen by 30,000."
Unemployment is at 79,000, down by 30,000 from the past year.