National Debtline research shows nearly half a million youths are struggling to cover their mobile phone bills.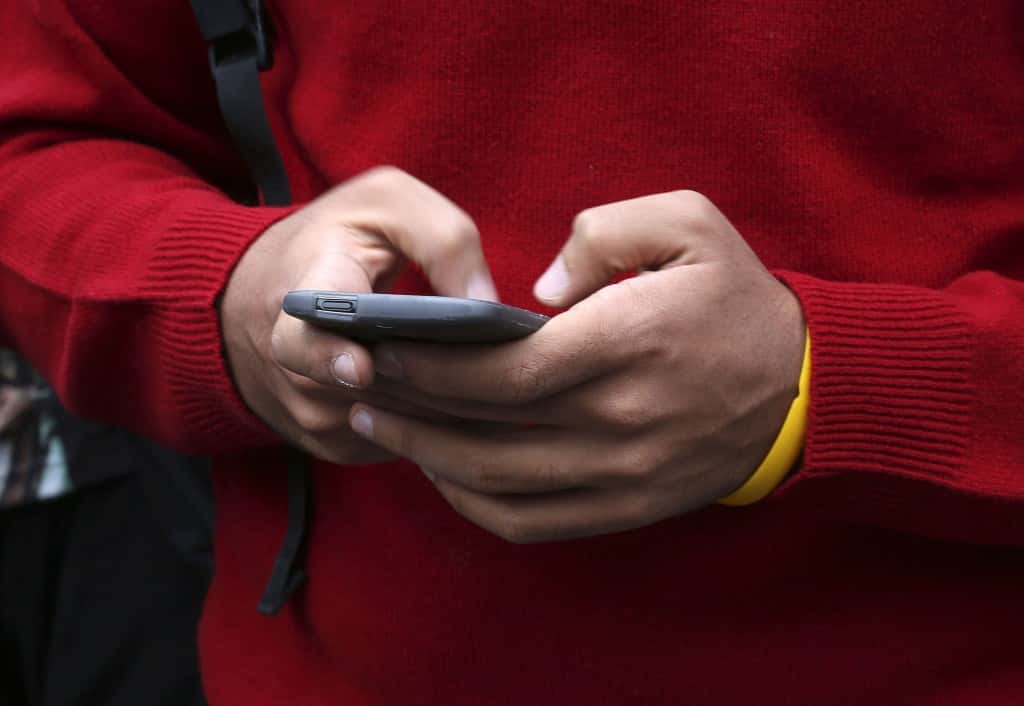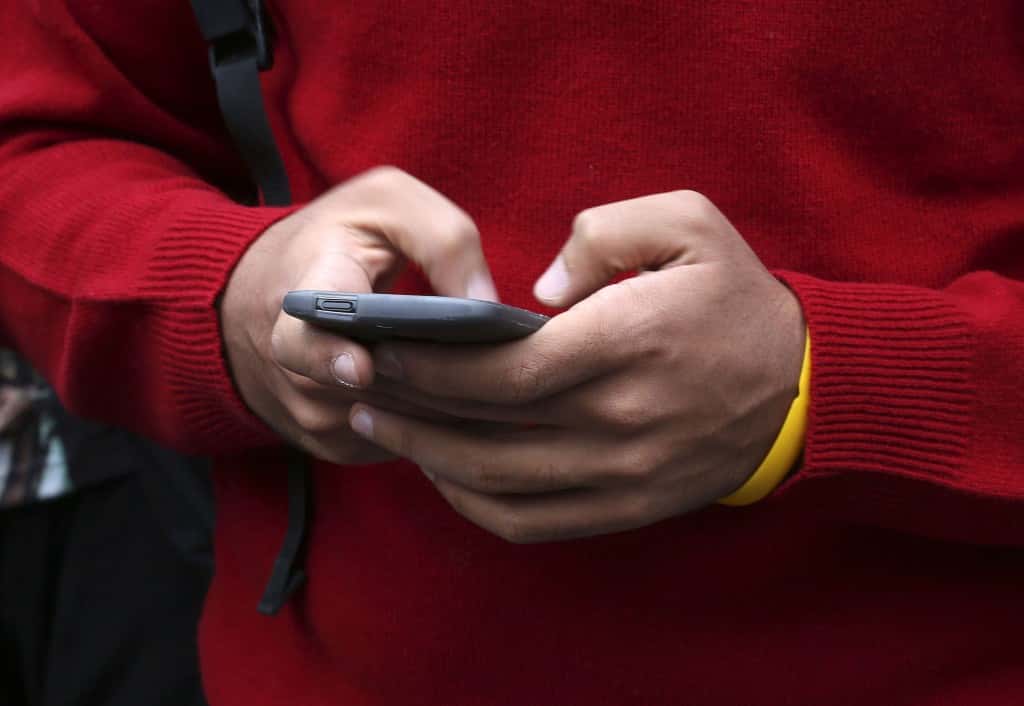 Recent research from the Money Advice Trust shows that one in 12 18-to-24 year olds often struggle to pay their bills or top up their pre-paid credits. This equates to nearly 485,000 youths.
Eight percent of these youths have missed payments in the last year and seven percent say they've had to borrow money to pay the bills.
Many youths do say that they're paying more than expected, the average amount spent on phone bills is £21.88. They also feel that 24 months is too long to be locked into a contract.
In spite of this, 61 per cent say that it is still good value for money.
These findings come at a time when many would be upgrading their handsets in time for Christmas and the New Year.
Joanna Elson OBE, chief executive of the Money Advice Trust, said: "Mobile phones are no longer a 'nice-to-have' but an essential part of everyday life – and we need to make sure that anyone struggling to cope with this or any other household bill receives the support they need.
"There is undoubtedly more that mobile phone companies can do to help customers who are struggling – by intervening at an earlier stage, referring people to free debt advice and making greater use of repayment plans."
These statements highlight the need for intervening action by the regulator of the mobile phone industry, Ofcom, and the industry itself.
Potential solutions put forth by the Money Advice Trust are that companies should look for and identify the warning signs when customers are going into arrears and that more companies should offer short-term repayment plans without cancellation of service.
The Trust also states that mobile phone companies can do more to encourage younger customers to develop a sense of financial awareness by having well-placed financial interventions. This would potentially lead to customer loyalty while filling in the role of corporate social responsibility.
Another contributing factor mentioned is the growth in expensive factors leading to phone contracts become pathways to getting a top-of-the-line handset, but customers are unable to predict their spending in advance.