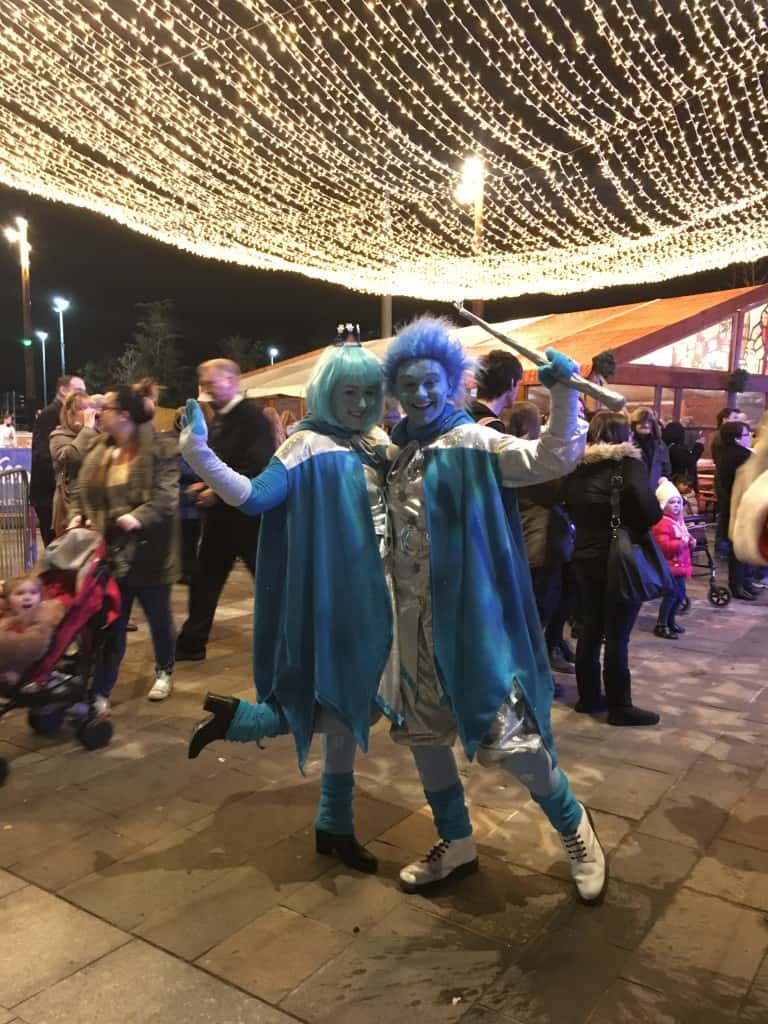 Festive spirit is in the air as a popular Christmas market returns to Sunderland.
Frost Village has returned to Keel Square for a second year and will once again host an Ice Rink, Après Bar and traditional Christmas market.
Not only this, but there is a new element to this year's Frost Village.
At Park Lane there will be a sleigh and a nativity scene as work is on-going between organisations including the Connect group.
The group are hoping to bring a Christian feel to the city over the Christmas period.
Keel Square will be showcasing a variety of Christmas movies and entertainment including live music and choirs.
Chief executive of Sunderland BID, Ken Dunbar said: "It is an opportunity for people to have fun. An experience at the time of year that everyone expects to celebrate.
"For us it is great way to showcase the best parts of the city and the new Keel Square."
The Market will see a variety of diverse stalls every weekend.
Andrew Calder, owner of Calder's Kitchen and stall holder at the market said: "I think that the Frost Village is really good, I think it's very important to have events like this in Sunderland."
The Frost Village's real open-air ice rink will attract many people, especially families, as they are able to take part or watch the skating whilst enjoying festive food and drink.
Ken Dunbar added: "It is one of the best things that we can deliver in the city for families and children."
Angela Ali, 37, of Cleadon said: "I think it's lovely, it's a really nice thing. it's something to look forward to and something to do of an evening.
"It's brought all of these people out together to enjoy a bit of entertainment."
Sunderland's Frost Village will be open from now up until Christmas Eve.
For the full list of prices and listings visit: