Nexus have confirmed a £20million investment into the Tyne and Wear Metro following a major line failure at Gateshead Stadium earlier today.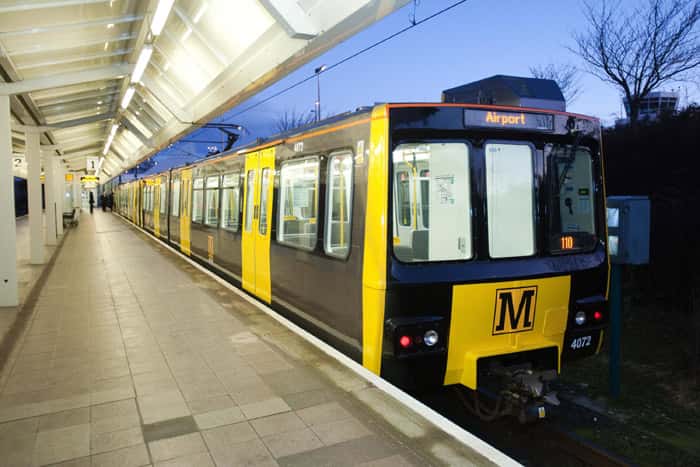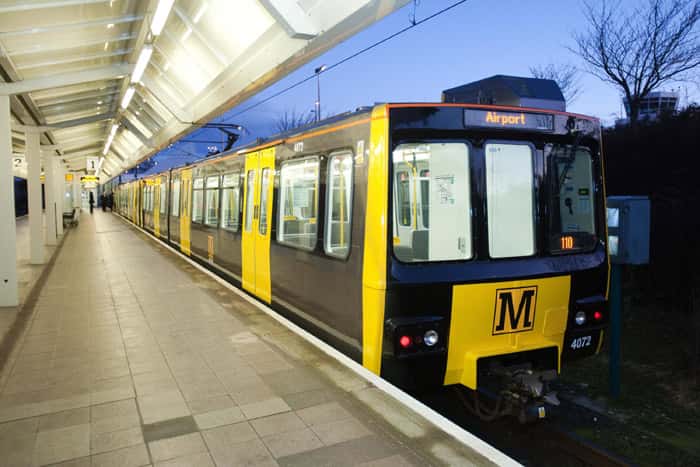 Late November 22, the services on the metro were stopped, which lead to delays on the morning of November 23. Hundreds of people were affected by the line failure, as there were not enough bus replacements running at rush hour this morning.
This is not the first time there has been a line failure this month. The harsh winter weather has started to take effect on the electrically powered trains. The Metro was also down on November 11 between Pelaw and South Hylton due to a "technical fault."
People online have criticised Nexus and believe that it's a "reactive" response to invest money rather than being "proactive" and a lack of pre planning has led to these problems.
The reaction to today's travel problems has frustrated all users of the service and multiple people have taken to social media to put across their frustration:
Steph Jobling on Twitter questioned whether the Metro was worth the money, saying: "Why did I pay £500 for a pass to get on the Metro when I'm late for work, Uni and my hospital appointment – shocking service."
Adam Edward tweeted to suggest there was no organisation in the problem, saying: "The Metro is a meltdown and nobody has a clue what's going on."
Finally, Mark Curry believes it's about time for the new investment claiming it: "should have been done years ago."