Sunderland community radio station Spark FM has launched a campaign called Global Sunderland to support refugees and immigrants following an increase in reported public xenophobia abuse following Brexit.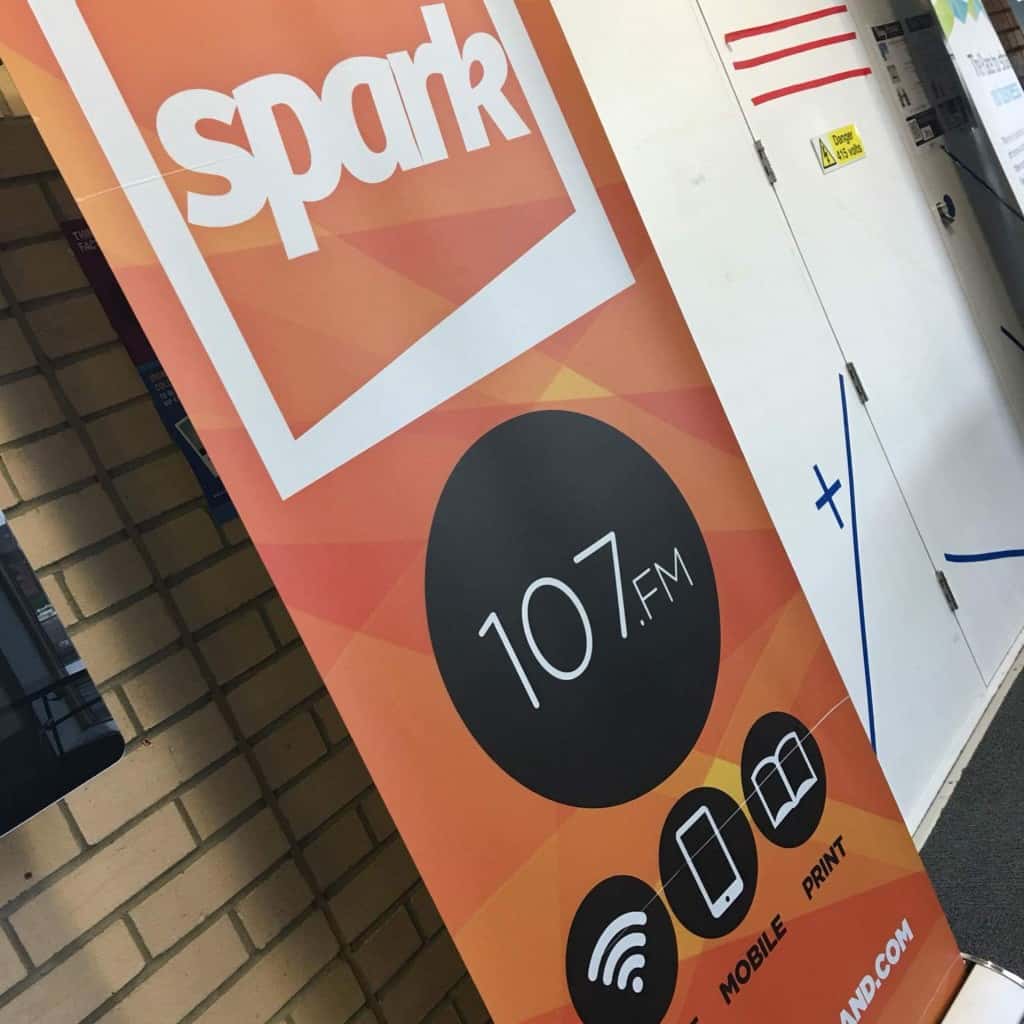 Jay Sykes and Caroline Mitchell, alongside the University of Sunderland's Chaplin, Chris Howson, have been working closely with community radio station Spark FM to help those who need to be heard.
Jay Sykes, who was part of the team who set-up the project, has said he hopes: "The more positive international voices people hear, the more we can help naturalise multiculturalism and reverse hatred."
The project began as 'Spark Farsi,' a 5-week-programme which was presented entirely in Farsi. The project involved Iranian migrants of whom had been trained in radio and recording software so they were able to not just get their voices and opinions heard, but learn some valuable skills as the same time.
The passion and commitment was clear as the show gained listenership in Iran and added a unique element to the Spark programme schedule. However, due to unfortunate circumstances, the show was short lived and Caroline and Jay buried their hope for an international programme for a few months.
However, after becoming aware of the organisation Friends of the Drop-In, a weekly group set up to help refugees and asylum-seekers meet up and socialise, Jay and Caroline began working on Global Sunderland.
Global Sunderland brings larger groups of refugees into the radio studios at the University of Sunderland, to provide them with a "platform to speak and share what is important to them" explains Jay.
Jay further explained that Global Sunderland will contrast with Spark Farsi as it will bring together a mixture of languages including, Turkish, Oromo and Kurdish, to name a few. However, in an attempt to keep the interest of local listeners, volunteers from Friends of the Drop-In have been in to the recording studio to translate the stories and songs shared by the refugees, into English.
Drivetime presenter, Liam Lillico, has offered his support to the project. He said: "I think it's an absolutely wonderful idea and makes me proud to be a part of a station like Spark FM.
"We are offering people a platform to share their experiences and stories in a positive, influential way, and I hope we can help to bring about a positive change from this project!"
For more information, or to help develop Global Sunderland and work alongside Friends of the Drop- In, you can get in touch with Jay through Twitter (@JaySykesMedia) or email (jay.sykes@Sunderland.ac.uk)