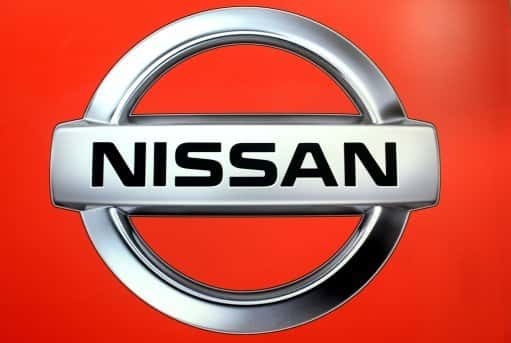 Nissan is being pointed at by a PM for not revealing full details of its deal with the Government.
Shadow Brexit Secretary Sir Keir Starmer will seek to raise the issue in the House of Commons today, as he believes the government still need to disclose the full terms of the deal.
Last week Nissan announced it would build the new Qashqai and X-Trail models at its Sunderland plant, securing jobs for the 7,000 workers on site and more around the UK.
The Japanese company's commitment to Britain's biggest car plant had been in doubt following the referendum on EU membership.
Colin Lawther, Senior Vice President at Nissan commented "it's a big pat on the back for the people who work here because this is recognition for their reliability for their quality for their commitment to the job"
However the celebration was short lived as the news raised questions, many asking what exact deal was made to keep Nissan in our region. Well, after 4 days the Tory Minister Greg Clark revealed Nissan was convinced to stay in the UK with a promise of no tariffs or extra bureaucratic burdens on the car industry after Brexit.
So how would the cost of these tariffs be handled? Well there are now fears that sector-by-sector deals could cost the taxpayer a massive amount of money.
Opposition parties have called on the government to spell out to Parliament what it wants to achieve from its Brexit talks before they formally begin.