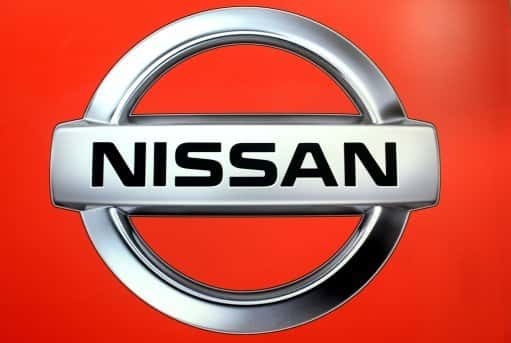 The recent investment in the Sunderland Nissan plant has caused a lot of notable people to comment on what this means for the North East, and also to question whether or not the deal benefits the area.
Chi Onwurah, MP for Newcastle Upon Tyne central, welcomed the news as a result of North East Business and stakeholder campaigning, however is curious regarding the details of the investment. MP for Houghton and Sunderland South called the deal a "Fantastic Announcement."
Great news thanks to North East business & stakeholder campaigning. But need to know what the deal is, who else may benefit & the strategy! https://t.co/jI6Ub8PAO8

— chi onwurah (@ChiOnwurah) October 27, 2016
Fantastic announcement from Nissan that new Qashqai and X-Trail models will be built in Sunderland. Thoughts here: https://t.co/HhcY2tpSkK

— Bridget Phillipson (@bphillipsonMP) October 27, 2016
The twitter account for the Sunderland 2021 city of culture bid also supported the announcement of the deal, focusing on the job security that 7,000 workers have just been given.
What great news! 7,000 jobs secured at #Nissan https://t.co/1dxMkFjb4F

— Sunderland 2021 (@Sunderland2021) October 27, 2016
The Northern correspondent for the Guardian Josh Halliday also shared positive views on the deal, stating that the decision made my Nissan to remain making their models in the UK averted "catastrophic" consequences.
Nissan decision to stay in Sunderland averts 'catastrophic' consequences https://t.co/FPC4GcBBBs

— Josh Halliday (@JoshHalliday) October 27, 2016
However, the details of the deal and how the government was able to secure Nissan's business despite Britain voting to leave the European Union did not seem to sit well with Keith Burge, the ex-chair of the institute for economic development saying that the "no comment" line won't work as well once the French Government asks any questions.
Jim Waterson, the Political Editor at Buzzfeed UK, also stated that there are reports that the Government has promised Nissan aid if Brexit harms the plant's performance.
No. 10 might like to sustain the 'no comment' line re #Nissan but that might be trickier once the Commission & French Govt start asking qns.

— Keith Burge (@carryonkeith) October 27, 2016
British government has promised Nissan aid if Brexit harms the performance of its Sunderland plant, says Reuters. https://t.co/gTE66wSV3s

— Jim Waterson (@jimwaterson) October 27, 2016
Paul Brand, Political Correspondent for ITV News also reported that Nissan workers thought that the company they worked for was scaremongering regarding Brexit and that the big test is whether Nissan continues to produce their cars here after article 50 is triggered.
When I reported from Sunderland during #EUref some Nissan workers were even voting Brexit, insisting their company was scaremongering 1/2

— Paul Brand (@PaulBrandITV) October 27, 2016
But big test won't be this next model of Qashqai. With Brexit still over 2 years away, it's whether Nissan will build future models too. 2/2

— Paul Brand (@PaulBrandITV) October 27, 2016