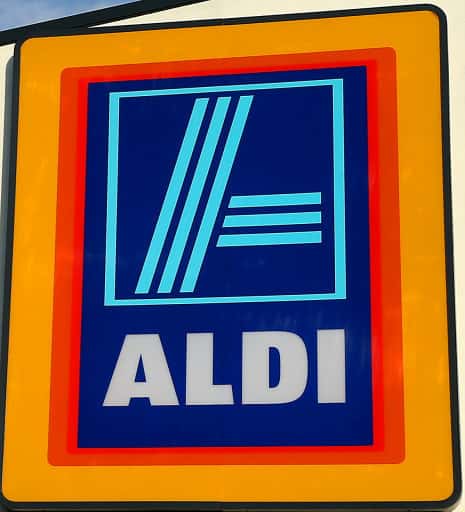 Leading global discount supermarket chain Aldi has revealed that they have received massive support from the people of Sunderland about a new store that is due to open in Pennywell.
The plans for a new Aldi are just one of the many new potential builds that could appear on the Pennywell Industrial Estate, with a pub due to be built and a KFC food restaurant that has already received planning permission from the council.
A spokesman for Aldi said: "We're delighted to have had such a great response from the local community during our consultation and are looking forward to submitting the application shortly.
"A new store on the Pennywell Industrial Estate would be a fantastic contribution to the wider regeneration of the site."
According to the Aldi's PR representative, Stephen Smith, the store sent out 1750 invitations to people in local properties around the Pennywell area, to a public exhibition where they could voice their opinions on the new build. The invites also included postage-paid reply cards so that people could send feedback about whether or not they were supportive of the new venture.
Stephen said that through this consultation, they have received 297 response cards so far and some very positive feedback, including how convenient the store would be for those without personal transport.
Once planning permission is given, the store could potentially bring back job opportunities that were lost with the closure of the Dewhirst clothing factory, when around 380 jobs were lost.
Pennywell Councillor, Thomas Wright, said: "As Pennywell is a gateway into the city from the A19, I hope the company will have extra smart landscaping, as this could be the first view and impression some visitors get of our beautiful city."
The councillor also said that after emailing local residents on his mailing list, he has received no negative responses and is yet to receive any complaints regarding the new store.
Though Aldi are yet to submit a planning application, they are currently working towards it. The feedback from the public is crucial in the process and Aldi will soon submit a Statement of Community Involvement document as part of the application, containing public feedback.
Aldi said: "We'll keep people updated as our plans move forward."