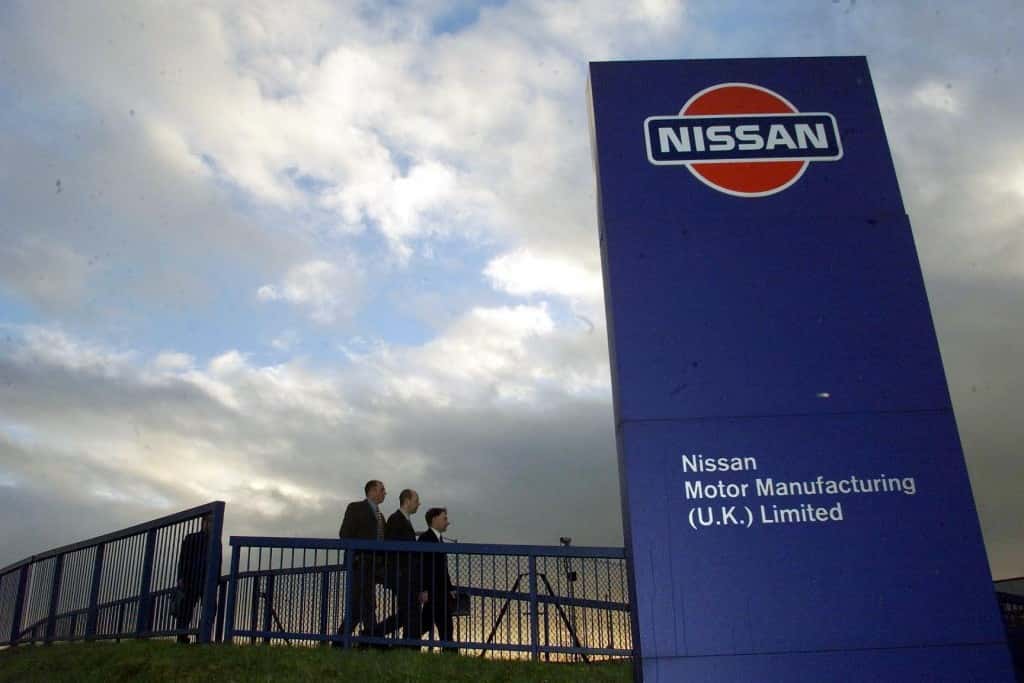 One of Sunderland's most influential rap artists, Jay 'Smooth Jezza' Henderson, is also a barber. He says that the conversation of Nissan's closure is continuously increasing within his barbershop. Following Nissan CEO Carlos Ghosn's revelation that he is 'confident' of a resolution, Jay insists that he doesn't "think the Nissan plant will close" as he lives "nearby the factory and at this moment in time they are expanding it."
Within the North East, artists have been vocal against austerity and what they believe is inequality in comparison to the South. Whilst Sunderland may have voted in favour of leaving the European Union, the hip-hop scene in the city is, for the most part, pro-EU.
Jay highlighted this issue is bigger than those employed directly by Nissan within the region. He said: "It won't just be Nissan who are effected as there are smaller sister companies scattered throughout Washington which manufacture car parts for Nissan. Vantec and R-Tek are on my doorstep and an awful lot of my friends and family work for these companies.
"If Nissan leaves the North East and heads to Spain like all these rumours state then there will be thousands of local men and women jobless. Just like when Thatcher closed down the mines, it will create an uproar and create even more of a divide between classes.
"All the working class, like myself, will more or less have to fight for jobs in different professions, as most of the factories in Washington are motor related."
The rapper/barber expressed a sense of concern and insecurity within the region, and said he had hope for a better future for his children's generation. The father of two added: "I can hand on heart say Nissan has been a godsend to our region and without it there will be troubled times ahead."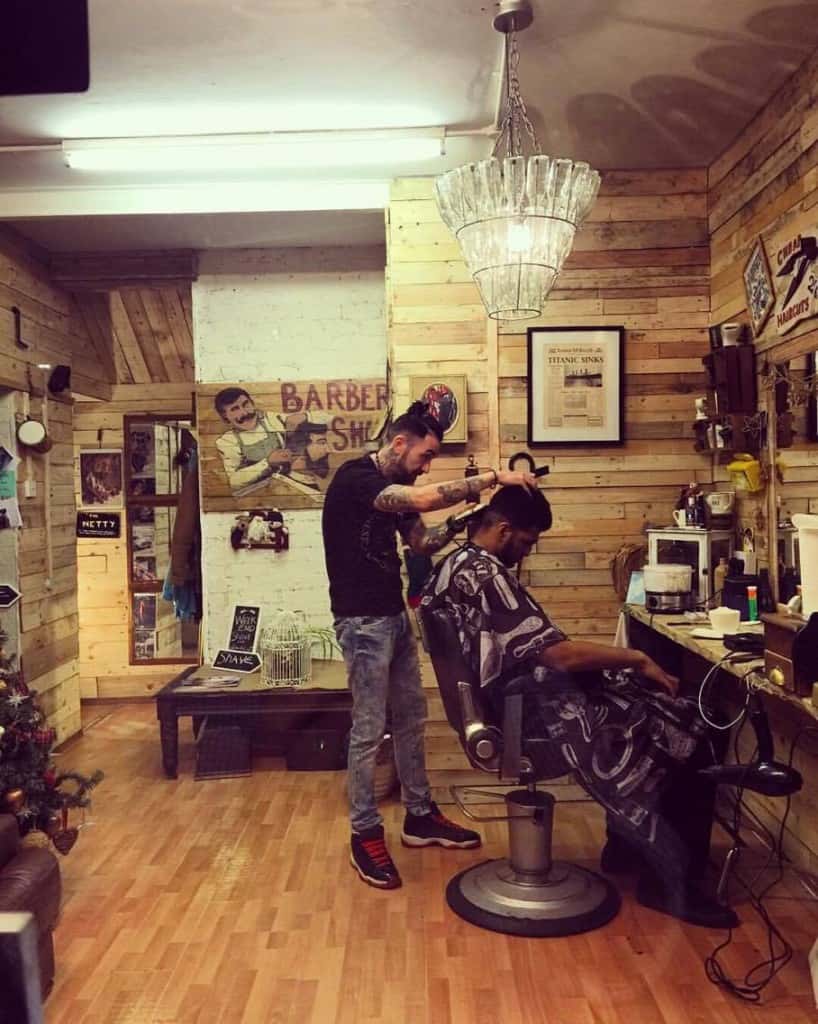 82,934 Sunderland residents voted to leave the European Union. Since then, the Nissan Plant based in Washington has found itself at the centre of controversy. At the very same plant, a number of hip-hop artists from Sunderland and surrounding areas are employed. The Sunderland hip-hop scene has been very vocal against leaving the EU, based on the potential effects the closure of Nissan could have on their music careers.
It's not hard to believe that should Nissan move away from the region, then other businesses – and the employees of them – could suffer too. If over 7,000 factory workers find themselves unemployed they will have less expendable income to spend elsewhere. This could have a direct effect on whether the burgeoning hip-hop culture in Sunderland continues to prosper, or begins to fade away.
Rizwan Yousuf, also known as, 90Bro, believes that after Sunderland's results were revealed "the panel of experts were triple jumping to very classist conclusions," he continues, "I know of many leave voters who don't hold xenophobic views but have a deep mistrust in parliament."
Rizwan also spoke on the emphasis of Sunderland's vote in a country-wide referendum: "Sky News even did a special on 'Brexit Britain' and spent half an hour speaking to people from Sunderland. Last time I checked the whole country voted for Brexit, not just the North East. The North-South divide has been significantly widened over the last 30 years and sadly Brexit will only make things worse for us, at least in the short term."
As a whole, UK Hip Hop responded negatively to the news of 'leave' winning the referendum. Whether it be through interviews, across social media or in music, rappers including Akala and Stormzy have unanimously worked against 'Brexit' before and after the referendum.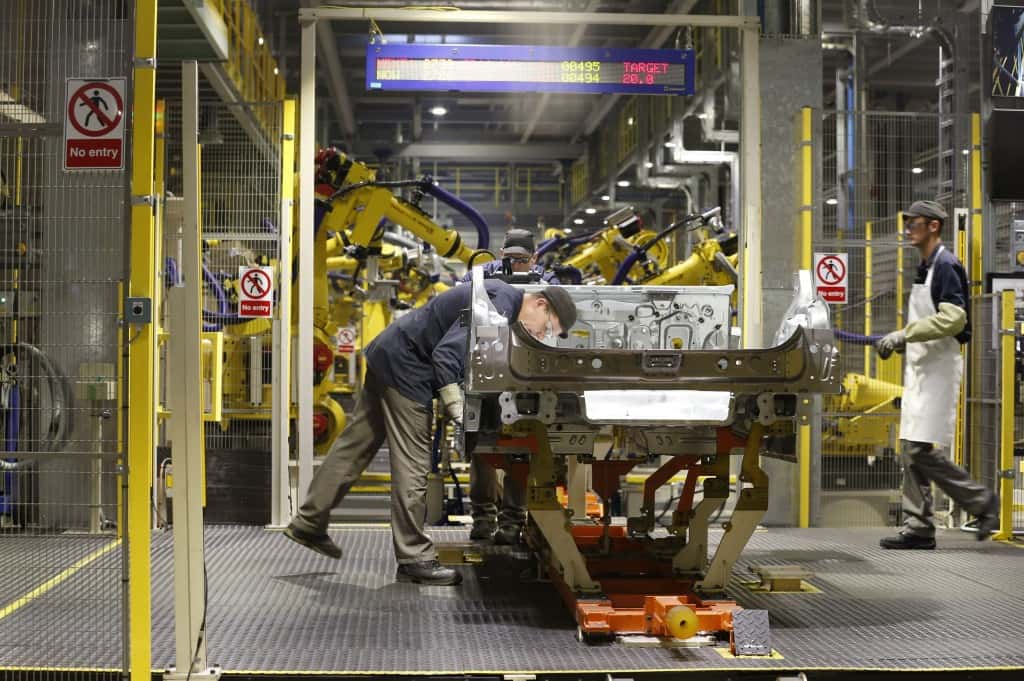 Hip-Hop as a culture, and rap as a genre of music has been politically inclined since its inception in the 1970's. In its origins, hip-hop offered a voice to the underclass, venting frustrations towards oppressive institutions. Four decades later, hip-hop is still fuelled by these same factors.
In 2016, the rap 'scene' in Sunderland has broke new ground. Regular radio play on Spark FM and BBC Introducing in the North East, magazine features from NARC., and regular gigs booked by Mark Tyers and the 'Young Sceptic Presents' team. Whether the uncertainty over the future of Nissan affects the local hip-hop culture in any way remains to be seen. Mark Tyers had his say on the matter, highlighting the importance of expendable income in the area to his business:
"Gigs cost money to put on. As a promoter it's my job to make sure venue hire, sound engineer and act fees are covered and that means I have to charge entry to gigs. That in turn means that the fortune of my gigs is very much dependent on there being a good number of local people who have, after paying for food, bills, transport and other essentials, money in their pocket to spend on drinks and entry to gigs.
"I organise all my gigs in Sunderland. Nissan is, of course, the biggest employer in Wearside."
He ended on a sour note: "If Nissan choose to stop manufacturing cars in the North East it would be difficult, at least in the short-term, to see how it would be possible for me to continue to promote gigs in Sunderland."