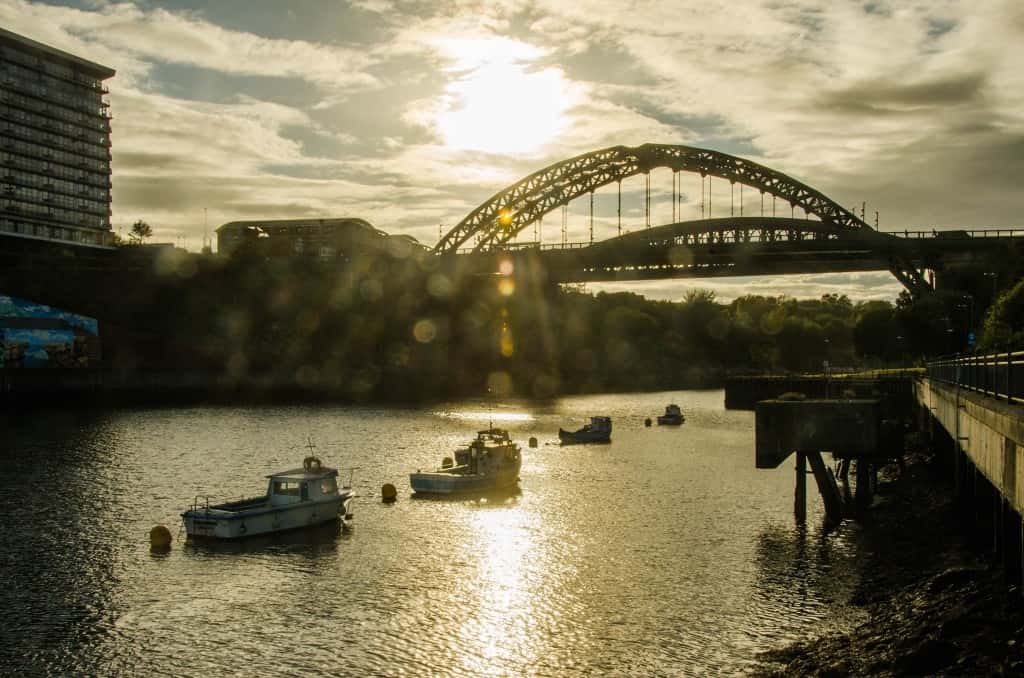 Since announcing their bid for City of Culture 2021, Sunderland's campaign makers have been working non-stop to rally support for their cause. It would seem their hard work is paying off as cultural hubs from NewcastleGateshead, such as Sage Gateshead, have publicly backed the bid.
Paul Callaghan of the Music, Arts and Cultural Trust added "It will be a landmark venue of which the city can be proud, presenting local, regional, national and international artists to local audiences."
The Sage Gateshead stated: "NewcastleGateshead Cultural Venues, including Sage Gateshead, are supporting Sunderland's bid to be City of Culture 2021 and we are encouraging everyone to sign up and back the bid on social media."
Following Gateshead's failed bid for City of Culture in 2008, it is clear that locals are united in their stance that the North East is an important cultural hub in England.
Michael Ciaraldi, a Sunderland native and project manager for Northumbrian Water said: "I think this shows the essence of the North East, it's great when people from all over the region can come together to support one cause."
The City of Culture bid offers a chance for Sunderland to establish itself on a national level as a centre for culture, history and art. Former winners such as Liverpool and Derry/Londonderry have since held international events such as the Turner Prize, bringing further investments to the area even after the event has ended.
Crime writer and Sunderland University alumni Ann Cleeves suggested it was only a matter of time before Sunderland's cultural exports were acknowledged. "Wearside used to export all over the world; now it makes brilliant art and exports that instead," she said on Twitter.
In short, the City of Culture bid will put Sunderland on the national radar; highlight the city's societal and cultural capital.
However, previous nominees for City of Culture, such as Gateshead, have said that even being in the running was a great honor for the region.
What all of this shows, as Mr. Ciaraldi suggested, "is what the North East is all about" – working together, despite differences and rivalries to establish the North East as a centre for culture in England.