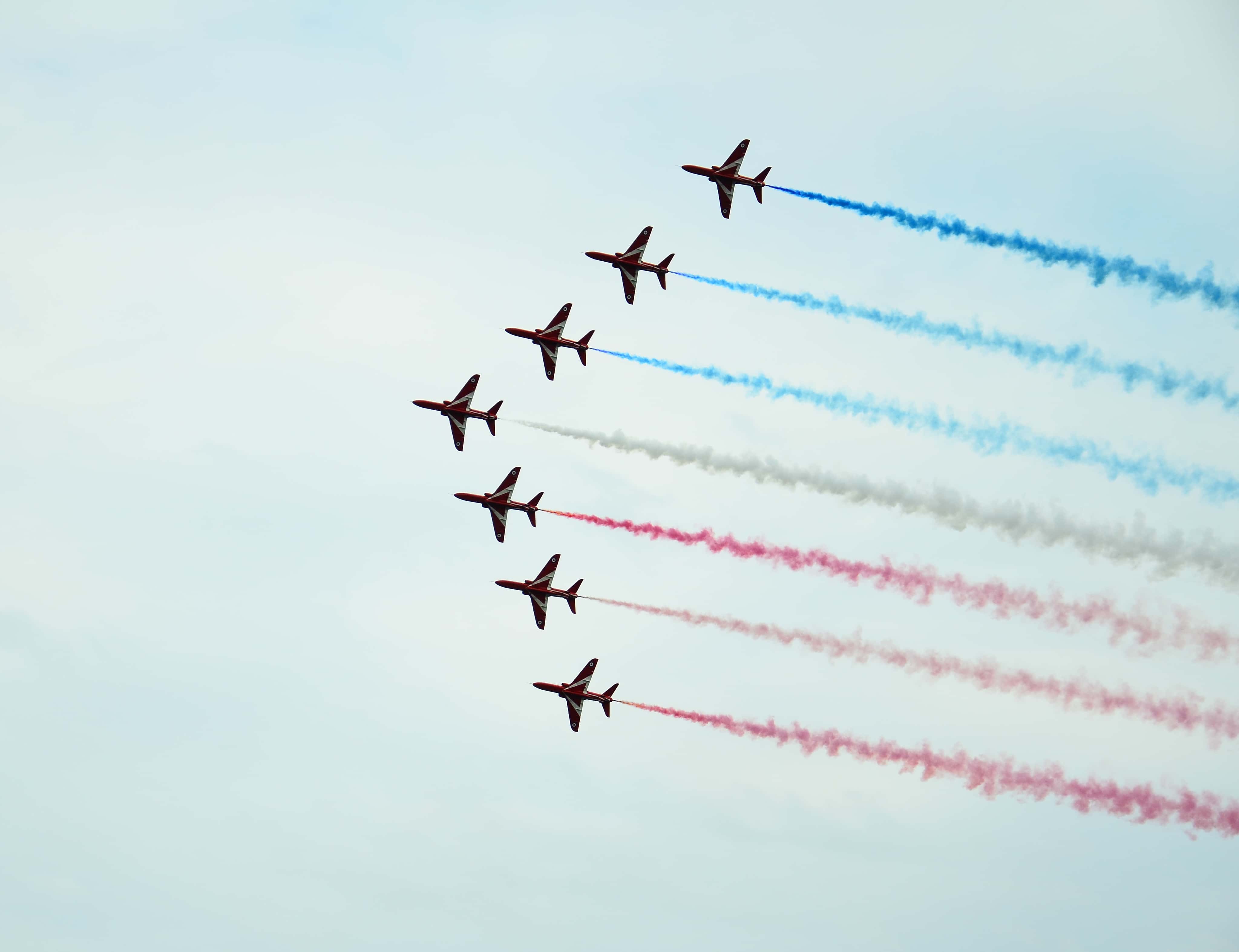 The Sunderland Airshow 2016 successfully kicked off on Friday evening with a launch party, aerial display and fireworks.
On Saturday, the sea front saw hundreds of thousands of spectators witnessing stunning aircraft displays.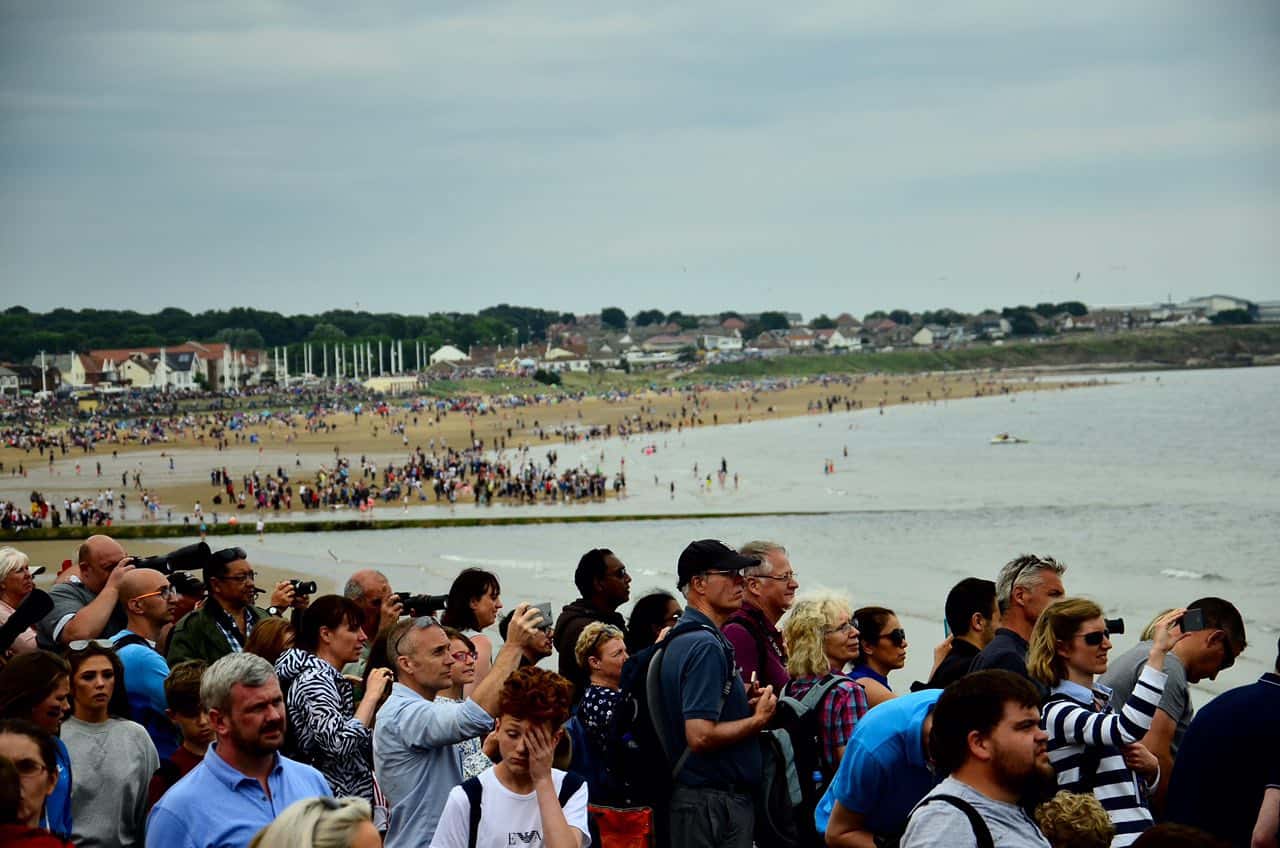 Thousands more people are expected on the final day of the Sunderland Airshow 2016.
The programme has featured the display of the Red Arrows, the RAF BBMF – Hurricane and Spitfire, The Tigers, Royal Navy Black cats, Red Bull Matadors and The Blades.
The Red Arrows, officially known as the Royal Air Force Aerobatic Team, have demonstrated the premier aerobatic performance.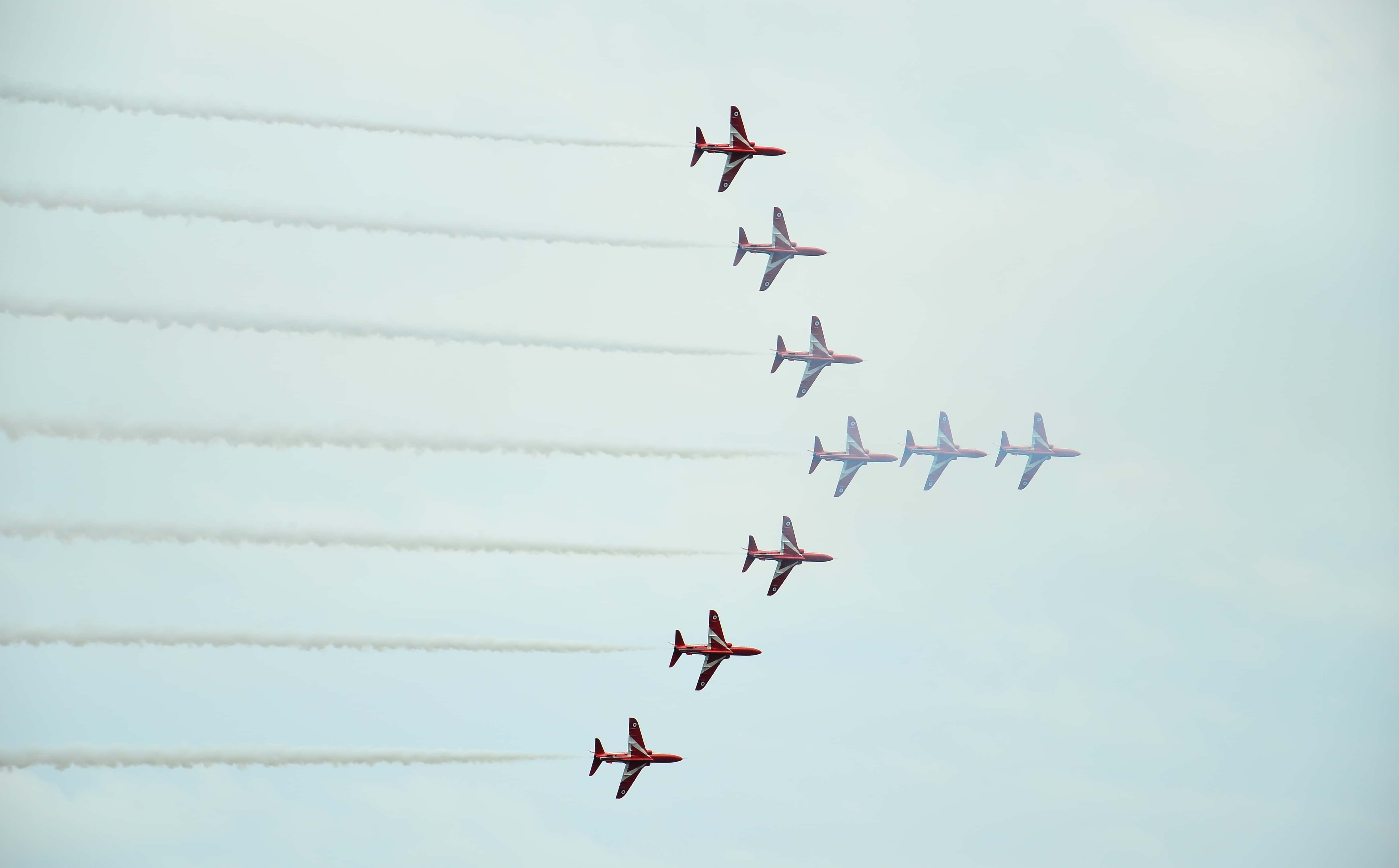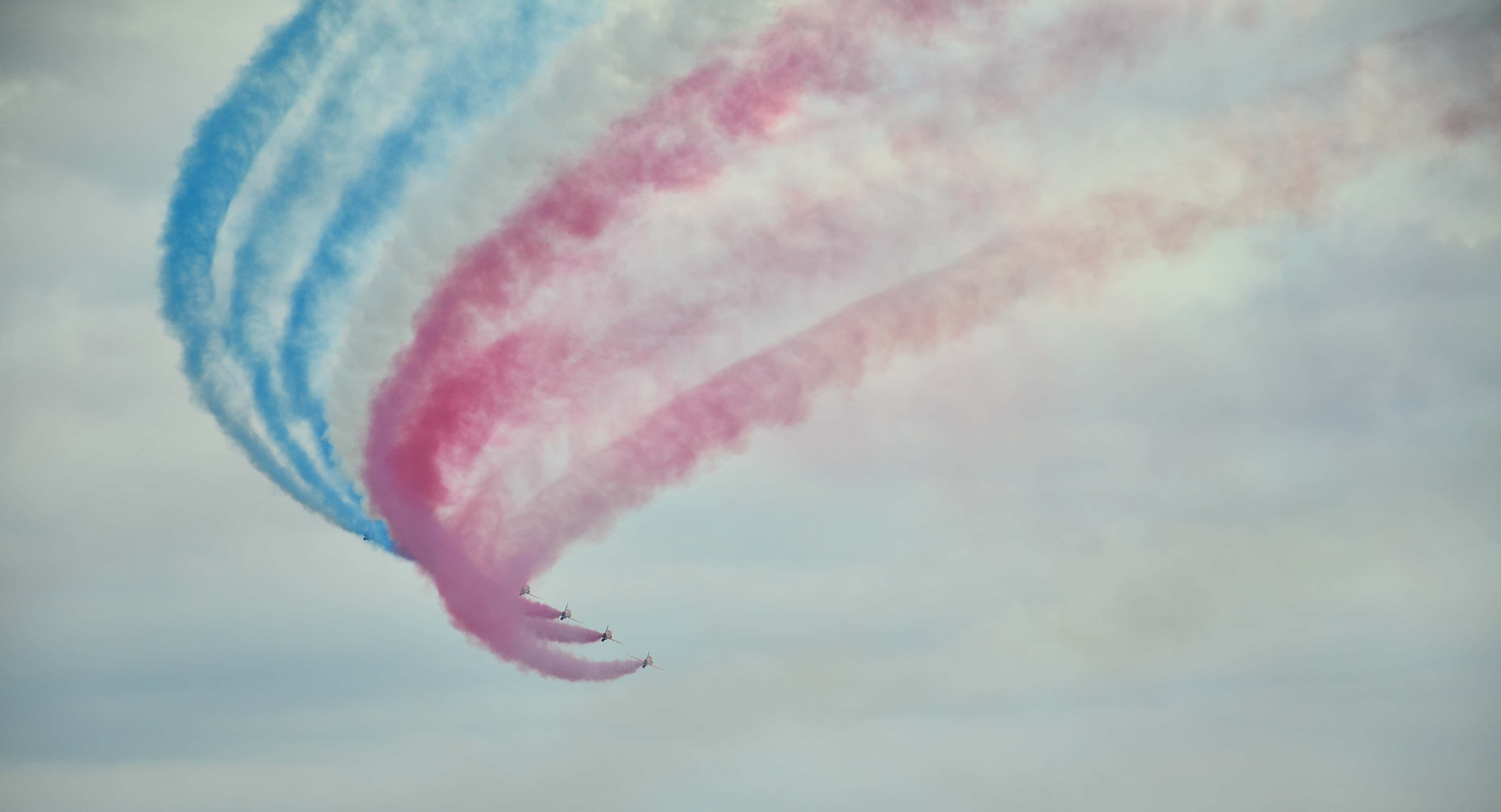 On the final day highlights will see RAF Falcons Parachute Display Team – Falcons, Twister Duo, The Blades, RAF BBMF – Lancaster,Hurricane and Spitfire, The Tigers, beach assault and RAF Typhoon 35.
Other attractions involve a range of food counters, stalls and fairground games along the seafront.
Sunday will see a cloudy mild day with possible outbreaks of raining later on that might cause alterations to programme.
Additional Metro trains are running between Sunderland and Newcastle City Centre and Seaburn station throughout the weekend.