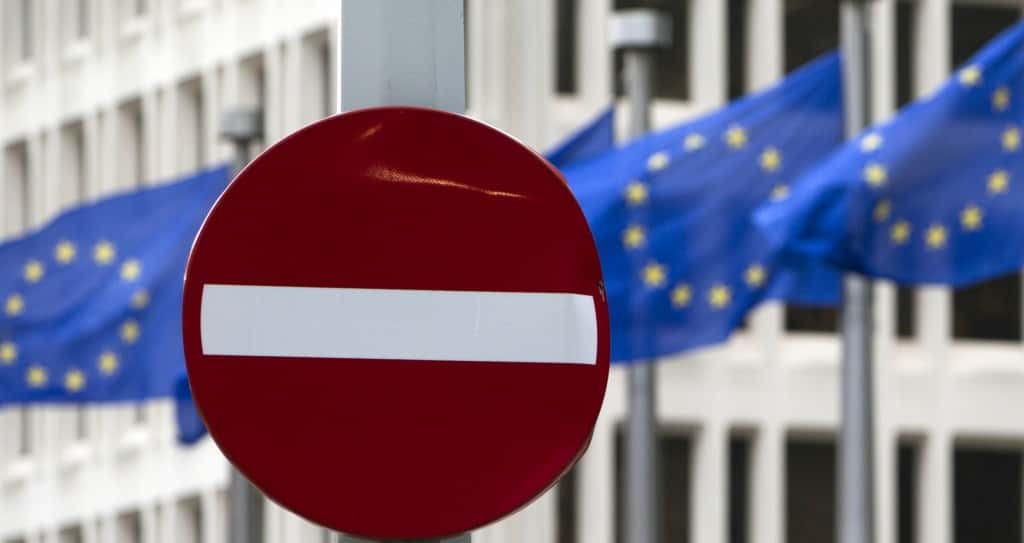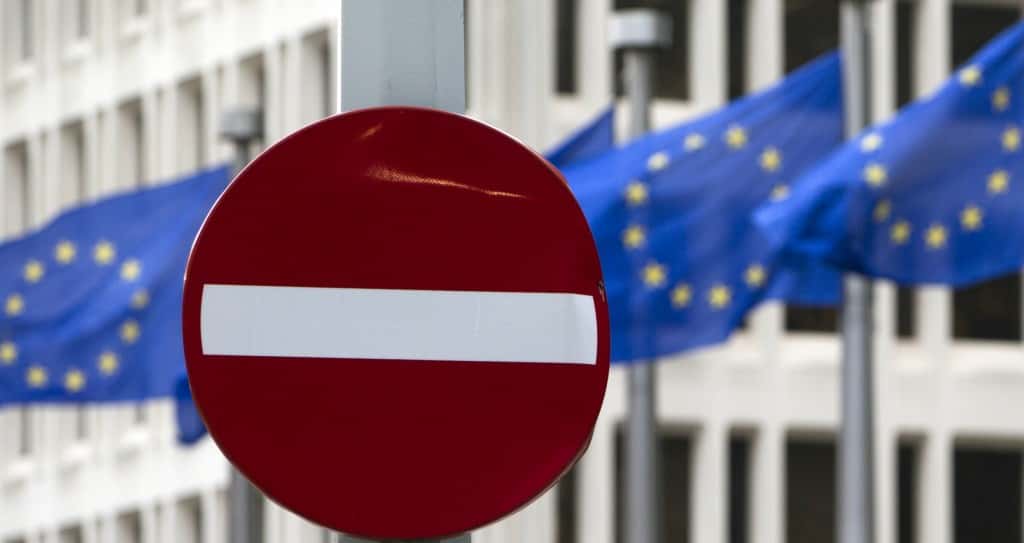 The City of Sunderland was the first local authority to declare their wish to leave the European Referendum sparking outrage among pro-EU voters.
At the time the result was announced, a triumph expressed in Sunderland's Silksworth sports hall was witnessed globally.
It was predicted that the Leave campaign would have a six-point win in Sunderland.
However, the campaign won by 22 points; 61 per cent voted for leave and 39 per cent for remain.
In an interview with the BBC, Diane James UKIP MEP said that a massive win for Leave could have been caused by annoyance at the local Nissan car plant.
She said: "Nissan, I believe, was one of those companies that was effectively asked by the Prime Minister to write a letter to the employees and I think what you're seeing here is the reaction to that, which I understand has been quite widespread across the country where people have actually taken offence at being directed to do something and then seemingly that whole message has been undermined in the later stage."
Houghton and Sunderland South MP Bridget Philipson expressed regret over the Sunderland's decision to leave.
She said: "It is a reflection on the fact that people in the North East feel that time and time again we're left behind.
"When it comes to jobs and investment, support from this government is found to be lacking."
While Nigel Farage was jubilant about the Sunderland result describing it as "fantastic".
The value of sterling fell the moment Sunderland's result was announced, which set the tone for the night.
Within minutes Sunderland was turned into a scapegoat on social media.
Lindsay Lohan, 29-year-old actress, was the first to comment on the Sunderland result posting a video on Instagram with the caption "#besmart pay attention and work hard to buy @chanelofficial #remain where's Sunderland? Does Sarah Palin live there? Lol".
The video was seen by more than 55,000 people and later shared with 9.28 million followers on Twitter.
Lohan mentioned Sunderland again while praising the results from Shetlands:


The discussion around Sunderland and its role in Brexit was unleashed on social media throughout the night.
These are some tweets SR News spotted: