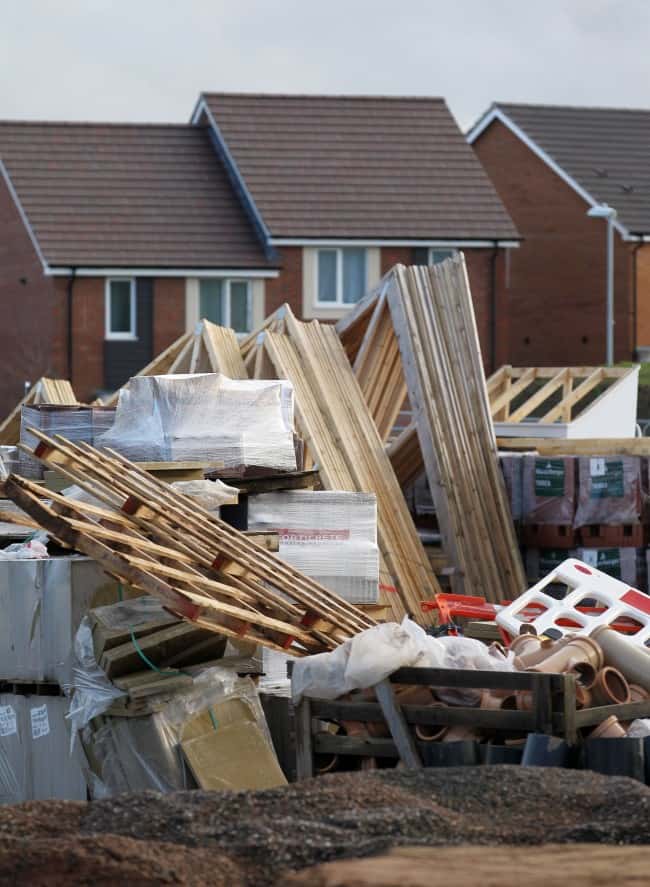 People in the North East are willing to set aside £11,224 for home improvements, which is below the national average of £17,765.
The survey by Zoopla found that this was the average amount that people in the region said they would be prepared to save.
Lawrence Hall, a spokesman for Zoopla, said: "Buying a property that needs work can be an excellent way of both adding value and improving the living space of a home."
It also found that seven in 10 Britons would rather buy a home that needs work than one that is ready to move into.
The research among nearly 1,600 people, of whom nearly 1,300 are home owners, found that across the country, home improvers in London and the South East of England would be prepared to set aside the most to add their personal touch to a property, with averages of £22,413 and £20,047 respectively.
People in Wales would put the least aside, budgeting an average of £7,705.
The research also suggests that many people would do up their home to sell up and move up the property ladder, rather than enjoying it themselves.
The potential re-sale value of a home is one of the key motivations for doing it up.
Six in 10 (61 per cent) people said they would try to calculate the value that a renovation would add before carrying out any work on a property.
Those surveyed generally believed that a wow-factor kitchen could add the most value to a property, followed by a new bathroom and extending the property to include a loft conversion or a conservatory.
While, two thirds of Britons (63 per cent) also felt it was important to keep the style of a house neutral to appeal to a wider pool of buyers.
However, improving a property might be easier said than done – as nearly two-thirds (64 per cent) of those surveyed said no matter how many improvements they make there are always more to do.

One in four (24 per cent) people confessed to starting DIY projects and leaving them unfinished.

Have you left any DIY in your house unfinished? Let us know @SRNewsNow or on Facebook at SR News.