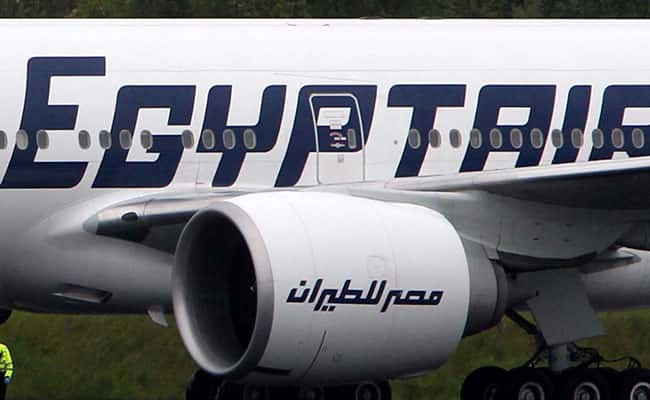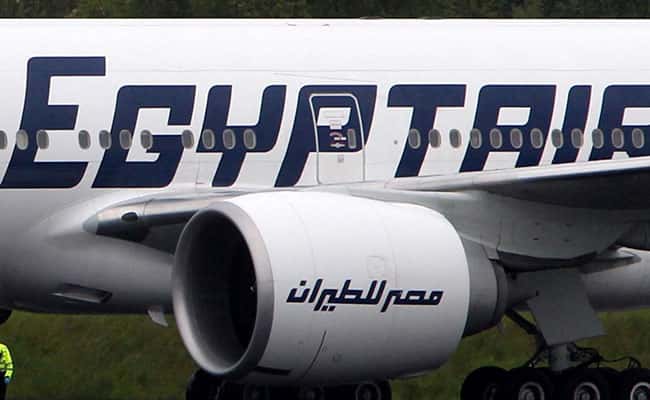 A plane travelling from Paris to Cairo that disappeared from radar with 66 people on board was carrying passengers from Egypt, France, Belgium, Algeria, Sudan, Chad, Portugal, Canada, Kuwait, Saudi Arabia and a Briton, EgyptAir has said.
The EgyptAir plane was 10 miles into Egyptian airspace when it disappeared at 2.30am Cairo time (1.30am BST) after taking off three and a half hours earlier from Paris Charles de Gaulle Airport.
Egyptian armed forces were preparing for a search operation and the Greek authorities also joined the hunt.