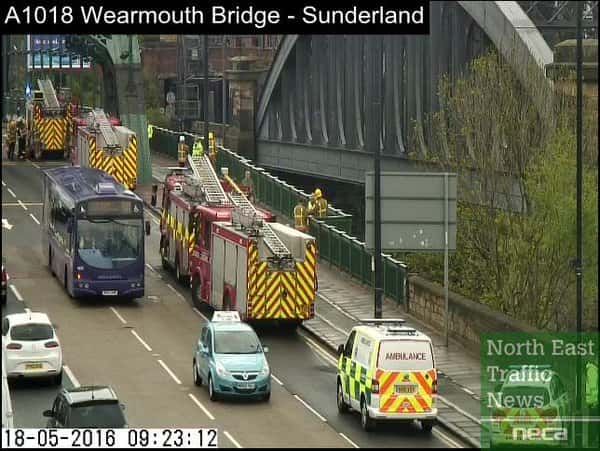 Emergency services were called to the Wearmouth Bridge in Sunderland this morning after reports of a man on the wrong side of the railings.
Police were called at 7:45 this morning with special negotiators also at the scene.
Just before 9:45am, it was confirmed that he has since been brought to safety.