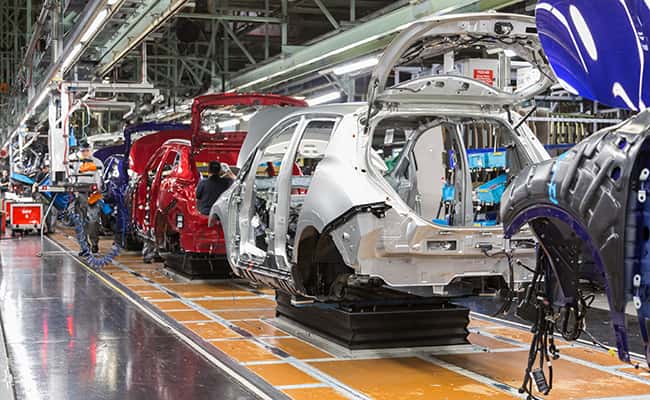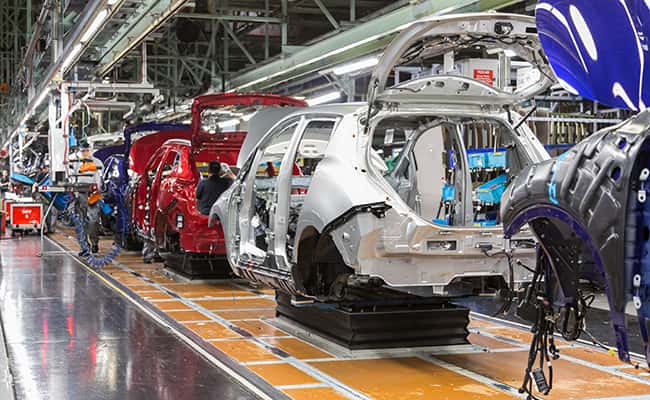 Nissan car plant in Sunderland has reached a new milestone, with the production of its 50,000th electric Nissan Leaf vehicle in Wearside.
The company has become the first European carmaker with integrated battery manufacturing technology to reach 50,000 total, three years after the company introduced electric vehicle and battery manufacturing to Europe.
It is the first time a European carmaker has built 50,000 electric vehicles (EVs) and the batteries which power them.
The silver, Tekna grade Nissan Leaf rolled off the production line last week and is destined for a customer in France.
European-built Nissan Leafs are currently exported to 23 global markets covering Western Europe and other destinations as diverse as Argentina, Iceland, Israel and Taiwan.
2016 is shaping up to be a landmark year for Leaf, with the extended-range 250km Leaf introduced to Europe, and the announcement that Nissan's future generation batteries are confirmed for production in Sunderland – a further £26.5m investment in the plant.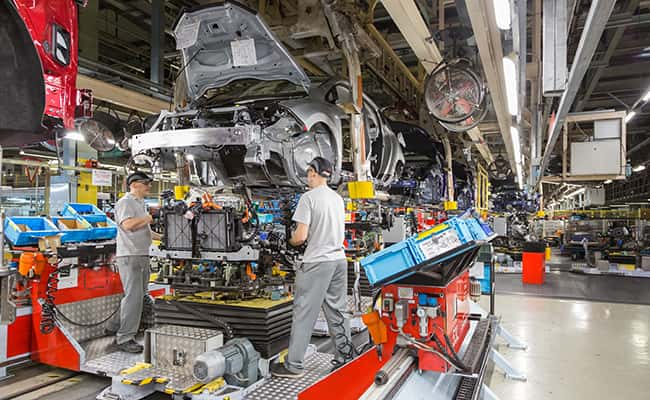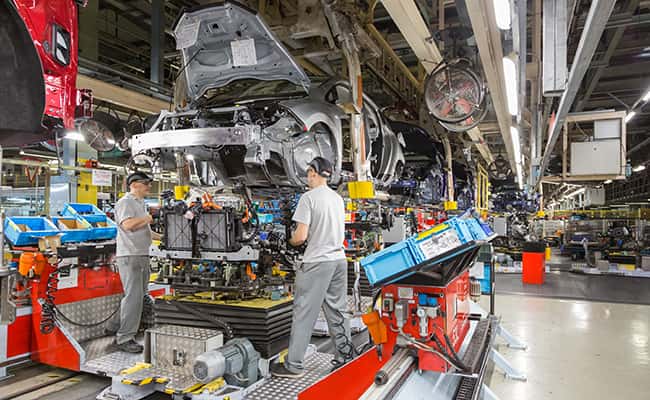 Paul Willcox, Chairman, Nissan Europe said: "What Nissan is doing today with electric vehicle technology is more advanced than any other car manufacturer.
"This milestone is another first for Nissan and for our team in Sunderland.
"No other brand has Nissan's experience or expertise in both battery and vehicle production, and I'm thrilled that over 50,000 customers in Europe share our vision for a zero-emission future."
Five years ago, the Nissan Leaf was the first mass-market electric vehicle to go on sale and it remains the best-selling EV of all time with almost 220,000 vehicles sold worldwide. With a new 155-mile range Nissan Leaf 30 kWh on sale across Europe, Nissan is pioneering affordable, all-electric technology for the mass-market.
Having introduced electric vehicle production to Europe with LEAF in 2013, Nissan launched a second EV into Europe in 2014 when the e-NV200 van went into production in the Nissan's Barcelona plant in Spain – powered by the same European-built advanced lithium-ion batteries as the LEAF.
UK Transport Minister, Andrew Jones, said: "This major milestone is great news for Nissan and yet another example of Britain leading the way in developing cleaner vehicle technology, which is good for the environment and supports jobs and growth.
"Our goal is for nearly every car to be zero emission by 2050 and we are investing £600 million in electric vehicles to make this a reality."