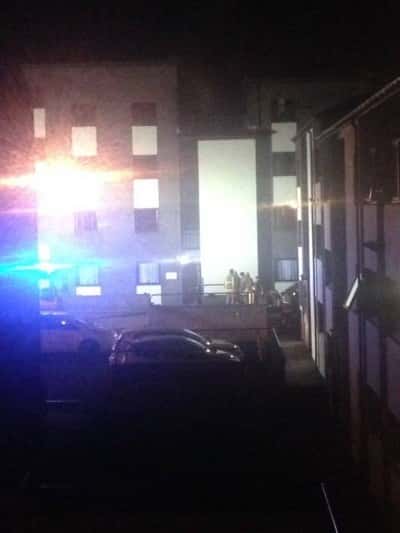 A fire which broke out at the late hours of yesterday night at a student accommodation in Sunderland has been put out.
One person has been reportedly taken to hospital, but there are currently no details on the person's condition.
A student resident of the block of flats in Clanny House, in Hylton Road, where the fire broke, said that residents have been temporarily moved to different accommodations and electricity has been switched off in the block while an inspection is being carried out.
The University of Sunderland Accommodation Services commented on the accommodation official Facebook page, saying:
"To all Clanny House students we are aware their has been an incident on site this evening, however please be reassured Accommodation Services and all supporting services are working to safely secure the situation."
More follows…