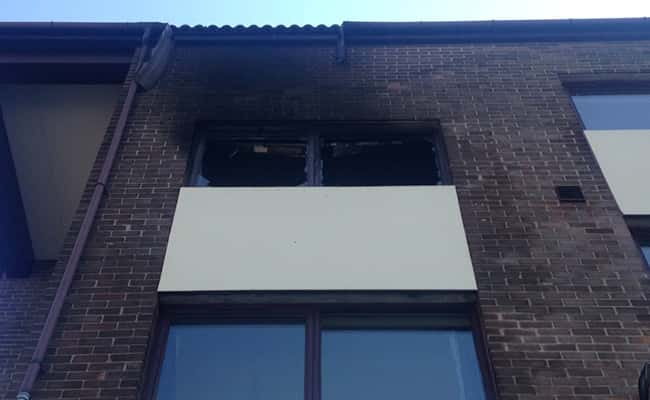 A 20-year-old man remains in a critical condition in hospital after a fire broke out in Clanny House student accommodation.
At 10.33pm on Sunday, May 8, police received a report of a fire at the student accommodation based in Millfield, Sunderland, opposite Sunderland Royal Hospital.
Police, the North East Ambulance and fire services attended the scene.
A man suffered serious injuries after falling from a fourth floor window of a building.
Enquires are ongoing into the incident.