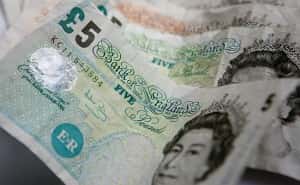 by Veronica Harding and Masuma Begum
A study carried out by Future Finance, in which 2,000 students across the UK were questioned has revealed that almost 60% of students in the North East worry about debt all the time or very often, and nearly two in five feel it is affecting their mental health.
Around 38% of students studying in the North East said that a lack of funding of their studies had led them to consider work that could affect their wellbeing.
Some students have resorted to taking up night shift work affecting their studies, whereas an estimated 10% of students have considered working in the sex industry including nude modelling, working as an escort and working on chat lines.
Despite the problems with student debt, 72% of students said they would not drop out.
Students agreed that a good education is worth the cost.