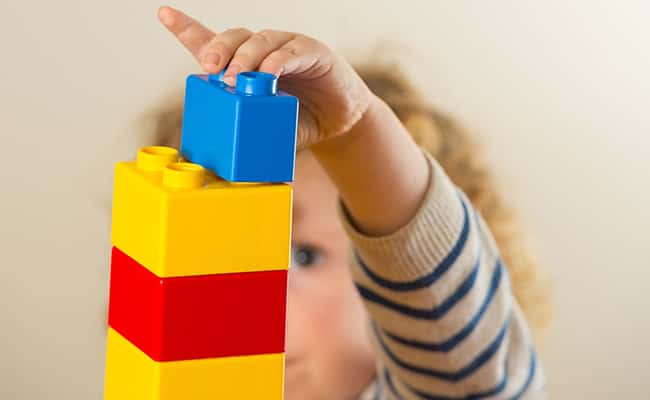 Childcare costs in Sunderland soar under the Conservative government, with parents now spending £624 more each year than they did in 2010.
New analysis by the Labour Party reveals that parents in Sunderland are now spending more for part-time childcare each year.
Across the North East, where the cost of part-time childcare has risen by 46 per cent over the last parliament, parents are now spending over £1,600 more than they did in 2010.
However, in some parts of the country new data from Freedom of Information requests shows that costs have risen by more than 200 per cent.
A survey by the Government recently found a third of parents struggle with the cost of childcare.
Sharon Hodgson MP for Washington and Sunderland West said: "When speaking to families from across my constituency, it is clear the cost of childcare is becoming harder and more unaffordable for families to pay for.
"Despite the Government's rhetoric, these figures show soaring costs and broken Government promises hitting the pockets of families already struggling with the cost of living.
"The Government's 'jam tomorrow' attitude towards childcare policies show that ministers are not serious about putting working people first and are not concerned about children, families and our economy paying the price for their failures."