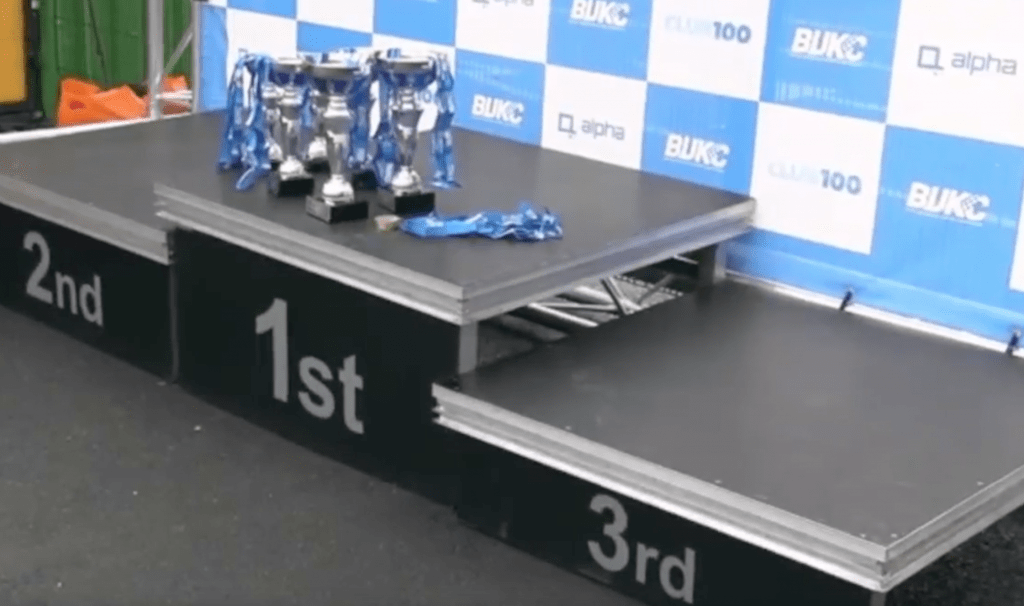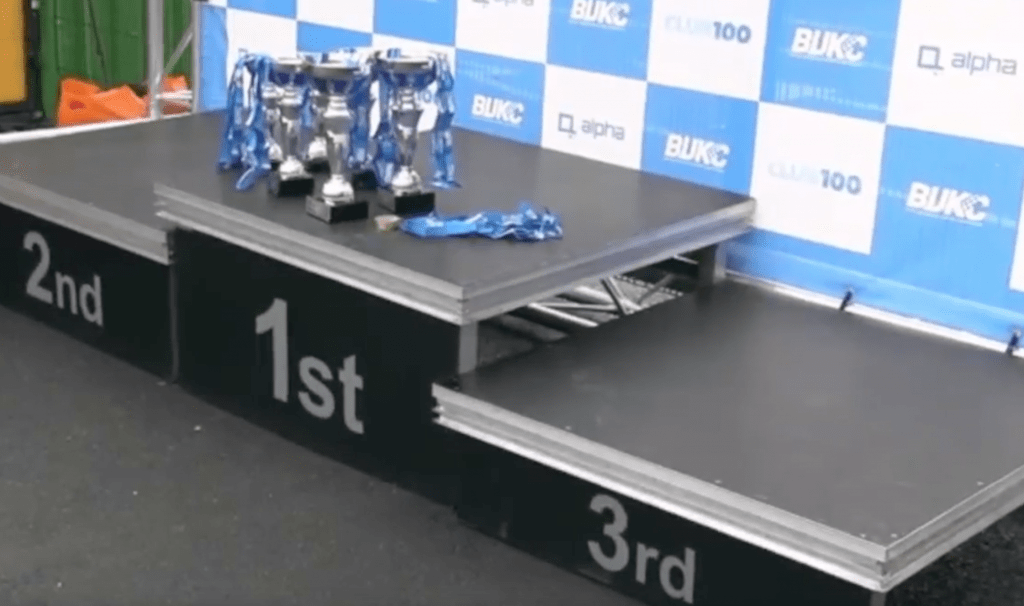 The British Universities Karting Championship has been taking place in Sunderland over the last few days.
Hundreds of students from around the UK came together at Warden Law – racing in high-performance outdoor racing karts.
The races are open to anyone no matter their experience. Rookie and intermediate teams from 52 universities have been competing out on the track.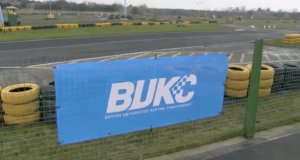 The BUKC is available to all full-time students who want to take part, making up teams of four.
Joel Fothergill, the social media editor for BUKC, said: "The event has became so popular that they had to separate the rookie and intermediate teams so they are competing on different days"
This week's event has seen rounds five and six of this seasons championship come to an end. To find out more visit http://bukc.co.uk/