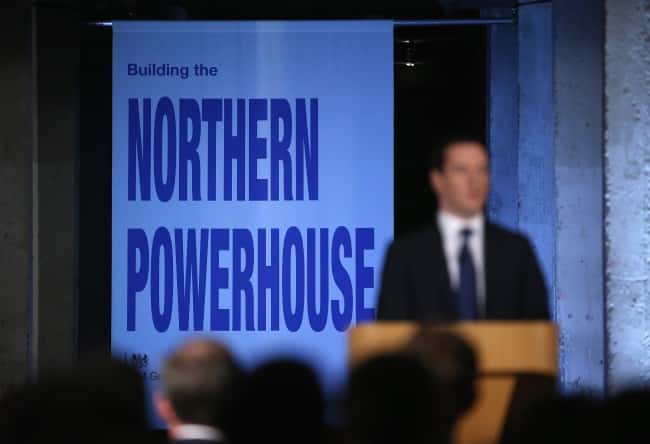 Members of the Northern Powerhouse will meet today (February 25) in Manchester to discuss the business of devolution in a live debate.
Pat Ritchie, Chief Executive, Newcastle Upon Tyne and Ada Burns, Chief Executive, Darlington, are both confirmed members which will be attending the debate, which starts 10:35am.
SR News James Hamilton will be reporting live from Manchester to give the latest being decided on the future of the Northern Powerhouse.
UK Northern Powerhouse Limited (UKNP) is a privately funded networking company for public and private sector organisations as well as entrepreneurs who have assets or interests in the North of England which they wish to develop or safeguard.
UKNP's purpose is to identify and leverage under performing assets such as land, buildings, plant, people and ideas in regards to the regions around Teesside & Newcastle. The result of this is to strengthen social and economic activity, develop partnerships and to build the reputation of the North of England, as a world class investment destination.
Other regions include Leeds, Manchester, Sheffield, Liverpool and Hull.