REDSTAR Clothing marks decade 'in the game' with dedicated collection.

OPERATING from their South Shields HQ, streetwear brand, Redstar Clothing are celebrating a 10-year milestone with a dedicated collection paying homage to their first ever designs, which will be available from April 29.
Over the past decade, Redstar defined themselves as the home for edgy urban design in the North East. Taking inspiration from their struggle to find clothing they had envisioned on the high-street, two friends from Jarrow, Nikki Corner and Christopher Redhead, established Redstar in 2011.
Nikki Corner, 37, said: "We were into streetwear but couldn't find it anywhere in Newcastle. We would have to travel to Leeds and further afield to get it. You could get stuff online, but digital trading wasn't as big then. There was a gap in the market."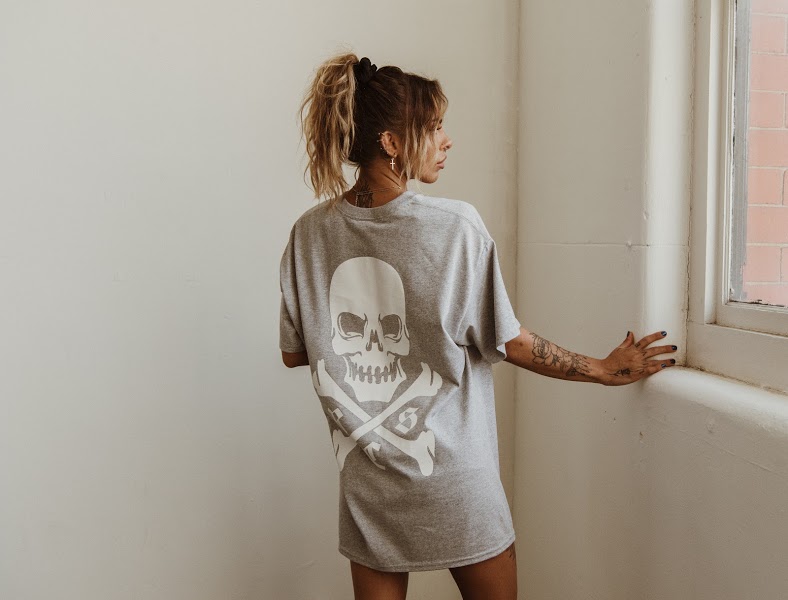 Sadly, in 2014 Christopher Redhead, one of the founders, passed away. However, his passion and stamp continue to influence Redstar's collections.
The pair's love for oversized urban design formed the basis of the brand we see today. With all clothing sourced, designed, customised and modelled locally, Redstar Clothing strives to give back to the community where its founders grew up.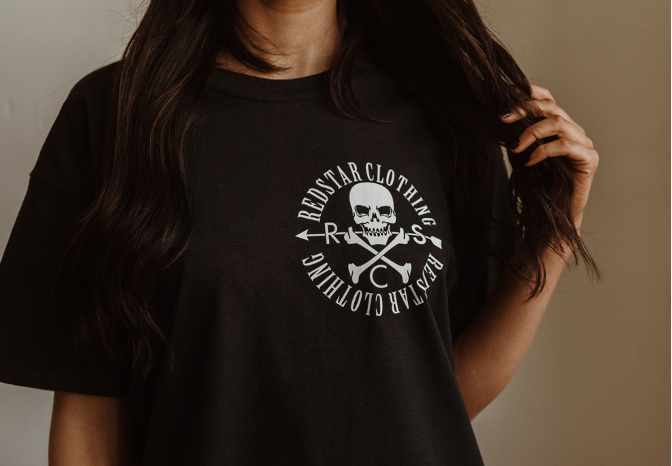 Reflecting on their 10 years in the industry, the dedicated collection celebrates the brands routes with the revival of three of their original designs.
View this post on Instagram
As an independent, self-funded company, Redstar continues to grow and reach new heights. Nikki Corner said: "I've seen other businesses come and go, a lot of them have had big money backing and people who are big faces in the area, they had more support and people behind them. We're still going strong and running a profit. The brakes are getting closer, so the fact that I haven't got there yet makes me hungry."
Aaron Donnelly, shareholder and managing director, spoke of his elation of joining the team in 2019. He said: "I'd been wearing Redstar for years before I modelled for the brand for a few ranges and became pretty much best friends with Nikki. I always spoke about wanting to be part of RSC. When the opportunity arose to buy into the business, I jumped at it! The rest is history.
"We continue to grow massively as a business, we're on the climb and the break is close! I am very proud to be a Director and Owner of the business. You won't find a better buzz then seeing so many people wearing our brand."
The 10-year collection will be available through Redstar Clothing's website from April 29.
Are you planning to pick up some pieces from the newest collection? Let us know and tag us in your pictures on twitter @SRNewsNow and through Instagram @srnews.