MOTHER and daughter team, Sam and Millie Johnson are bringing Taiwanese-inspired teas to their hometown of Sunderland with the cities first shop to offer bubble teas.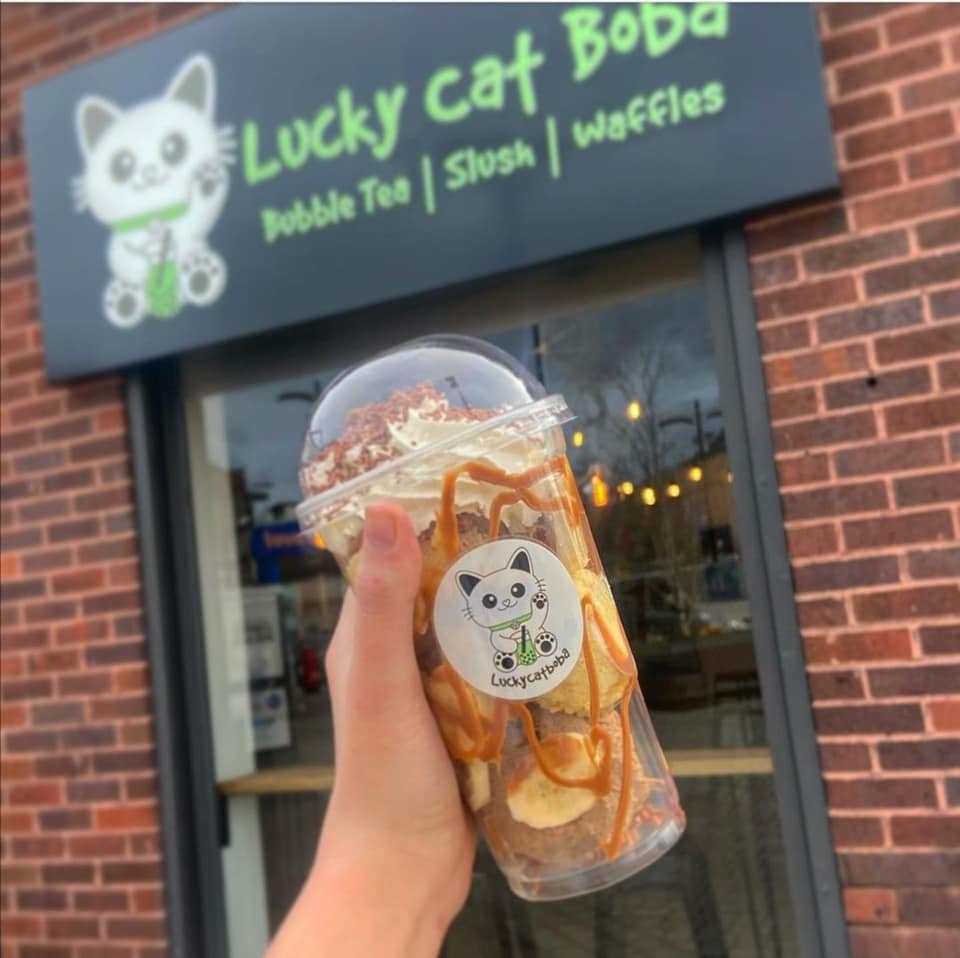 The owner, Sam Johnson, 49, previously worked as a health and safety engineer at Nissan, and first discovered bubble tea from her 19-year-old daughter. "Millie is a typical teenager getting the Metro to Newcastle to visit bubble tea shops with her friends and she just said 'Mam why haven't we got one of these in Sunderland?' It sparked an interest and we decided to open our own business doing the same."
The name Lucky Cat Boba is linked to Sam's previous job where she would regularly travel to Japan. She explained: "I used to buy the lucky cats as gifts for my daughter and we just liked them and it's linked to Asian cuisine."
The café is situated in Park Lane road in Sunderland. Sam told us: "It was in an ideal spot, it's a pedestrianised area and is right next to the college which is our main target audience."
Since opening during Easter weekend, the new business soon became an instant success. "We just didn't anticipate the demand for it, and we ran out of stock fairly quickly, so we had to the close shop for half a day."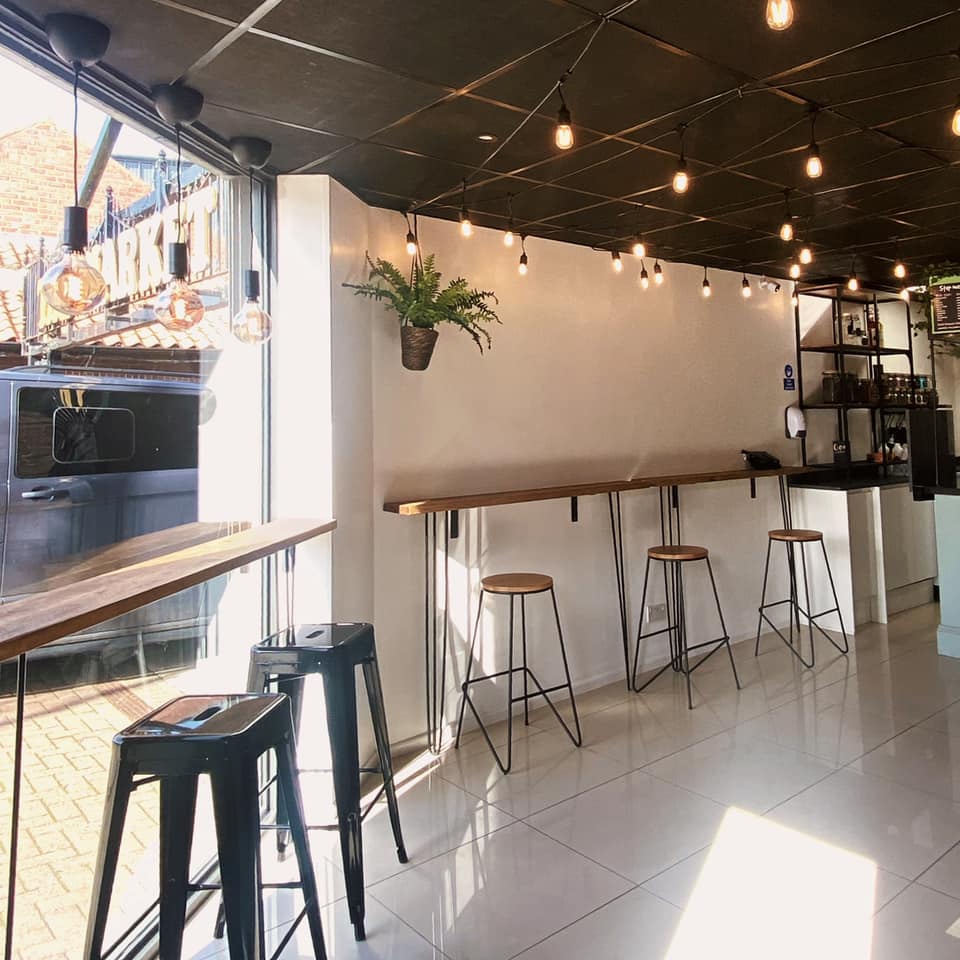 Sam wants to offer Sunderland a taste of these trendy teas and help to bring business to Sunderland's high streets: "What we don't like is people having to travel to Newcastle for something, we want to keep the business in Sunderland.
"The more people invest in the city, the more likely the people who live here will shop here. We don't want the high street to die, it's vital. We are the small contribution to that."
James Doyle, Sunderland councillor for Fulwell, said: " I think in order for Sunderland to be able to thrive we need new independent businesses in the city centre.
"The pandemic has led to worries amongst all businesses," says the Councillor, but with the new lockdown restrictions being lifted and the opening of new ventures like Lucky Cat Boba, it is showing a positive future for Sunderland.
"People are incredibly resilient and it's heartening to see these businesses open." said Mr Doyle.
"We're going to see a number of cafes opening with this move towards eating out which has been forced upon us by Covid restrictions."
Have you visited Sunderland's new bubble tea shop? Let us know on Twitter @SRNewsNow!