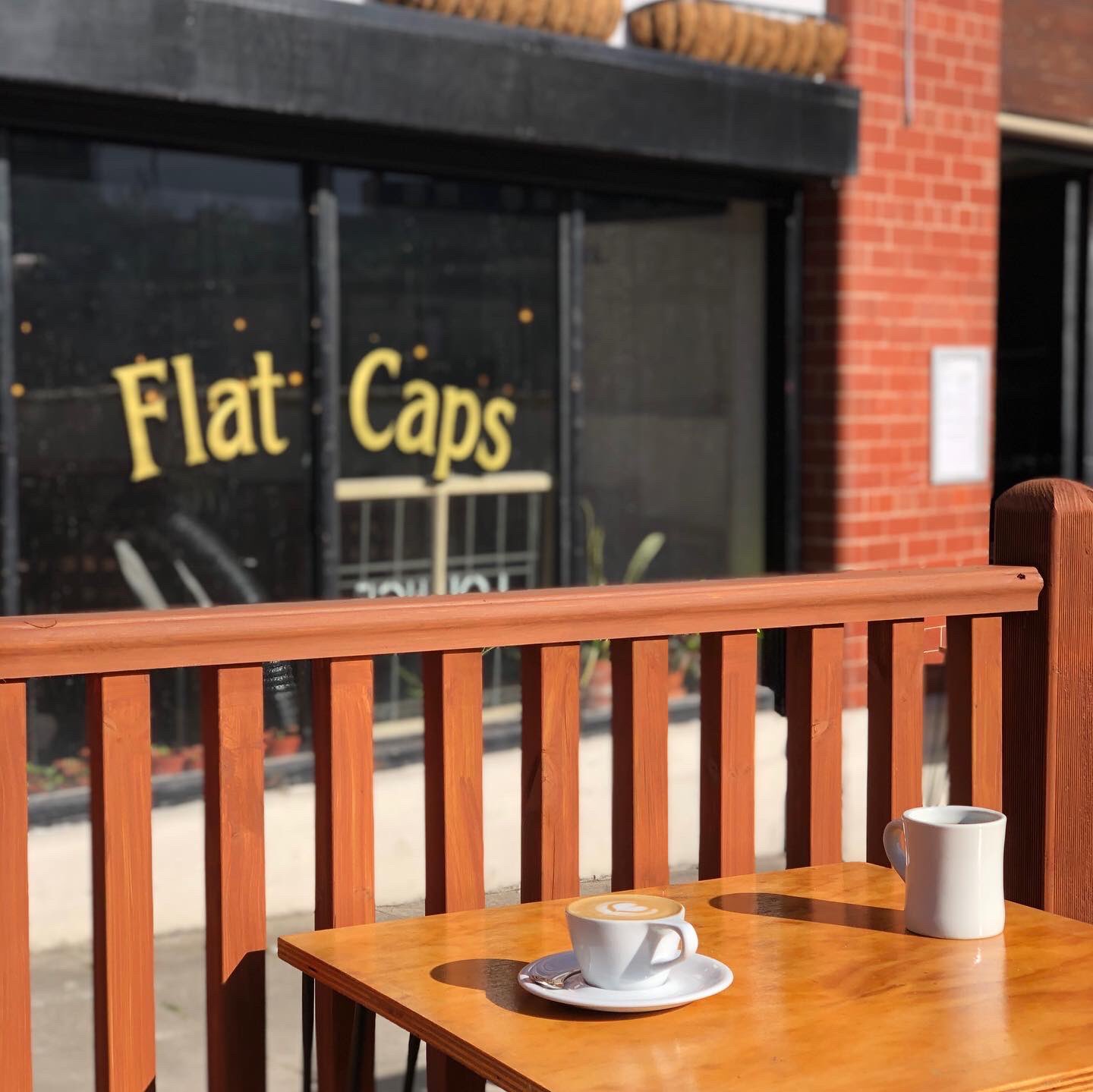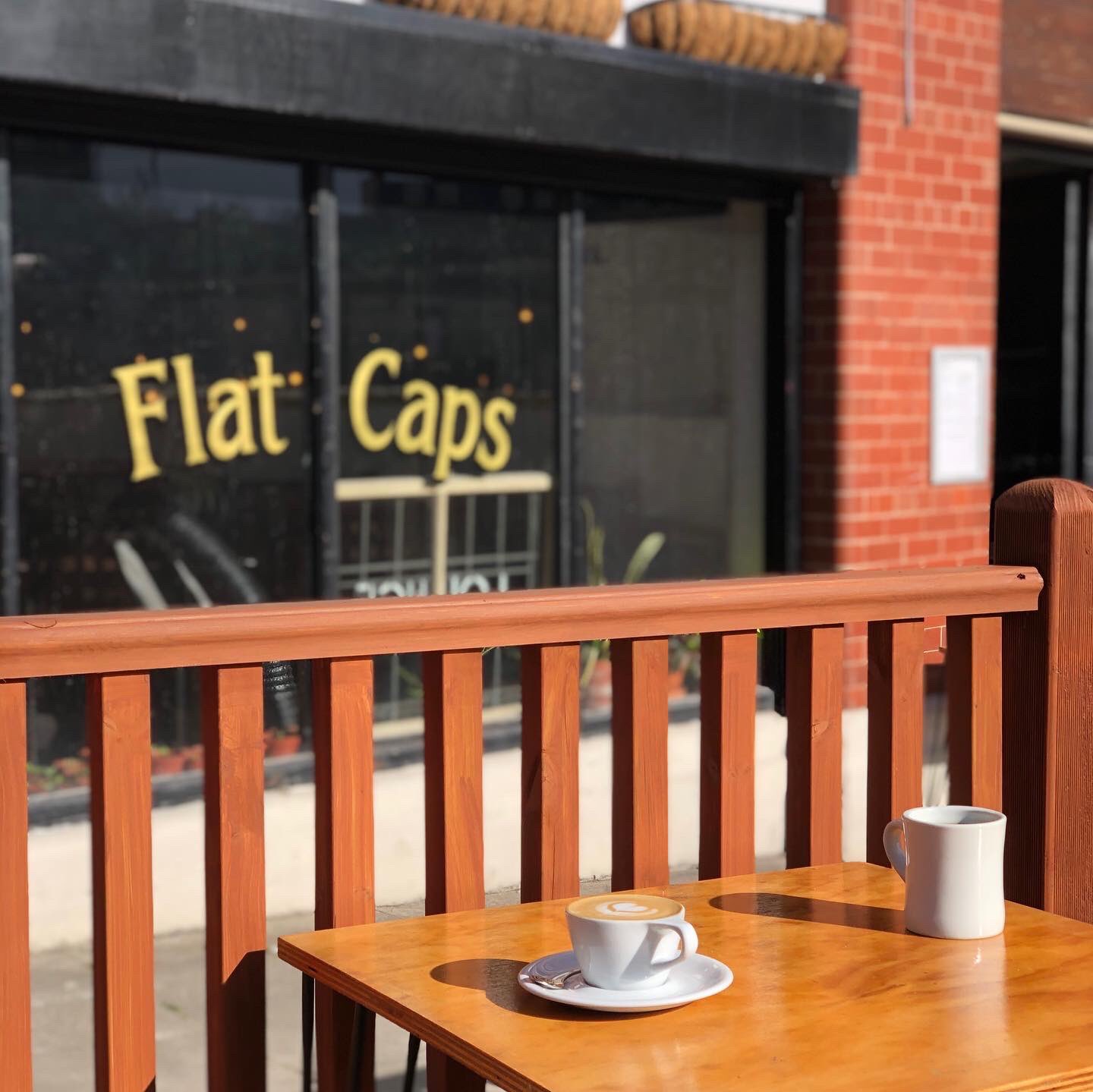 NEWCASTLE Café owner Joe Meagher was "very happy" to treat his customers to a sit-down service outside and is "really excited" for the summer and the return of sit down coffee catch-ups indoors.
Mr Meagher has run Flat Caps Coffee, Newcastle's first specialty coffee shop since 2010.
He said: "Everyone's been in really good spirits, just happy to be outside. Thankfully the weather has been nice. It's been really pleasant and I'm very happy with it."
The café on Carliol Square, installed new outdoor seating in September as part of £70,000 of investment in the café during the lockdown period, which included a revamped kitchen and bar.
Mr Meagher said: "We were given the opportunity to fast track an application to apply for outdoor seating to help with the recovery of the hospitality sector."
The outdoor seating boosts capacity by 30% and provides more space for events in the summer.
But Mr Meagher is most looking forward to welcoming back his customers inside for a proper sit-down coffee.
He said: "We're Flat Caps Coffee. You come, you sit down, you have a really nice time."
"We can't wait…we've been putting everything in place so that when we do reopen [inside] we should be really strong.
"Myself and all the staff have been doing lots of work behind the scenes- it has been months and months of work.
"We're all really excited to see those familiar faces again."
Flat Caps Coffee have suffered financial losses as many independent Newcastle businesses have done over this lockdown.
Mr Meagher said: "There are things you've got to take from it, you can't just lie down and expect to have anything worth having afterwards. So you have to dig in and you have to fight.
"And from that, it adds something that you didn't have before which is which is a good thing, and will stand us in good stead in the long run."
During the first lockdown last summer, Mr Meagher experimented in his garden with roasting coffee.
"I weirdly enjoyed it [the lockdown] alongside being super stressed about what was going to happen.
"I've been doing this 10 years, is this it? Is it just gone because of the virus?"
"So I started roasting coffee in my garden for the summer and when we reopened in July we put it on our batch filter and we were making espressos with it.
"That has developed to the point now where we only sell our own."
Flat Caps Coffee now offers online sales and a subscription service for their coffee.
Mr Meagher said: "That's something I never would have done without COVID.
"And I think that recovery wise, we're talking two, three years recovery, that stands us in such good stead for the future."
WATCH the Facebook live interview with Joe, in full, here:
Flat Caps Coffee are now open for take away drinks from 9am until 2:30pm everyday and outdoor seating available from 10-2 serving our full food menu. Coffee beans, cakes and gifts also available.