Moving into 2021 with fresh ideas, Northern Stage Newcastle has an exciting programme for this year.  
The new Artistic Director, Natalie Ibu, announced her inaugural season, THIS IS US, less than three months into her role. This season promised to bring audiences stories, no matter what, through a bold programme of collaborations, commissions and curated work that celebrates the collective, connection and community.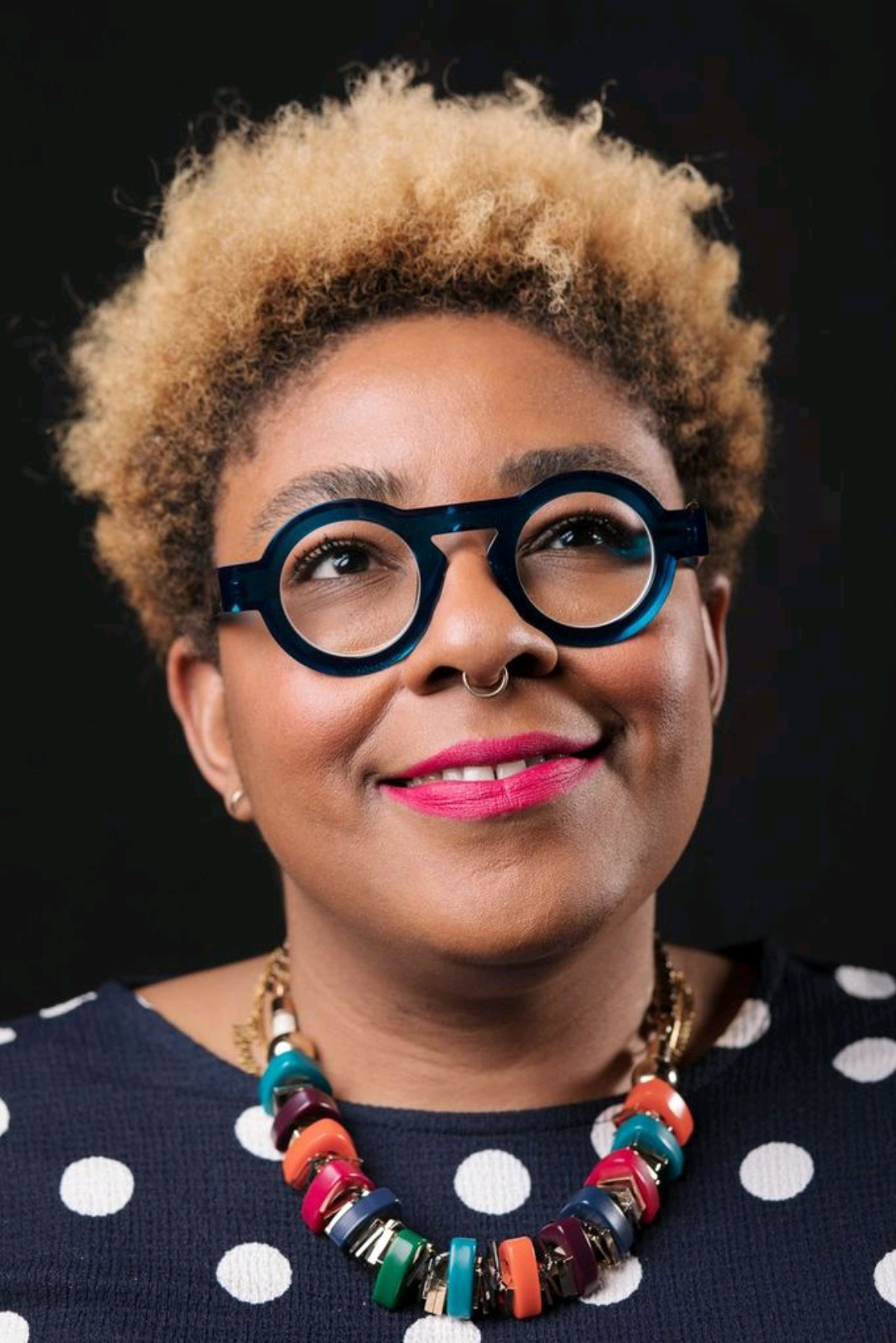 Natalie explains: "This Is Us is about radical diversity of stories, characters, lives, forms, locations and times to remind us who we are but also reminding audiences about what we do best – facilitating stories that reach beyond the ordinary." 
By far the most uplifting project and collaboration that Northern Stage has prepared for this year is called "Dear Tomorrow – Hope From Home", a partnership with Actors Touring Company (ATC), for which six writers have been commissioned to write letters of hope, as a way of finding optimism in these difficult times, when the feelings of loneliness and uncertainty are part of many people's lives.  
Even more exciting, the letters of hope can be streamed on demand, being available online for you to watch from the comfort of your own home.  

The original idea behind "Dear Tomorrow – Hope From Home" came when Actors Touring Company, which works a lot in co-production, received an invitation to create traditional storytelling theatrical activities around fires.  
Matthew Xia, Artistic Director of Actors Touring Company, said:   
"It was called Signal Fires and Actors Touring Company decided that we would send letters to people, letters of hope from a stranger, but they were real tangible letters so you go online and order a letter and it would arrive by surprise with a small candle and some instructions about how to do it, you know, like you must open the letter, you read the letter to those who are with you there, your audience, and that you mustn't read the letter before you open it." 
Natalie Ibu then got in touch and said she would like a digital version of it for Northern Stage, and this is how this beautiful project started.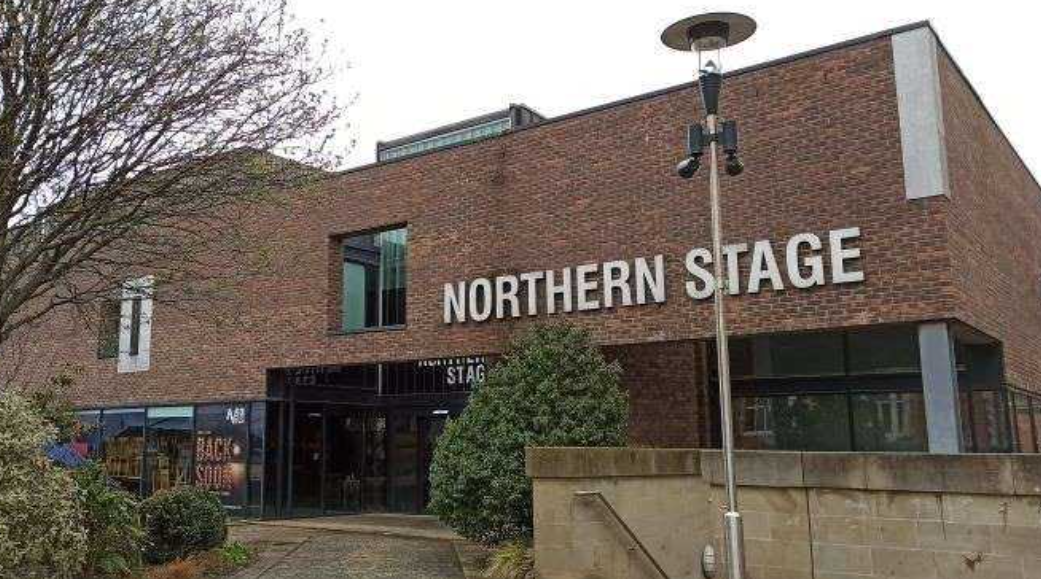 One of the big aims of this project was representing Britain, and this is reflected in the six writers and the six actors involved, as they represent the diversity within this country.  About this, Matthew Xia said: " I think it was how can we represent Britain? I think that was the big question that Natalie and I kept coming back to, because this was called "Dear Tomorrow – Hope from Home" the idea was that all of the writers were British, but that could be stretched."
Unlike a traditional theatrical performance, the letters of hope have been read by the actors in front of a camera, from their own homes instead of reading them from a stage, this made the experience very personal.  
Matthew Xia said: "I think it's meant to be intimate, I think it's meant to be between you and your phone and the person or you and the computer and the letter, so it's an intimate experience."  
He added: "I guess what's unusual is we don't get the feedback we would get from an audience applauding at the end of the show and then wandering into the bar and picking up this to conversation and hearing how people felt, but we do get lots of messages on Twitter and emails saying, you know, "I really connected with it, it was moving, it was profound". 
Here is the full interview with Matthew Xia:
As a very different theatrical activity, "Dear Tomorrow" has received great social media response. Helen Fussell from Northern Stage said: "We're really pleased with the response from audiences to Dear Tomorrow. It was made during lockdown, so actors had to read and record the letters at home which is a very different way of working for theatre professionals – usually they would spend time in rehearsals with a director and other cast and creative team members before a performance, so it's a completely new way of working. We've had lots of positive feedback and we were glad to be able to commission artists to make new work as part of our Can We Come In programme designed to meet audiences at home while the theatre is closed."
As I have been so touched and inspired by these letters myself, I shared my reaction to one of them on a short video that is available here:  
Ultimately, Matthew Xia described the experience as: "a small bit of theatre that kind of massages your shoulders and says, "You'll be ok!" and pushes you back out into the world." 
"Dear Tomorrow – Hope From Home" is available to stream for free from 22 February, and the response on social media platforms has been great.  
If you want to the letters, head to: https://www.northernstage.co.uk/Event/dear-tomorrow