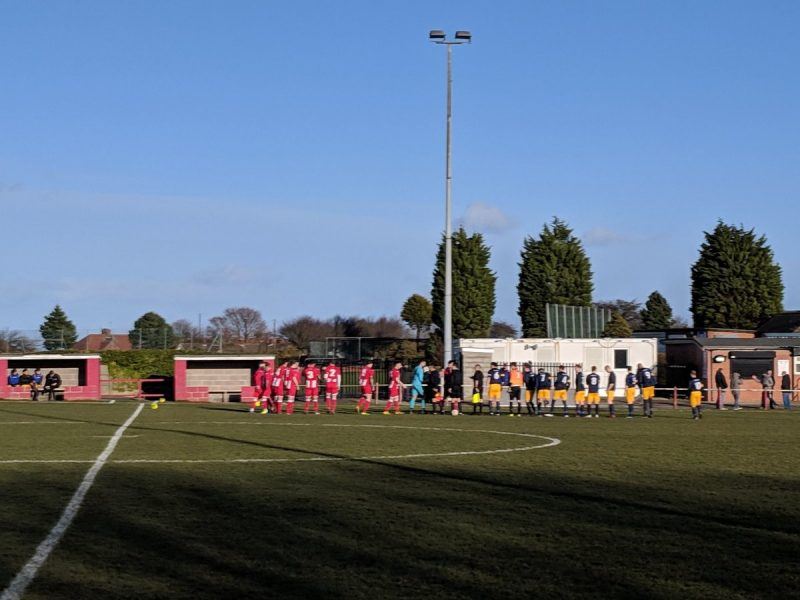 During the Coronavirus pandemic, clubs up and down the football league pyramid have either not been playing, or had no fans attending their games.
One of the most important elements of North East culture, is the love of the beautiful game and when the world returns to normal, we will hopefully have all of our clubs in tact.
SR News look at eight local clubs that you should visit once lockdown is over.