SHOPPERS in the North East have been waiting patiently and eagerly to return to shops and spend their hard earned cash since lockdown measures closed down non-essential retail in January.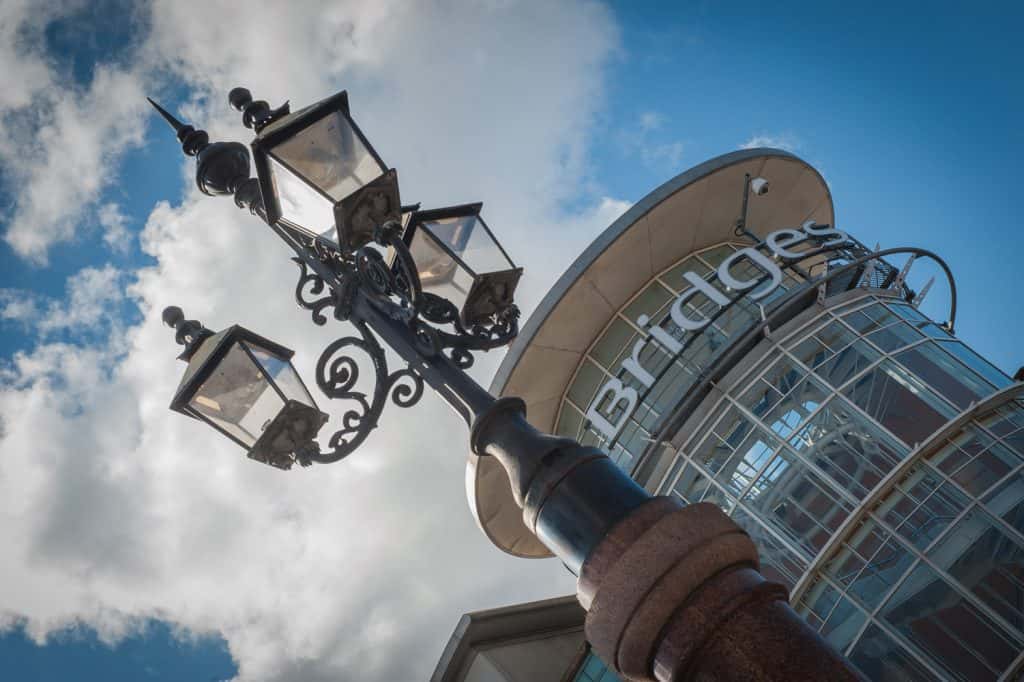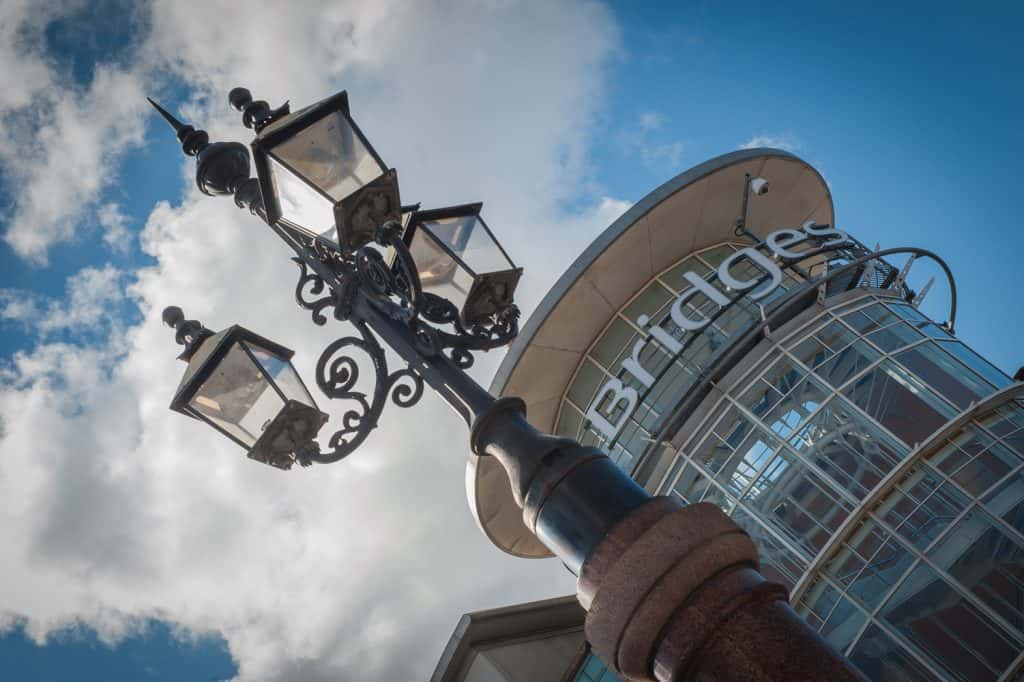 MANY people have a long list of items that they've been unable to purchase due to the closure of non-essential retail, so it can be expected that there will be a level of excitement when they are due to reopen.
Here are eight places to visit once non essential retail reopens its doors.