IF you want to impress your loved ones with an extra thoughtful present this year, you should buy from an independent and local North East business. The gifts from these shops will be extra special as your loved one will receive a thoughtful gift and you will be supporting a local business.
Here are ten of the North East's best small businesses to buy birthday presents from…
Ginka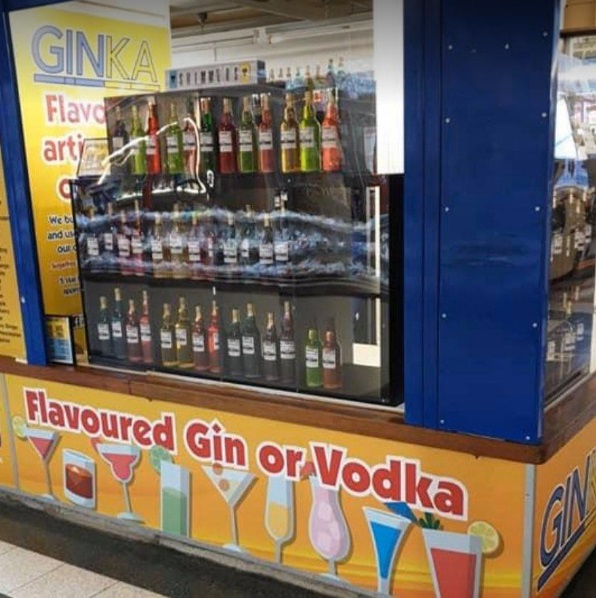 An artisan flavoured gin and vodka shop that specialises in funky flavoured and shimmering beverages, where the sarsaparilla flavour is the company's best seller. This business has several locations and provides free delivery too. Some customers are even lucky enough to meet their dog, Bruno, on delivery too! Ginka can be found in the Galleries (Washington), Jackie White's Market (Sunderland) or on Facebook at @Ginka.
Pretty Pooches LTD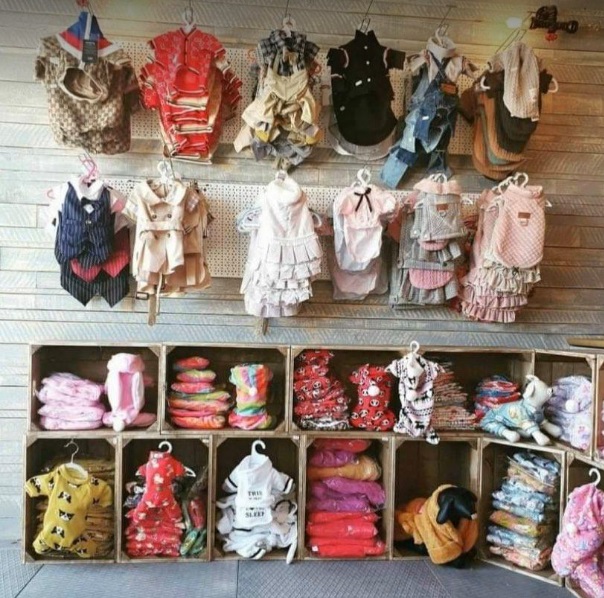 It is not just people who should be celebrating their birthday – it is our family pets too. Pretty Pooches is a family run business that sells adorable accessories and clothing for pets. Their shop will have your pooch looking like the best in town in no time. The unique pieces can be purchased at their website or instore at 89 Newcastle road, Sunderland.
Sanddancer Clothing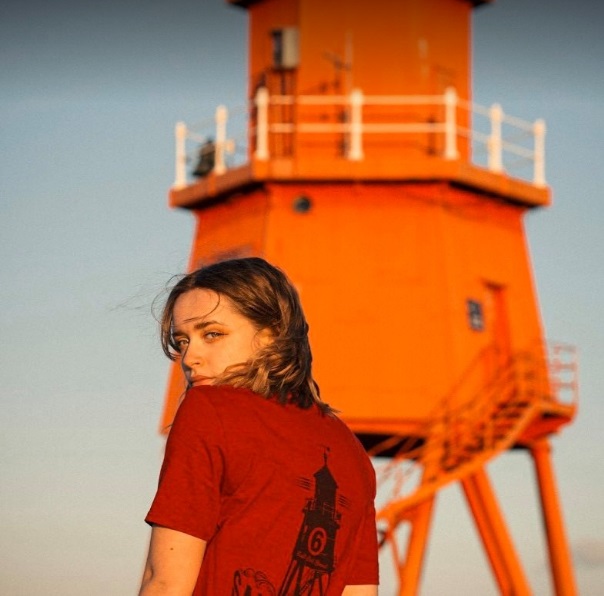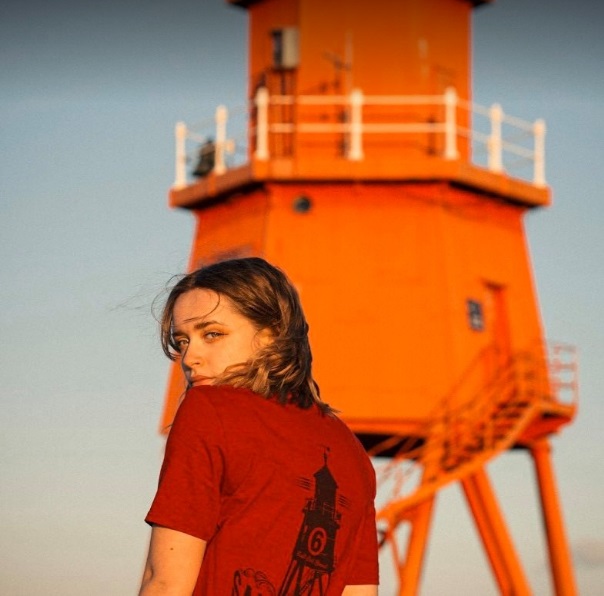 Sanddancer Clothing are a company that locally designs and prints clothing and souvenirs specifically aimed at those who live in or visit South Shields. They sell items for every member of the family with clothing sizes ranging from Youth X Small to Adults XX Large. They also sell facemasks, home décor, hats and so much more. All products can be purchased online here.
The Trouble Makers Create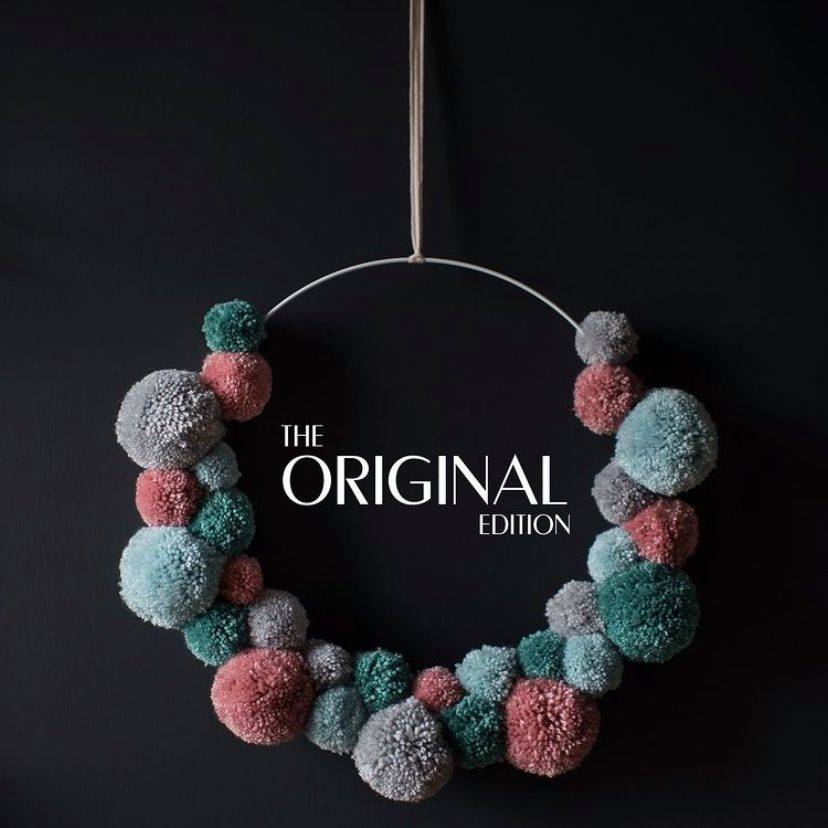 A Newcastle based online shop that provides DIY kits to create your own gorgeous items. They have the motto "we create, you make," and that is exactly what happens. You receive all the things that you need to create your own unique and delightful home décor. You can find the shop @thetroublemakerscreate on Instagram or at their website.
The Stagey Couple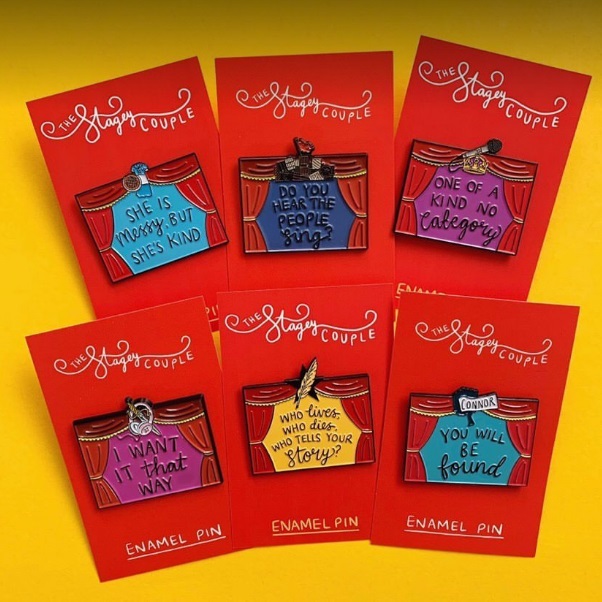 An Etsy shop (@TheStageycouple) based in Newcastle that sells products for musical theatre fans. The shop sells posters, pins and mugs that feature a range of musical productions from SIX, to Matilda, to Come From Away and many more. Every single theatre fan would be overjoyed to receive any of these gorgeous items as a birthday present.
Geordie Gifts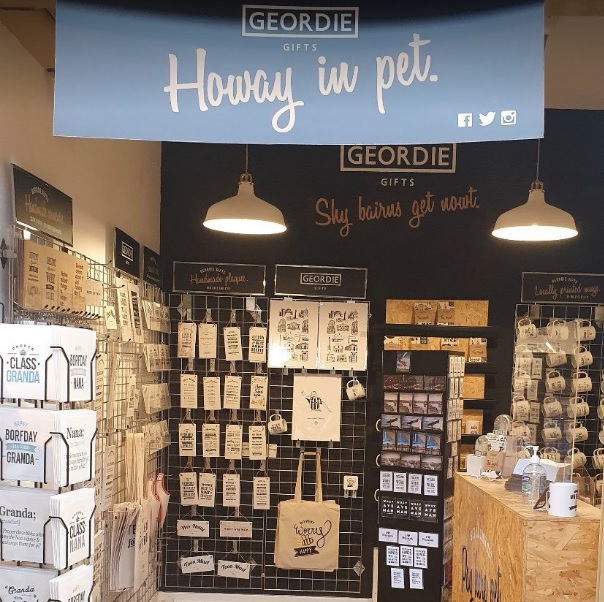 A small shop in Grainger Market that sells North East themed memorabilia that are designed and produced in Newcastle. They sell a range of products, such as: cards, mugs, tote bags and plaques.  Many of which feature slang terms only us Northerners understand, making them the perfect gift for your friends and family.
North Chocolates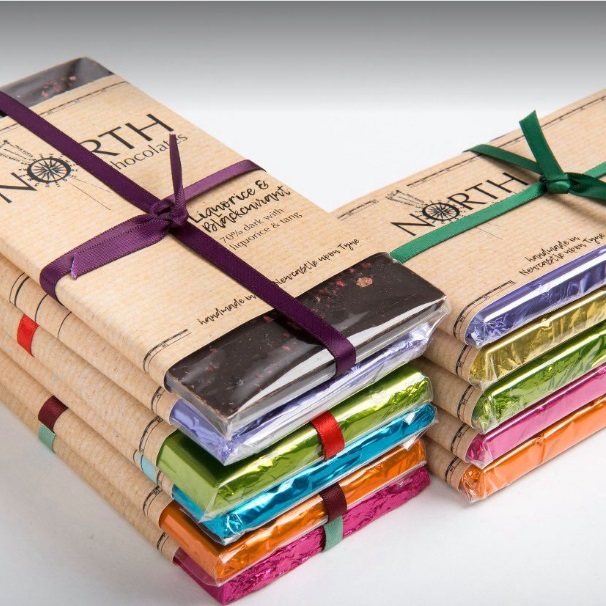 An online business, stocked in Fenwick's, that makes gourmet chocolates using ethically sourced ingredients. It won Artisan Business of the Year and Fenwick Hero Producer 2019.From classic favourites to divine flavour combinations – North Chocolates has it all. North Chocolates can also be found online.
Pretty Neat Prints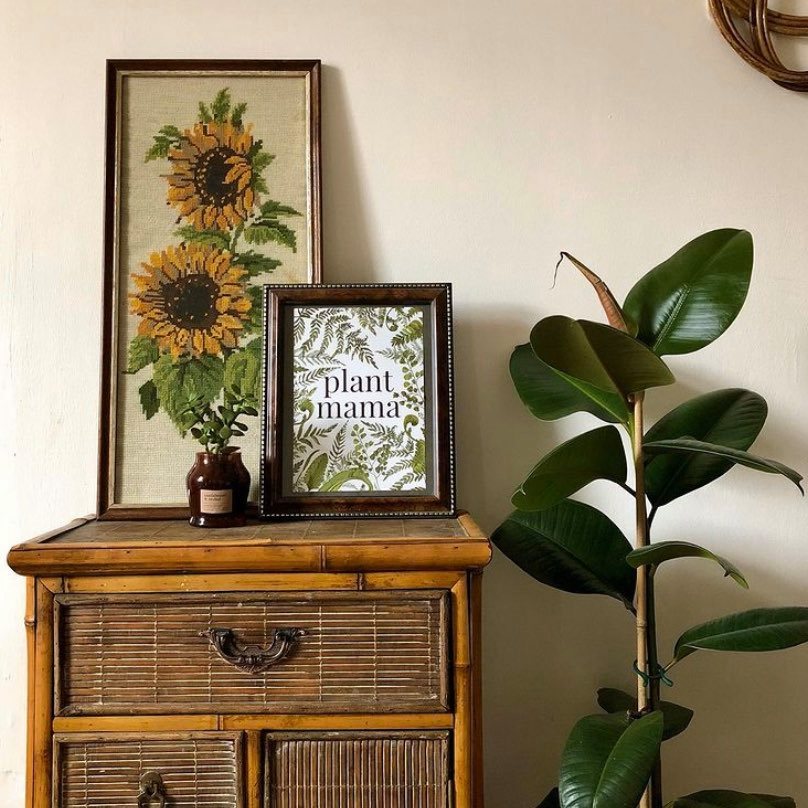 A North East based company that sells prints that are neat, funny and a little bit funky. They have designs to suit everybody's taste – from simple designs with muted colours to the bright and bold. These prints can be a standalone pieces of home décor or you could create a unique collage of your favourites. They can be found at @prettyneatprints on Instagram.
Lumiere Candles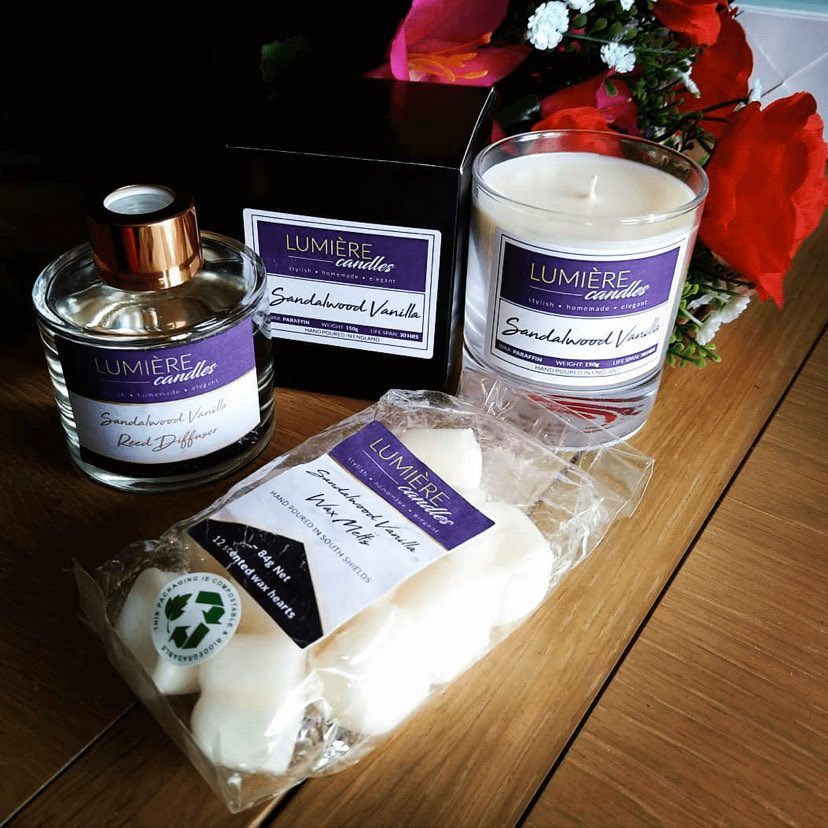 An artisan company that sells luxury candles, wax melts and reed diffusers in a range of delightful scents. Each scented product is hand poured in South Shields to provide the highest quality product to each customer. Each heavenly scented product from this company is sure to have been made with love and care. All of their products can be found online.
Flip Vintage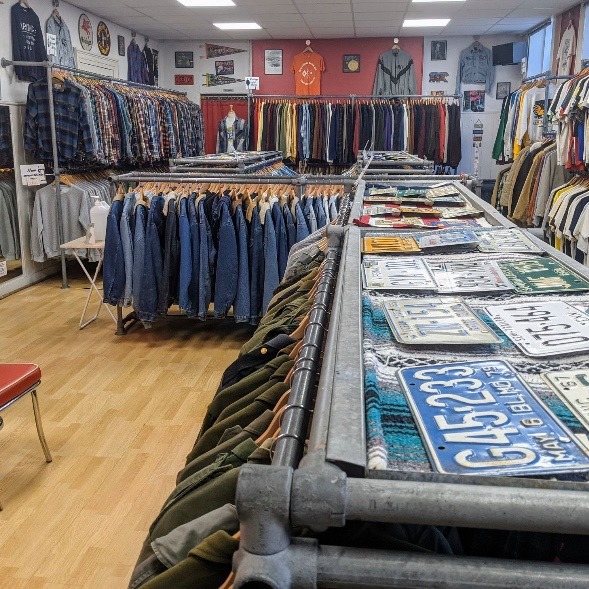 Flip Vintage has been open in Newcastle since 1978. As Newcastle's longest established vintage store, they import American clothing and are the best in the region to buy unique pieces from. An item from their store would be the best gift for someone who is a lover of all things vintage – and with Flip Vintage there is no need to settle for high-street knockoffs and fakes. Flip vintage can be found online and at 104 Westgate Road, Newcastle.