'HOBBY photographers' in the North East have used the pandemic as a time to focus on their photography. Some have used the extra time to enhance their skills, while others have used taking photos as escapism. Chloe Vials Explores.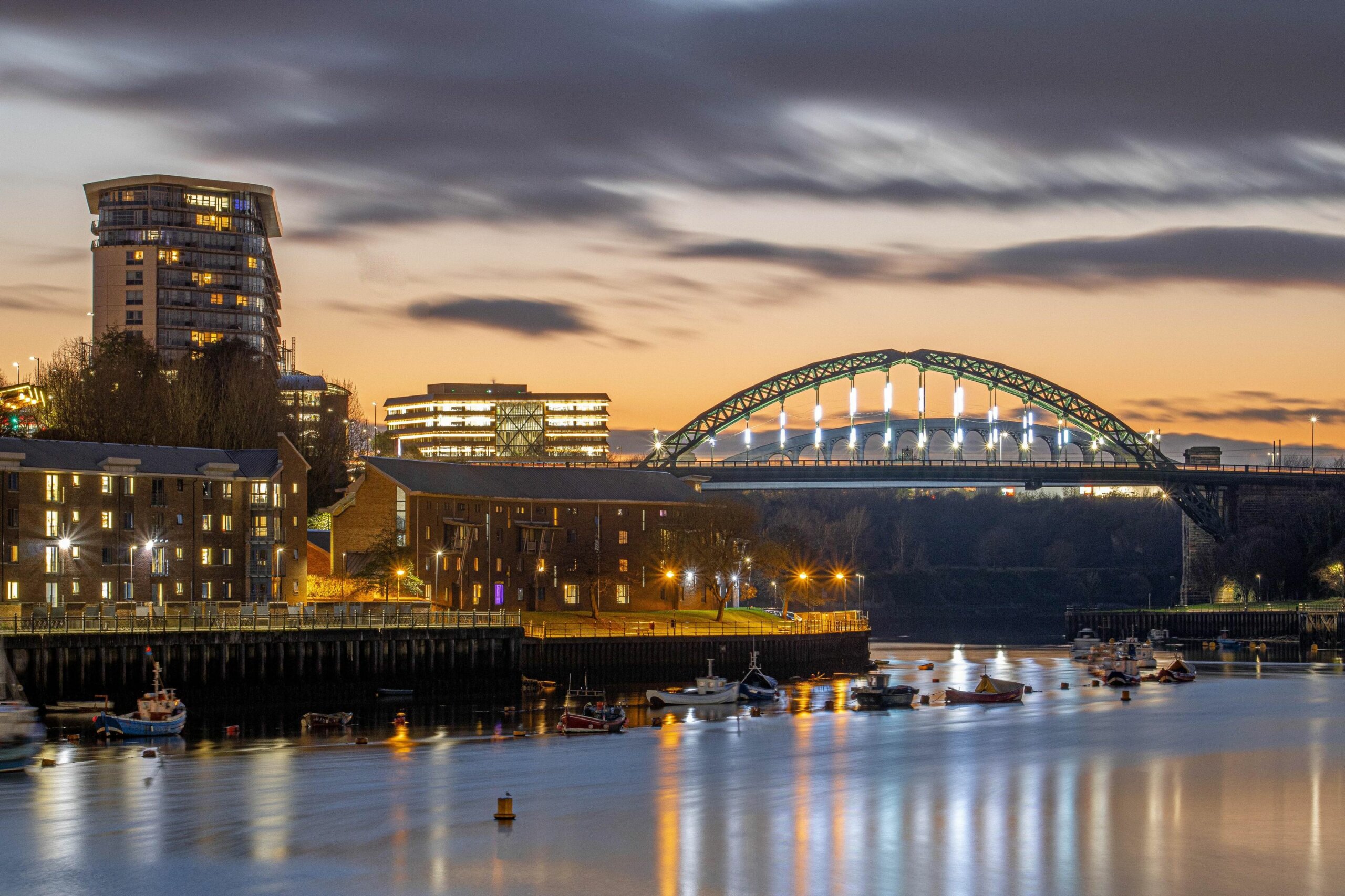 ---
THE Covid-19 lockdown has been a daunting time for most, but many photographers have used the time to capture the North East's natural beauty.
Photographer Liam McCormick has been a key worker during the pandemic. In between working 30 hours a week, Liam engages in his hobby as an act of escaping the hectic times.
He said: "I only live a five minute drive away from the coast. I've been driving down to the coast, walking along the promenade and taking photos. Whether that be a sunrise or a sunset. It has been nice to get out and about. It really has helped."
A survey carried out by MIND discovered that more than half of the participants said their mental health got worse over the Lockdown period. Several organisations, including The World Health Organisation (WHO), have released Guidance on 'how to improve' mental health, stating that healthy eating and regular exercise is key. Further research has proved that engaging in a hobby can create a change.
How it all began
Liam started photography around five years ago, starting by taking photos of Roker pier on his iPhone. A Christmas present of a camera from his partner enabled him to build his pastime and make a name for himself. Coming up to 12,000 followers on his Facebook page, Liam is starting to become recognised for his incredible landscape photography of Sunderland.
He focuses in particular on the beauty of Sunderland's bridges and beaches. Many of the photographs that Liam has taken features the orange and red skies of sunset and sunrise. He explained how this gave him an appreciation for where he lives, describing how Sunderland's negative reputation could be overthrown by the beauty captured through a lens.
"People around the world may be thinking that Sunderland is not the best of Cities, but we're surrounded by amazing landmarks. So why not show the North East off? Why not show Sunderland off?"
His inspiration
The self-taught photographer took his inspiration from his late friend Dean Matthews, who died after testing positive for Coronavirus in November 2020. Talking about how the pair regularly went out to take photographs together, Liam told us how Dean was the reason he started taking photos about five years ago.
"He inspired me to pick up my camera," he said.
"I was looking at his photography, looking at his amazing landscape work, it inspired me. We went down the Fish Quay, he gave me a few tips, and I think that's what inspired me more."
You can view more photos by Liam McCormick Photography on Facebook and Instagram.
Taking advantage of lockdown
Being in a lockdown is not everyone's ideal situation. But for friends, Justin Arkle and Tom Wright, lockdown gave them the time to focus on their photography. Both Tom and Justin are offshore workers, with Justin based off Scotland and occasional in the same area as Tom, off the coast of Great Yarmouth. Their heavy schedules take time away from their hobby.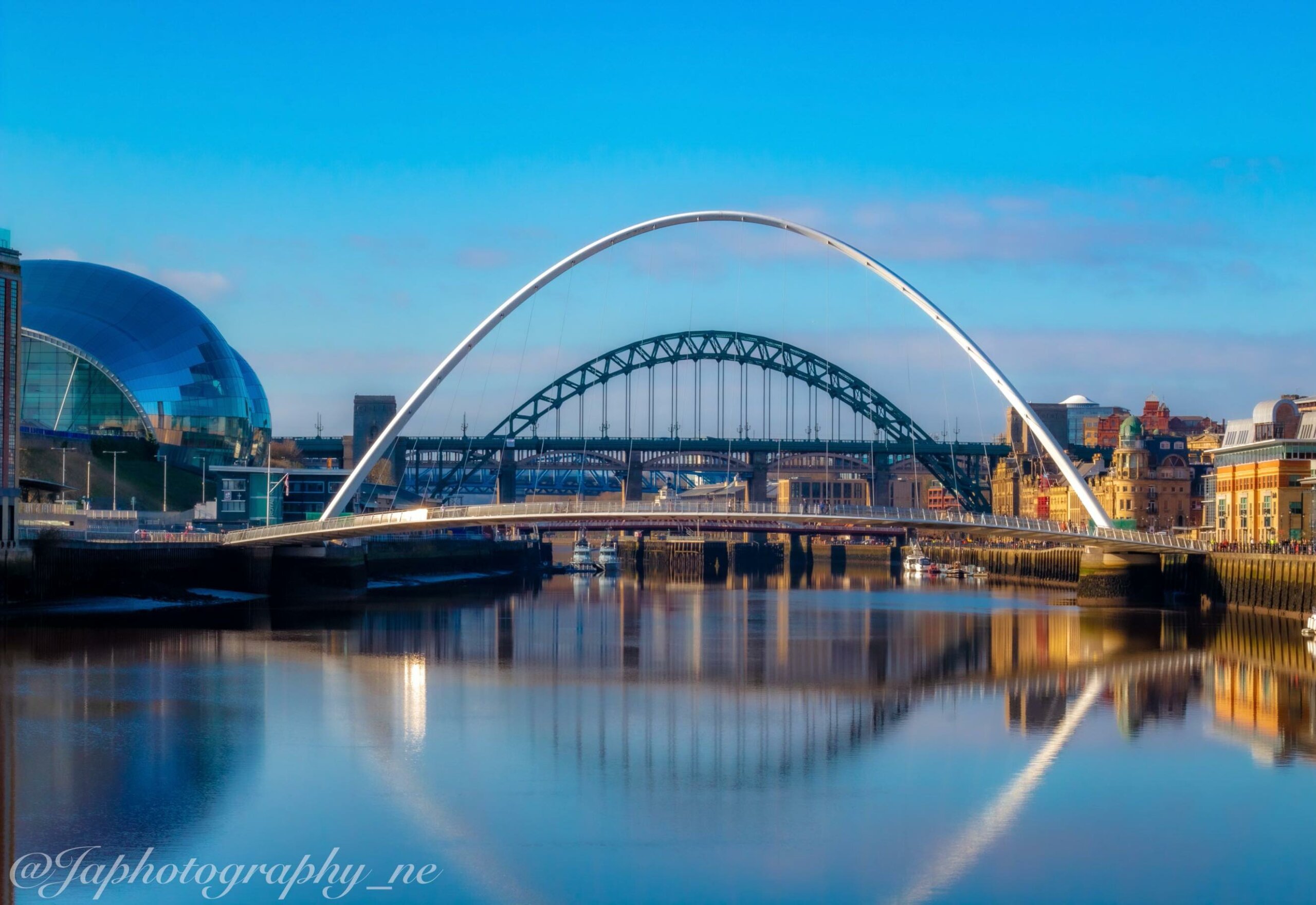 "I sometimes don't pick the camera up for three to four months," Justin said.
"During the lockdown, we've been stuck, I've got to go out a lot more." 
Justin Arkle, known on Instagram as @Japhotography_ne, has enjoyed photography for the last four-to-five years on and off.
Gov.UK statistics show that as of October 31, 2020, 70,400 employments were using the countries furlough scheme, leaving millions with extra time on their hands, which is perfect for picking up something new. Similar to Tom, whose break from work freed up the time for photography.
Tom started fully started the hobby in December, teaching himself from YouTube videos and help from Justin, Despite having an interest for years prior. Since buying a canon camera, Tom is finding new ways to expand on his skills. He has found that the support of other fellow photographers helpful.
Supporting each other
A WhatsApp group chat set up by Justin Arkle has allowed several photographers around the area to get support, just like Justin and Tom to give to each other. This chat creates the opportunity for those involved to meet, socially distanced and following government guidelines, to take photos of the North East landmarks. While also an area to confidently share content before publishing to social media. Tom explained: "We've got a few friends together from the local community. We meet in ones and twos, just getting out and taking photos of the surrounding areas."
Why photography?
"A photograph is the pause button for life."
A quote that Tom mentioned had really stuck with him. "You only get one life, so it's nice to capture those memories."
For Hobby Photographers like Tom, taking photos is about seeing things from a different perspective. Using his drone, Tom often sends it up to view the North East from a different angle.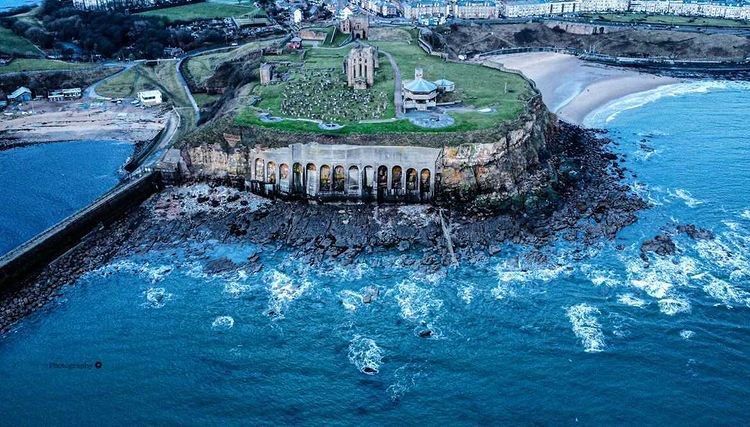 Appreciation has been gained for the area they live in. Whether that be Justin and Tom in the North Shields or Liam in Sunderland, all three photographers have said how photography shows the beauty of the North East.
You can view more of Justin's and Tom's photography on their Instagram pages linked below.
Check out our Twitter, Instagram and Facebook pages to see how you can get involved with photography in the North East.