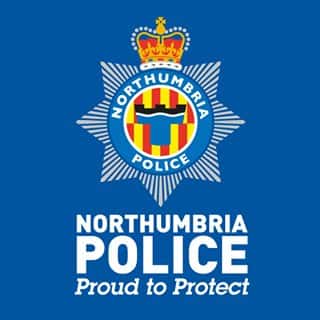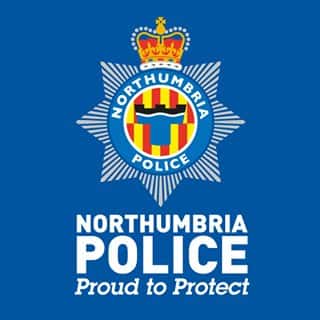 A MAN was arrested on Monday morning after an alleged shooting in Newcastle. 
Police were called to an incident near Walkergate Metro Station at 8am, after residents reported gunfire during an argument between four men.
Nobody was injured and witnesses reported seeing two men with a gun get into a vehicle and flee the scene.
Hasan Ashir, who runs Best One Shop opposite the scene, said: "Customers were asking me what was happening, it is worrying that there are guns that close by.
"The last thing you want is guns flying about."
Shields Road today remained cordoned off, as detectives investigated the scene.
Tracy White, who lives on Shields Road, said: "The police won't say anything, but there's got to be something more serious going on."
A spokesman for Northumbria Police confirmed that a 48-year-old man was arrested in connection with the incident, and remained in custody.