ONE South Shields travel agent has claimed that the impending return of overseas holiday's has created a 'feel good' factor for the industry.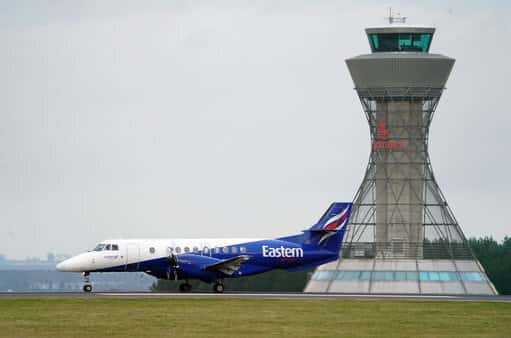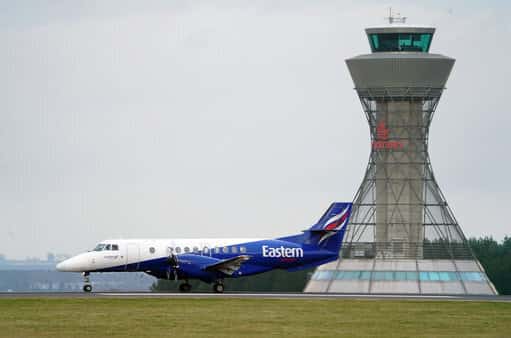 LAST week the Prime Minister announced plans to ease England's lockdown restrictions. This included the news that international travel would be allowed to resume from the 17th May.
Following the statement, travel companies have seen a surge in the number of bookings. In the North East, Sunderland based Hays Travel announced that they had seen a 347% increase in holiday 'enquires'.
Graeme Brett, of Westoe Travel believes that the Prime Minister's announcement has provided a massive boost to his industry.
He said: "It certainly has been massive following Boris's announcement… there has been a real spike (in bookings) this week and a real feel-good factor for the travel industry."
"Across the travel industry about 95% of bookings for last year had to be cancelled, so its something that we really needed. We would have liked travel to have restarted sooner but obviously people's health comes first and we accept that."
Despite the Prime Minister's statement offering good news for the travel industry, Mr Brett is keen to point out just how difficult the past 12 months have been for high street travel agents.
"I would say the majority of travel businesses have effectively refunded the vast part of 15 months takings. There's a lot of businesses that haven't made it and I think so far there have been 160,000 jobs lost in the travel industry.
"Fortunately, because we've been here so long, we didn't have any debts or mortgages it wasn't quite as bad for us, but any other businesses that have started in the last few years it's been really difficult for them."
As well as providing a boost to the beleaguered travel industry, Brett believes that the pandemic may trigger a demand for local high street travel agents as holiday makers looking to move away from larger holiday operators.
"When you are using your local travel agent's they're going sort it out for you so what we are finding is a lot of people who had to do an awful lot of work themselves last year when their bookings were cancelled are now coming back to high street travel agents because they know that if there is a problem then they will get that support from the travel agent.
"I think long term it's going to be a boost for the high street travel agent… So many things have changed, and people have come back and thought actually I need somebody just to guide us through this because it's suddenly become a little bit more complicated than it used to be."