THE North East is relieved that lockdown restrictions are coming to an end, giving hope for holiday makers booking their summer holidays and leaving local businesses preparing to see the return of customers. However, "Safety should be a number one priority when businesses re-open," according to a trade union.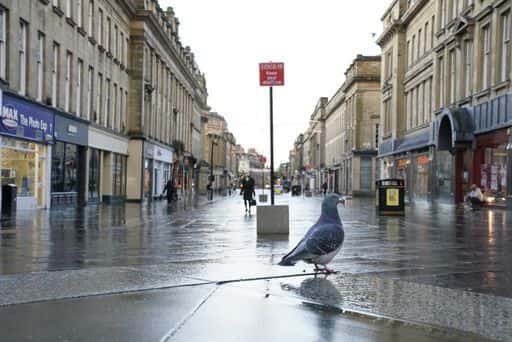 BUSINESS owners within the North East are feeling a sense of relief after the Prime Minister's announcement on Monday, but is it too soon for non-essential retail and travel to open up again?
Craig Dawson is a Policy and Campaigns Officer at Trade Union Congress (TUC), who represents workers in the North East to help improve working life and promote equality for everyone. The TUC work closely to ensure the safety of members through on-going workplace guidance for employers.
Mr Dawson told us: "The government's focus should be on safety first, instead of subjective essential and non-essential classifications. That means that if employees can work from home they should – those employees who cannot work from home must be able to do their job in a safe workplace.
"At a minimum, employers should have carried out Covid-secure risk assessments for the workplace, in consultation with staff and unions."
Boris Johnson's announcement on Monday suggesting that non-essential businesses may open on the 12th April comes as a massive relief for business owners and will mean that the hospitality sector, including restaurants and pubs, will be able to offer outdoor dining, as well as non-essential stores finally being allowed to see shoppers pass through their doors.
Newcastle based vintage and streetwear brand Waceland's main priority is to ensure customers safety when they reopen in April. The independent store, founded in 2017, is located in the Central Arcade in the heart of the city centre.
View this post on Instagram
Georgia Stanley, co-founder of Waceland said: "We are really looking forward to welcoming our customers back in-store.
"We will be totally restocking our store and having a head-to-toe clean before opening. Ensuring customer safety is our main priority and we will continue our store Covid-safety regulations. Social distance, use of face masks, cleaning schedules and limited capacity in-store are some of our store safety regulations during this time."
After almost a year of lockdowns and the message of "stay home", the possibility of travel this summer has sparked excitement with holiday makers eager to get abroad for their annual summer holiday.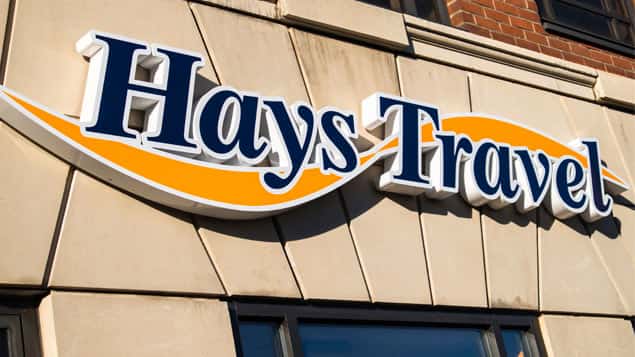 The travel industry has been massively affected by the pandemic, according to the Association of British Travel Agents (ABTA) 90,000 jobs in travel have been impacted by the pandemic. The Government's roadmap announcement for lifting restrictions led to an increase in holiday bookings as Hays Travel saw a 347% increase in enquires during the last week.
Gary Anderson, 60, from Sunderland is a keen traveller and has already planned his travels for the year ahead even in the middle of a global pandemic. He explained: "Life goes on. I managed two holidays last year, one week in Greece and two weeks in Cuba in-between the lockdowns."
Mr Anderson adds that he has "no contest" to the possibility of being stranded on holiday if countries decide to close their borders once Brits are already abroad.