ONLINE fashion retailer Asos has struck a £330m deal with failed retail group Arcadia, putting the jobs of hundreds of North East staff at risk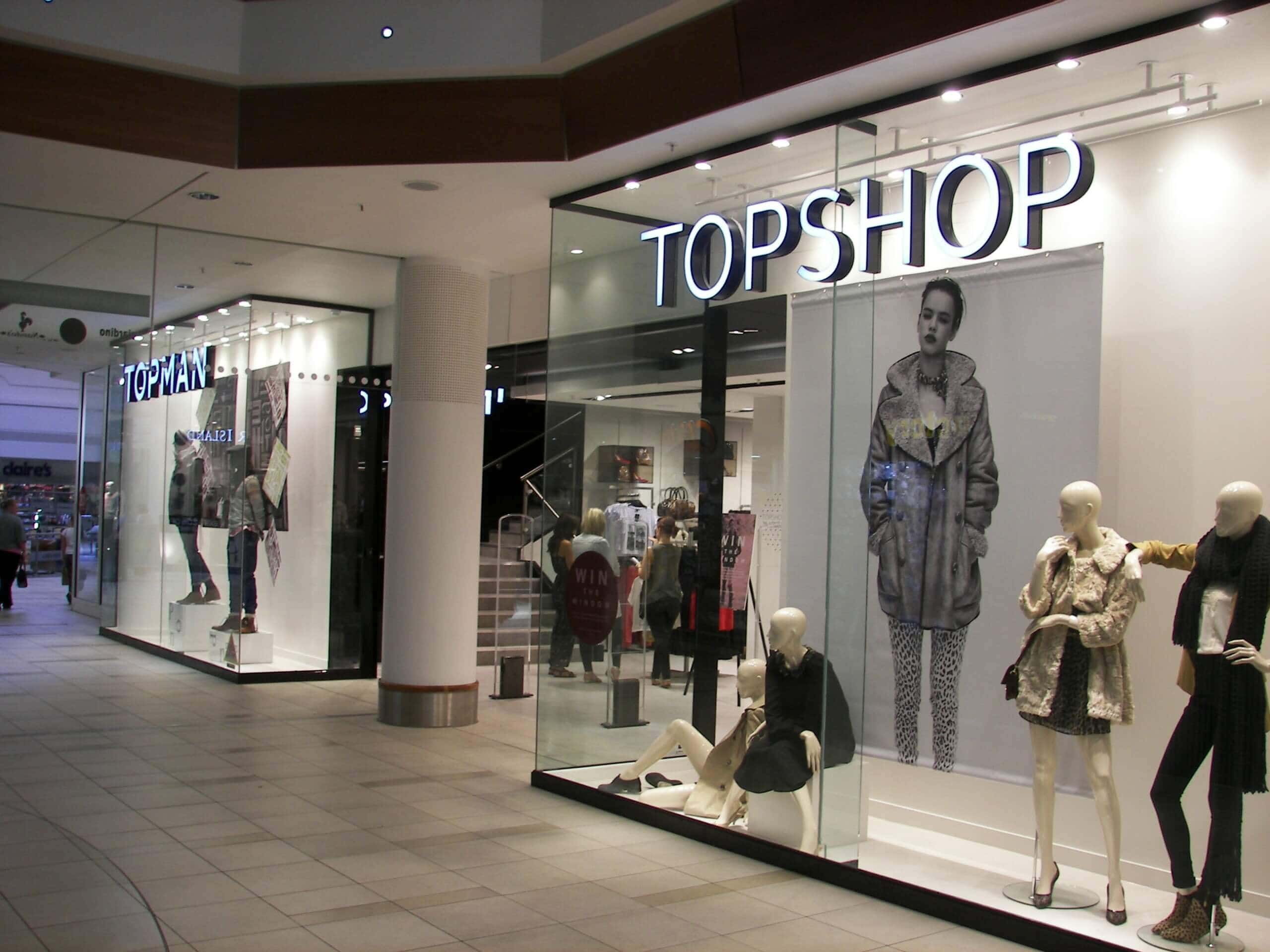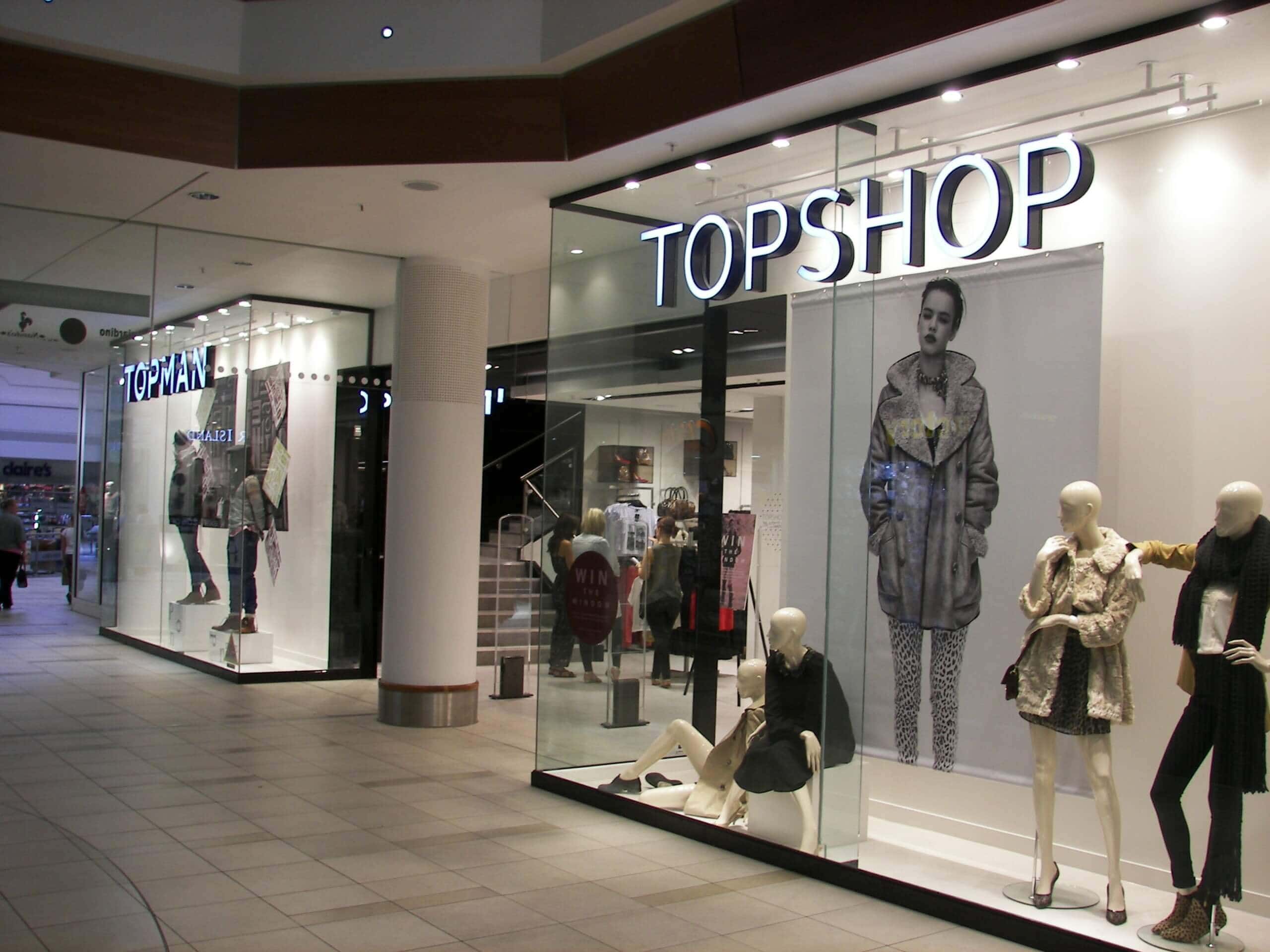 AFTER falling into administration in November last year, Sir Philip Green's Arcadia group, which encompasses household name brands such as Topshop, Topman, Miss Selfridge and HIIT, has been bought by Asos.
Operating solely online, Asos has not agreed to buy any of the brand's 70 stores. This includes popular local branches in the Bridges, Eldon Square and the Metro Centre, in a deal which will cost them £265m. A further £65m accounts for all current and pre-ordered stock.
Usdaw, the trade union for Arcadia staff, has said: "The sale of four major Arcadia brands to an online only retailer is another devastating blow for our high streets, coming only a week after the Debenhams brand was sold to Boohoo."
While Asos has agreed to save 300 head office staff to aid in design, buying and retail partnerships, thousands of jobs are still at risk. Hundreds of which are employed under the brands North East branches.
Usdaw has urged that those who work for the iconic British brands "must be treated with the dignity and respect they deserve."
Isabella Dryden, a local sustainable fashion designer and founder of Saint Belle, said: "Larger fashion high street stores have been struggling for a while in a fierce arena of heavily discounted sales, cheap quality, and quick turnaround. It has been extremely difficult for Topshop to compete with the fast fashion giants.
"The Brit Girl appeal of Topshop seems to have dwindled over the years, releasing less engaging and exciting collections. Which is such a shame. I attended their AW15 show for their boutique collection and remember being blown away by the fashion forward designs."
The online transition is predicted to take place on Wednesday night (3 February), with customers likely to be met with the brands webpage redirecting them to the Asos site later this week.
The Founder of Saint Belle, a collection of sustainable womenswear with kindness and community at heart, expressed her thoughts on the future of the fashion industry: "It is certainly heading online, but there is no doubt that the high street will need to exist because customers need tactile experiences.
"We only have to walk through local shopping centres to see plots abandoned and vacant – it looks awful and is so sad for local communities to be faced with this high street apocalypse."
Dryden, 26, went on to share her hopes that consumers will instead put faith in smaller, more sustainable retailers: "I'd also like to raise awareness to the #PAYUP campaign – thousands of garment workers still need to be paid. The world will be watching to see whether Asos's billionaire bosses step up and settle those debts, and don't just ban plastic forks in the canteen!"