DEBENHAMS stores are to shut down after online fashion retailer Boohoo bought the brand and website for £55m. The chain was already in the process of closing stores and moving to online-only sales after failing to secure a rescue deal for the business.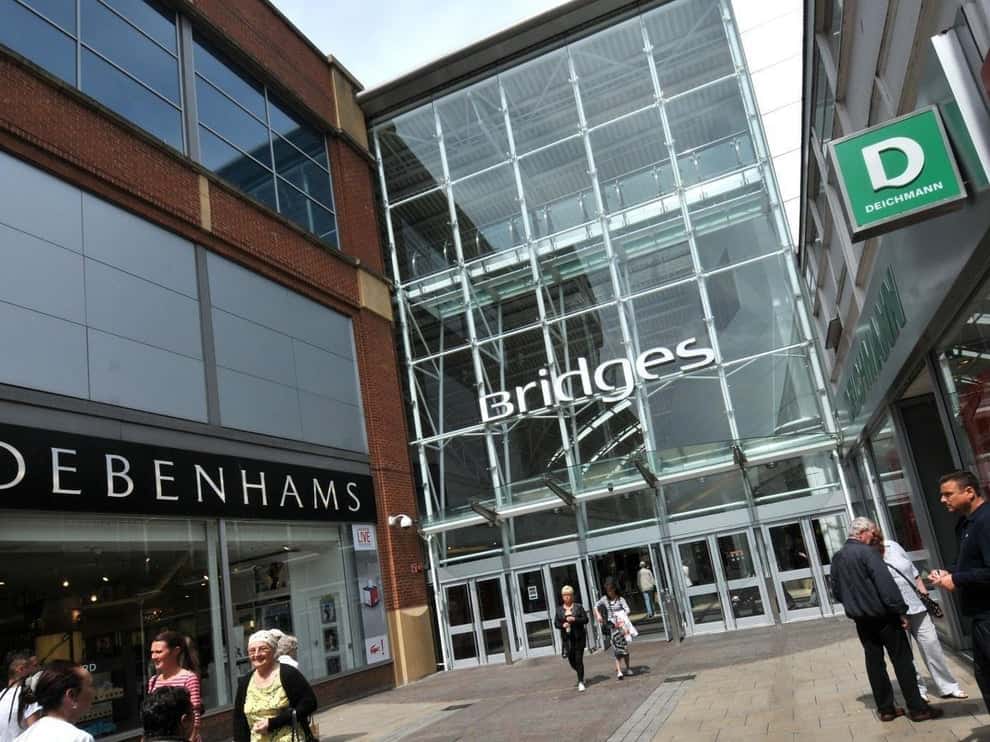 THE closure of Debenhams' stores is expected to lead to a loss of up to 12,000 jobs, with some of those coming from its stores across the North East, including the one in Sunderland.
Debenhams is one of the largest stores at the city's Bridges shopping centre, and is a big part of the city's high street attraction for shoppers from all over the area.
A former shopping assistant at the store, Lucy Metcalfe, 21, who is from Sunderland, worked there for over a year and said her thoughts were with all her friends and members of staff she worked alongside.
She said: "Most have young children and homes to run. This really made me aware of how much Debenhams means to the staff who work at the store in Sunderland.
"In my opinion, Debenhams made The Bridges in Sunderland; a store which was popular with all ages and people. Without it, Sunderland's high street will not be the same. I think we will see a loss of people in Sunderland city centre due to the loss of Debenhams."
Graham Soult, a retail consultant, said: "It's an important moment when we lose a brand like Debenhams from the high street. In terms of Sunderland, Debenhams is one of the anchor stores, it's the last remaining department store.
"It's a retailer that draws people into Sunderland and is still a big brand that lots of people like; without it, in the short term, it will make Sunderland a less attractive place to go and shop."
He added: "The history of department stores is wrapped up in the places they grew up. It's hard to make the link between the history and heritage that goes with it, and the brand being relaunched online basically means brand new business with the same name. They remove all of the baggage and have to start again.
"Debenhams' audience is possibly older and it might be that those people don't go online, and go back to M&S and John Lewis instead.
"Debenhams' current form is a successful online retailer, but I wonder how much of the online success is influenced by the psychical stores – it will not necessarily carry over with Boohoo's ownership."