THE Coronavirus pandemic has changed all of our lives, just how much has it affected our bars?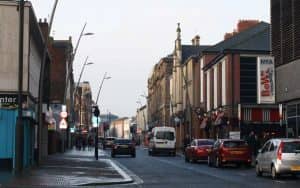 THE hospitality industry is the 3rd largest employer in the UK and makes up one in eight jobs. 3.2 million people are directly employed by the industry, making up 9% of total UK jobs.
With the Coronavirus pandemic forcing the industry to suffer with closures and money loss, there's concern over how the industry will come out the other side.
Hospitality covers everything from restaurants to hotels and one of the most popular segments within this sector is bars and nightclubs. Just how much has the virus affected these establishments? Courtney Mackel investigates.
Emma Webster works for Glow 80s Bar in Sunderland. She has worked there since August however since the 10pm curfew came into force, the bar has remained shut as they don't believe it's worth opening as it is a late night bar – usually open till 4am.
When discussing the impact the virus has had on her work, she says: "It's affected the workplace in many ways. Including how much more strict we have to be with customers as well as ourselves.
"It makes the job harder than it usually would be because we have to remember to do so much more like making sure customers wear masks, using hand sanitiser as often as possible and ensuring customers don't dance – which is harder than you think!"
When asked about support from the government, she said: "The government have been doing all they can, as well as the local council to keep us open when they could, for example when they brought in the 10pm curfew, but as I work in a late night bar this didn't benefit us. We were extremely quiet and decided it wasn't worth opening at all. I understand the full closure of some establishments that serve alcohol as sometimes it is hard to make sure all the rules are being followed when people are intoxicated."
She also voiced concerns over the future of the industry: "I don't think the industry will be the same for a very long time. The virus isn't going to go away – even though we now have a vaccine. I think we will be following strict rules even when/if we do reopen."
From the chart below, it's clear to see that the industry is suffering massively with a reduction in sales.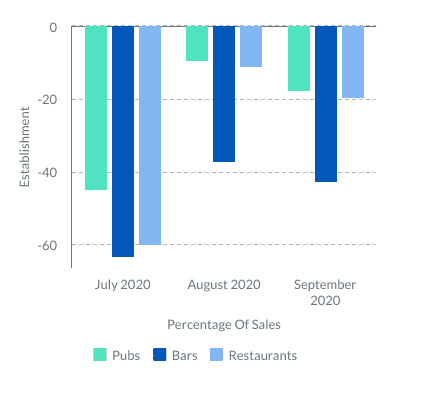 The chart shows how bars have been affected the worst in terms of drops in sales – likely as a result of curfews and closures.
Dana Alexandria Omran-Liddle works at the Hollymere bar and grill in Sunderland.
Speaking about the ways that bars have had to function during Covid-19, she says, "I don't like how it's table service and you can't have people up at the bar or even chat to people because of everything."
When asked about her current job status, she said, "I get furlough which is amazing but if it gets quiet when we reopen, I was last in so I will be last out."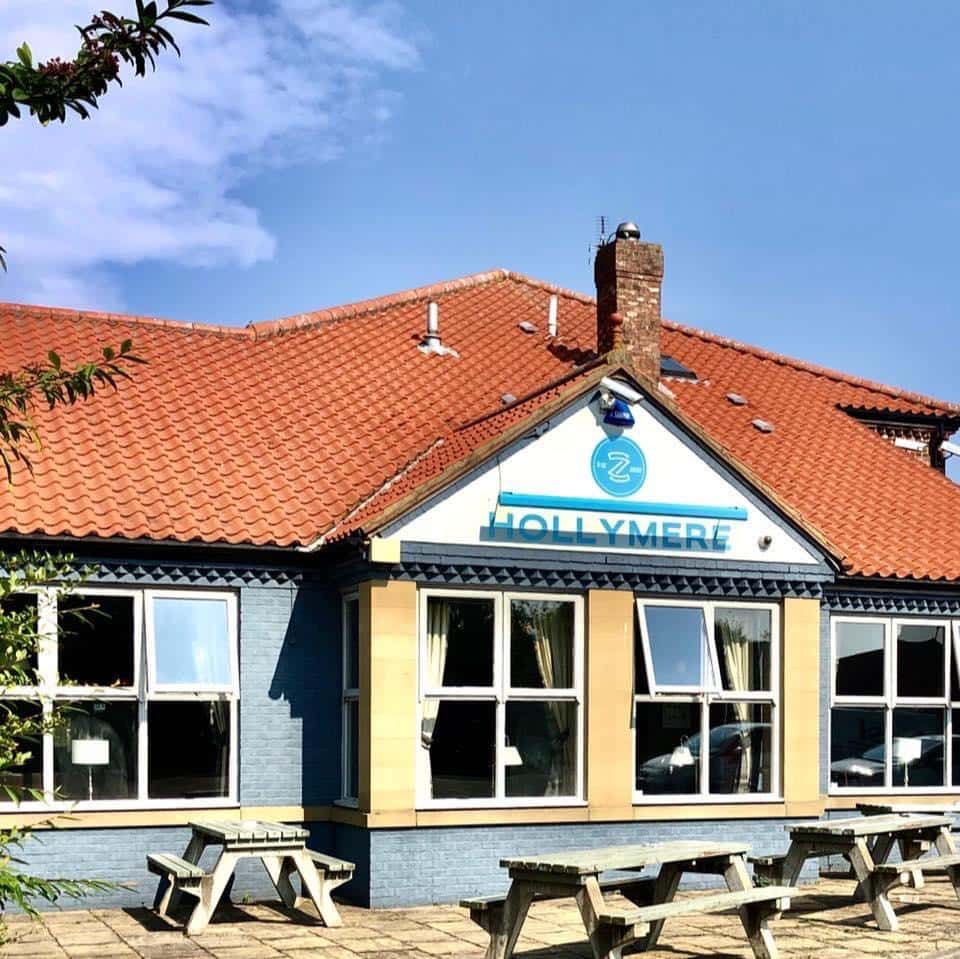 When discussing the reopening of the bar, she said: "I am worried that it will be quite as a lot of people are drinkers. Especially in my pub they drink more than they eat and the whole substantial meal rule is stupid and doesn't get followed properly in all places."
UK Hospitality is an organisation that can be described as the 'single, authoritative voice for the broad hospitality sector'.
Their mission is as stated: 'As the industry trade body, we seek to unlock the industry's full potential as one of the biggest engines for growth in the economy and to ensure that the industry's needs are effectively represented by engaging with the Government, the media, employees and customers.'
The organisation's aims are to promote the industry, provide advice to protect commercial interest, prevent restrictive legislation or taxation and pioneer solutions to deliver a sustainable sector.
Chief Executive, Kate Nicholls (pictured), says: "The pandemic has been nothing short of a disaster for the hospitality sector. Over £50 billion in sales has been lost, 650,000 jobs lost and a quarter of businesses say that, as things stand, they will be unviable within six months. The impact has been widespread but arguably no other sector has been hit quite as hard as ours. For many businesses the short-term goal is to merely stay alive and, sadly, some will not. Hospitality can help spearhead the rebuilding of the economy over the coming years, but only if businesses stay alive in the meantime."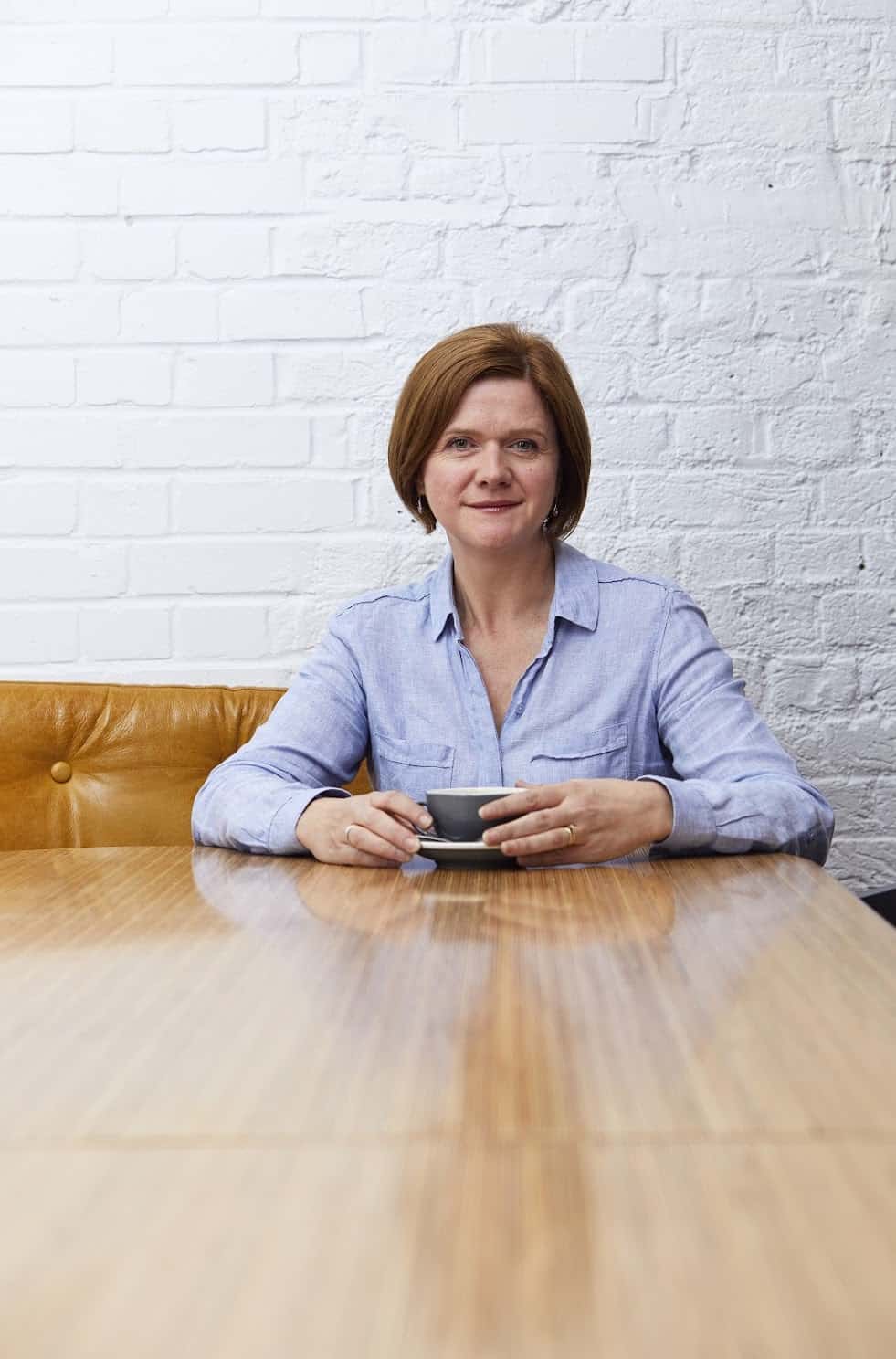 UK Hospitality has worked hard during the coronavirus pandemic in order to protect the industry. This includes securing an employment support package to boost staff retention and also a one-year 100% business rates holiday for the hospitality sector.
To find out more about UK Hospitality and become a member, go to: https://www.ukhospitality.org.uk