YOU better watch out, you better not cry, you better not pout and SR News are telling you why… Rebecca the elf is coming to town!
REBECCA Corbett, 32, is bringing Christmas straight to your door with her elf telegram service.
After losing all of her work this year due to Covid, self-employed singer, actress and now elf, Rebecca decided to start her own door to door singing elf telegram service, delivering children of the North East a personalised letter from Santa.
She said the idea came from thinking: "what can I do to cheer up the kids who aren't going to be able to go and visit Santa this year, or go to any of the Christmas markets?
"It kind of just came to me in a dream, one morning I woke up and thought 'I'm going to be an elf.'"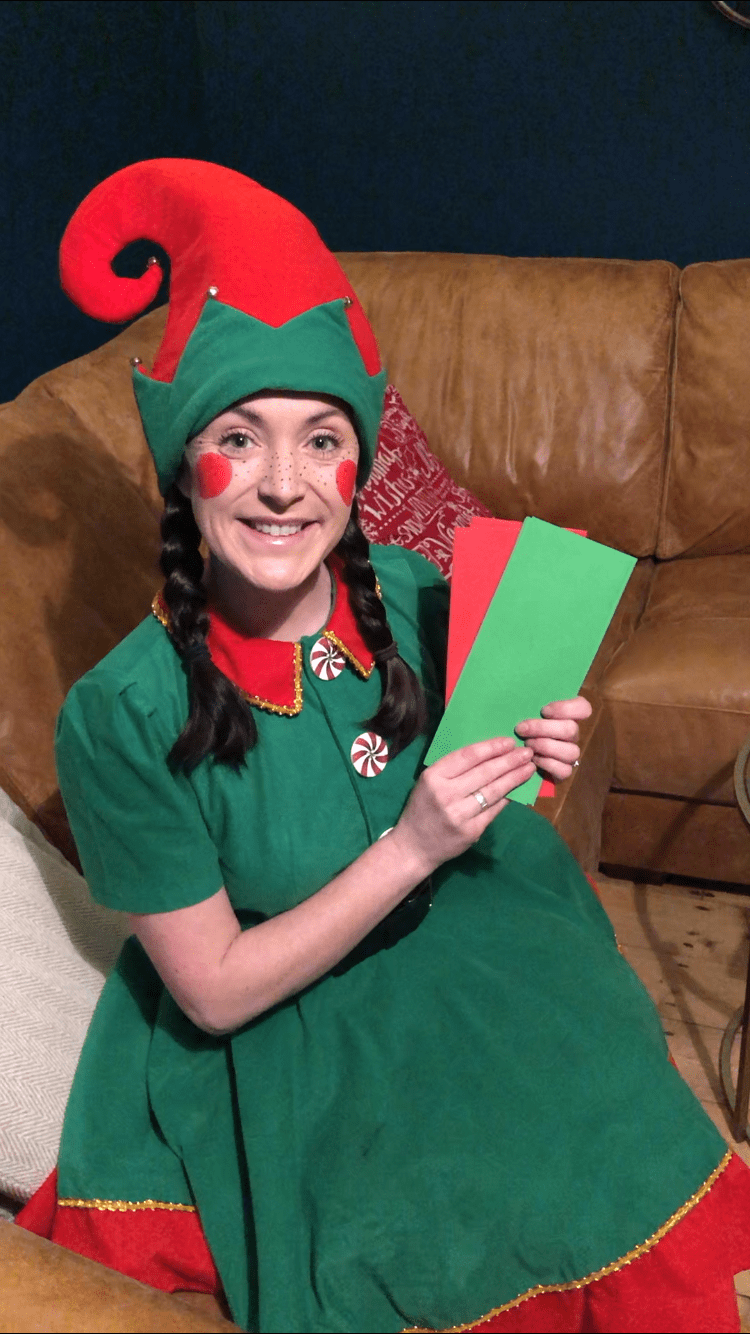 Rebecca the elf, who lives in Alnwick, takes bookings all over the North East and has received an "absolutely incredible" response.
She added: "I think families are really just happy that they have got something to be able to do for the children after such a horrible year for a lot of people."
Rebecca is fully booked over this Christmas but is set to return next December.
To find out more visit her website at: https://singingelfegram.co.uk/
All social distancing guidelines are followed when Rebecca visits.
All social distancing and Covid guidelines were followed in the making of this video.