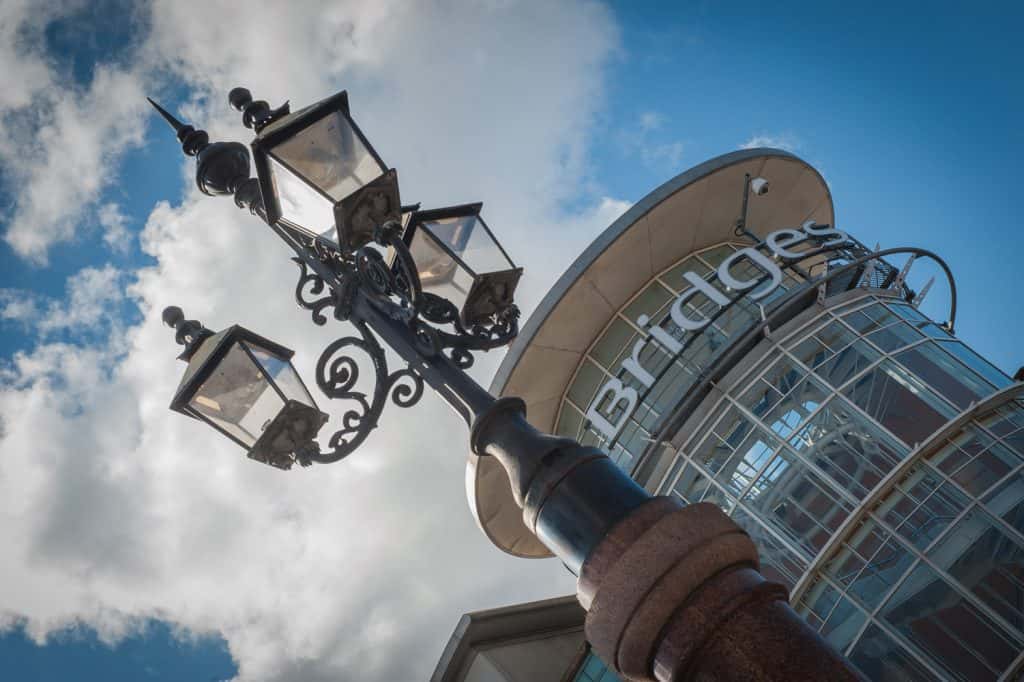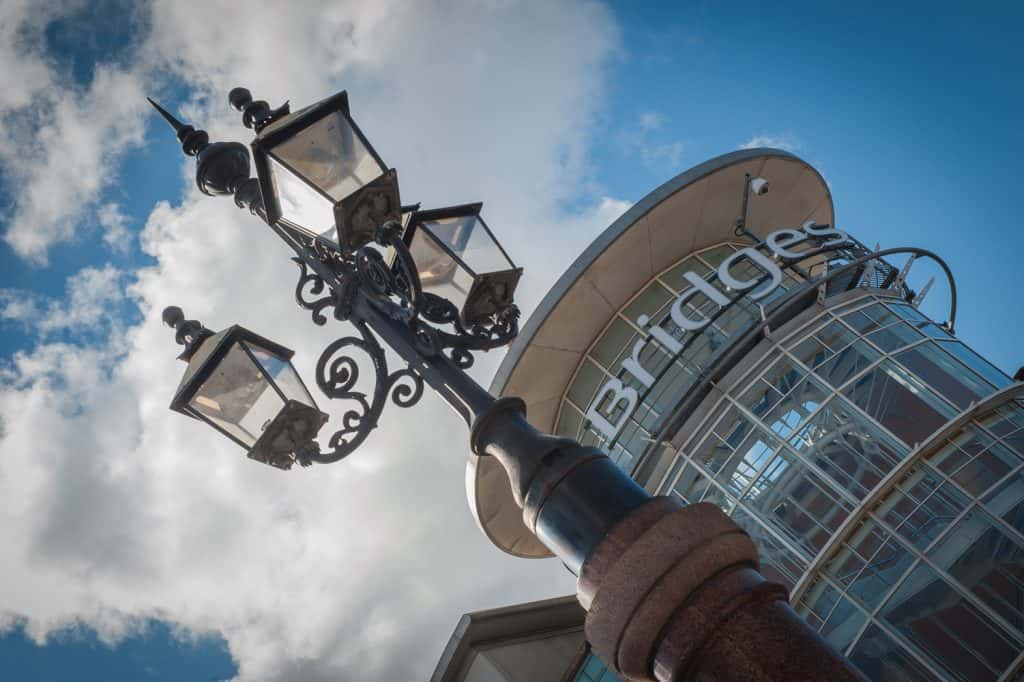 HIGH street retailer Debenhams is going into liquidation – and the news could have huge ramifications for Sunderland's shopping scene.
The 242-year-old high street giant previously entered administration in April, and a recent takeover from JD Sports failed, which means more job losses are inevitable.
Debenhams had already cut 6,500 jobs so far this year.
The store's liquidation was announced just hours after Arcadia, owners of popular stores such as Topshop and Miss Selfridge, went into administration.
Debenhams is an anchor store for Sunderland shopping centre The Bridges, and its liquidation could have huge ramifications for businesses in the city.
Director Karen Eve told SR News: "The Bridges Shopping centre is working with administrators for Debenhams and recognise there may be uncertain times ahead.
"The economic landscape is challenging for all businesses and we would encourage customers to support their local high street."
The closure of 124 UK stores will risk 12,000 jobs in a devastating knock to the high street: the number of jobs at risk in Sunderland is unknown.
Mrs Eve added: "Debenhams will continue to trade while stocks last. Customers of The Bridges will still be able to purchase items in the final weeks before Christmas and can currently redeem gift cards.
"If there was ever a time to (safely) throw yourself into the goodwill of the season, it is now. While lifting people's spirits, you will also be helping to protect jobs and businesses that we've grown to love."
However,  other retail workers in the area are not concerned about the closure of one of Sunderland's biggest shops.
Juliet Cooper, supervisor at New Look in Washington, said: "I do not fear for my job at New Look. I think we meet the customers' demand for up-to-date fashion trends, the essentials with a lower price tag (especially this year), and provide good-quality products.
"It's so important to support the high street, particularly this year, because with the closure of shops for a large proportion of the year we need to show that it is worth keeping them open.
"Without customers going into the store and making a purchase, the high street would not be there and it is important people don't forget that."