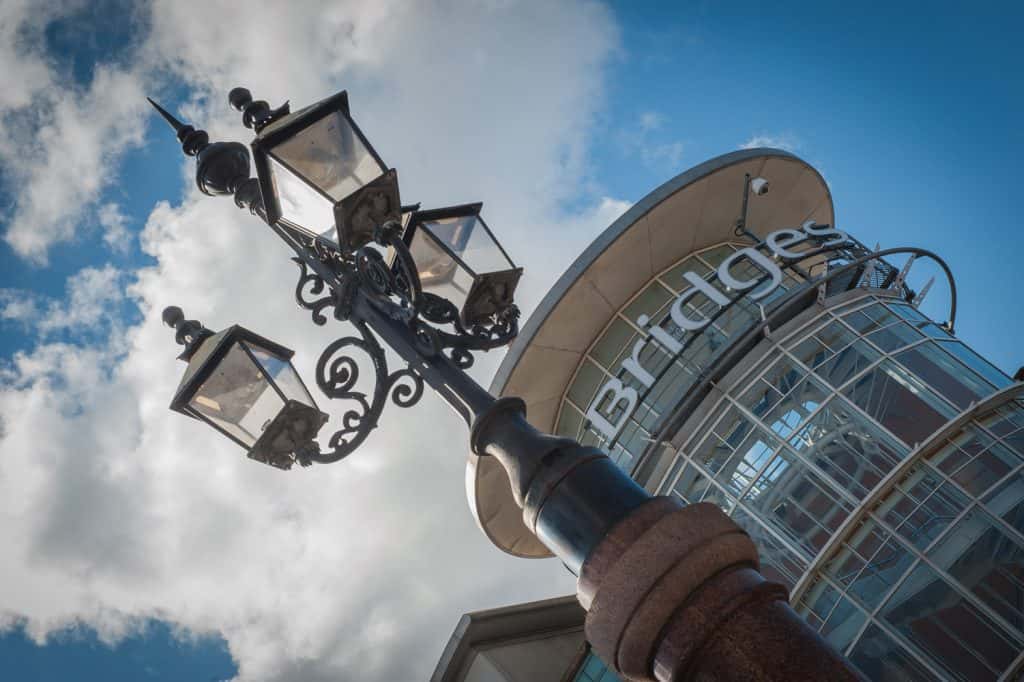 SUNDERLAND high street is gearing up for a drive to reclaim shoppers who during lockdown turned to online shopping to satisfy their retail cravings.
With non-essential shops preparing to reopen next week, an "amazing" scheme is leading the campaign to get people back shopping locally.
Sunderland City Council and the city's Business Improvement District (BID) have launched an initiative which promises to boost spending within local businesses. The new Sunderland Gift Card will allow shoppers to spend in over 70 participating businesses across the city, from hotels to clothes shops. 
Lynne Buddin, a participant in the scheme who, together with her husband Andy, runs Andyman Upcycling said: "It is an amazing scheme and is really good promotion for us. I've already seen it promoted on the local news on television. It's worked in York, so there's no reason it shouldn't work in Sunderland."
The Sunderland Gift Card is part of the Reopening High Streets Safely project, which is part-funded by the European Regional Development Fund (ERDF). Businesses can sign up to be included at no cost. The only thing a business needs to take part is the ability to process Mastercard transactions, meaning it is quick and easy to get involved.
Convenience is also a key benefit for the users of the gift card, which Lynne says suits the needs of many shoppers: "The gift card isn't as complicated as a credit card for some people. If they struggle to remember the PIN, they don't need to with this. It already has the money loaded on, so it isn't costing them anything, they just need to choose where they buy themselves something from.
"A lot of the people that come in the market are quite elderly. They have set days they go out on, even if the weather is really bad. Once they're able to, they'll just get back to that routine.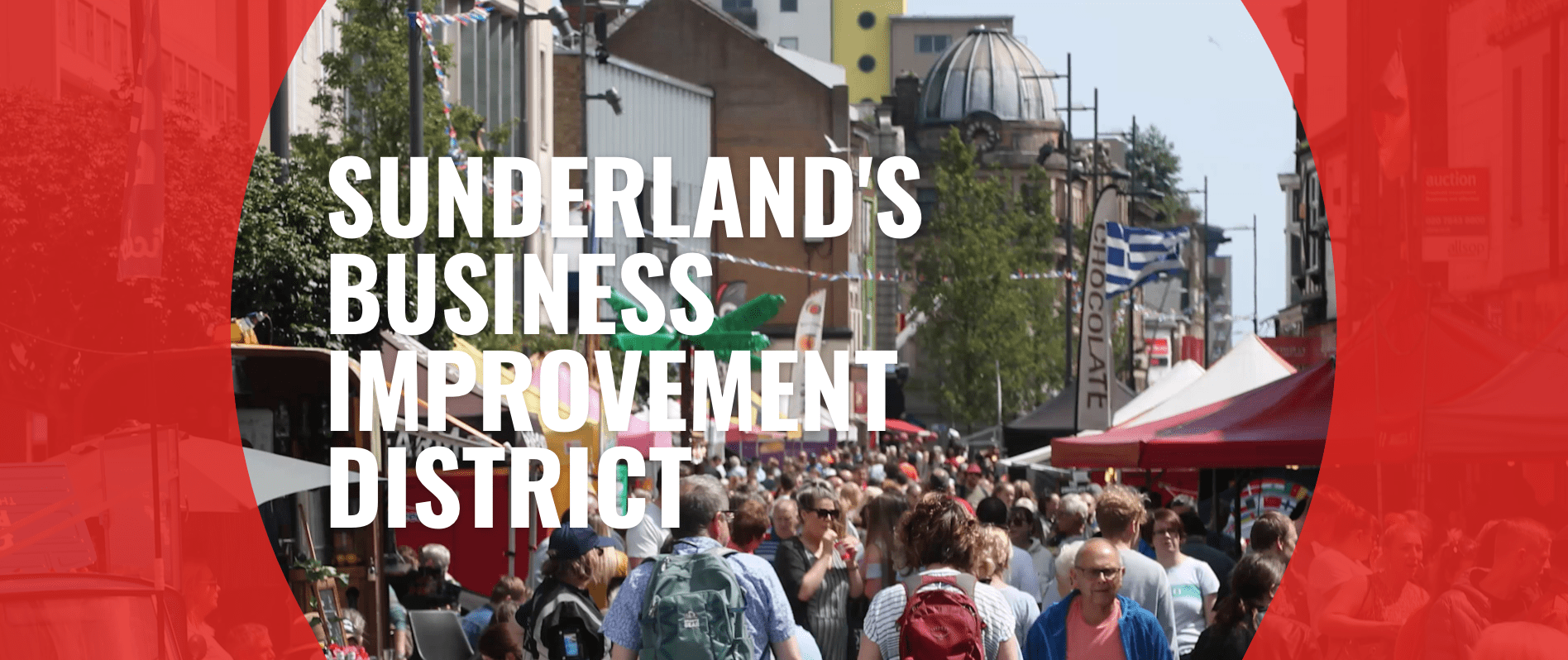 Sharon Appleby, head of business operations at Sunderland BID, said the response to the scheme had been "amazingly positive". She said: "Research shows that the vast majority of gift cards are redeemed in January and February, which will go even further to support businesses at what is always a quiet time of year."
Lynne, whose shared business is in unique upcycled furniture and home accessories, mentioned this as a key benefit of the scheme, saying: "We might get people coming in in January and February, when we're likely to be quite quiet anyway. The Sunderland BID are backing something and promoting something just for Sunderland to try and keep the high street alive."
Helen Collinson, who with Donna Arkley runs clothing store Bou-chique, which is another participant in the Sunderland Gift Card scheme, said they took lockdown as an opportunity to refurbish and refresh the shop.
During this time they have been doing live sessions on Facebook and posting videos of themselves wearing the clothes, to show customers how they look off the hanger. Helen said: "The feedback from our customers has been that they can't wait to come back into the shop to walk around and really look at and feel the clothes." 
In even more good news for shoppers, The Bridges shopping centre has announced plans to extend opening hours after lockdown to allow for Christmas late-night shopping. From December 3, most of its stores will be open until 7pm, Monday to Saturday, and until 8pm on Thursdays. 
Karen Eve, centre director, said: "It's clear that customers still want to shop for Christmas. They want to experience the buzz of being out, browsing for those special gifts. We want to remind everyone of how important it is to shop local this year and encourage them to support the high street.
"Extending the opening hours will help retailers make up for missed sales, but will also mean that shoppers can plan their shopping trips and avoid the busiest time of the day."
With high street shops missing out on Black Friday – one of the most important days in the retail calendar – these schemes come as welcome news to Sunderland's local small businesses and family-run stores.