PACKAGE delivery has become a high-pressure occupation, as the UK's 7,000 high streets have faced lockdown closure, and shoppers have switched to online ordering.
Last year a YouGov poll showed that 46% of people did most of their Christmas shopping online, and this year is likely to be much higher.
The North East is part of the online click-and-deliver revolution, so Connor Bromley talked to one of the biggest players in the market – and to one of the delivery drivers run off their feet to keep up.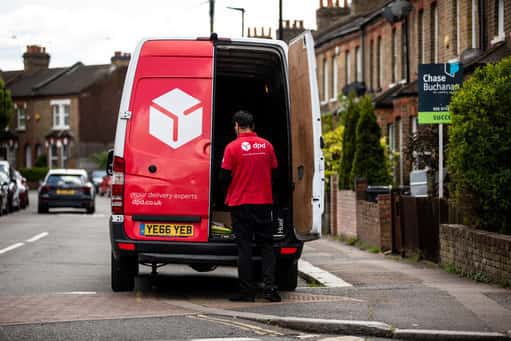 THIS year, it is likely that most of the population will do at least some of their shopping online, largely because of shop closures and people being cautious about the spread of Covid.
SR News spoke with a DPD driver based in the North East (who asked not to be identified, so we will call him 'John') to find out just how busy they have been as Christmas approaches.
"My route has gone from having just two drivers to now having four. In one area, there were 370 deliveries – last year it was normally around 180 parcels, so it has more than doubled," said 'John'.
"There are more parcels to deliver, but I suppose in some ways it is not bad, because every street normally has many parcels to deliver. 
"This week and next week I am working 14 days on the bounce – 10-hour days – so I am working 70-hour weeks over the busy Christmas period."
DPD have recently opened a new depot in the North East, because the demand has been so high and they are literally running out of parcel storage space: a regular depot is designed to hold around 15,000 parcels, but recently as many as 27,000 have been passing through.
A DPD spokesperson said: "Earlier this year DPD announced 6,000 new UK jobs and a £200m infrastructure investment in response to the unprecedented boom in online shopping caused by Covid-19.
"We recruited over 3,500 new drivers and 2,500 new full-time staff in depots, hubs and in management positions. The investment included £100m on new vehicles and £60m on 15 new regional depots.
"Parcel volumes have been up by an average of over 40% year-on-year since March and we are planning for a similar uplift during the Black Friday and Christmas period."
In the North East, that investment has seen a new depot built on the vast Team Valley industrial estate.
"Because pretty much everything is being bought online it has put a massive strain on the delivery industry, but we are more prepared now than what we were during the first lockdown," said 'John'.
"Covid has made the process harder as well, because we need to be Covid-safe, which means less people can be in the depots. So that makes the process less efficient compared to before the pandemic."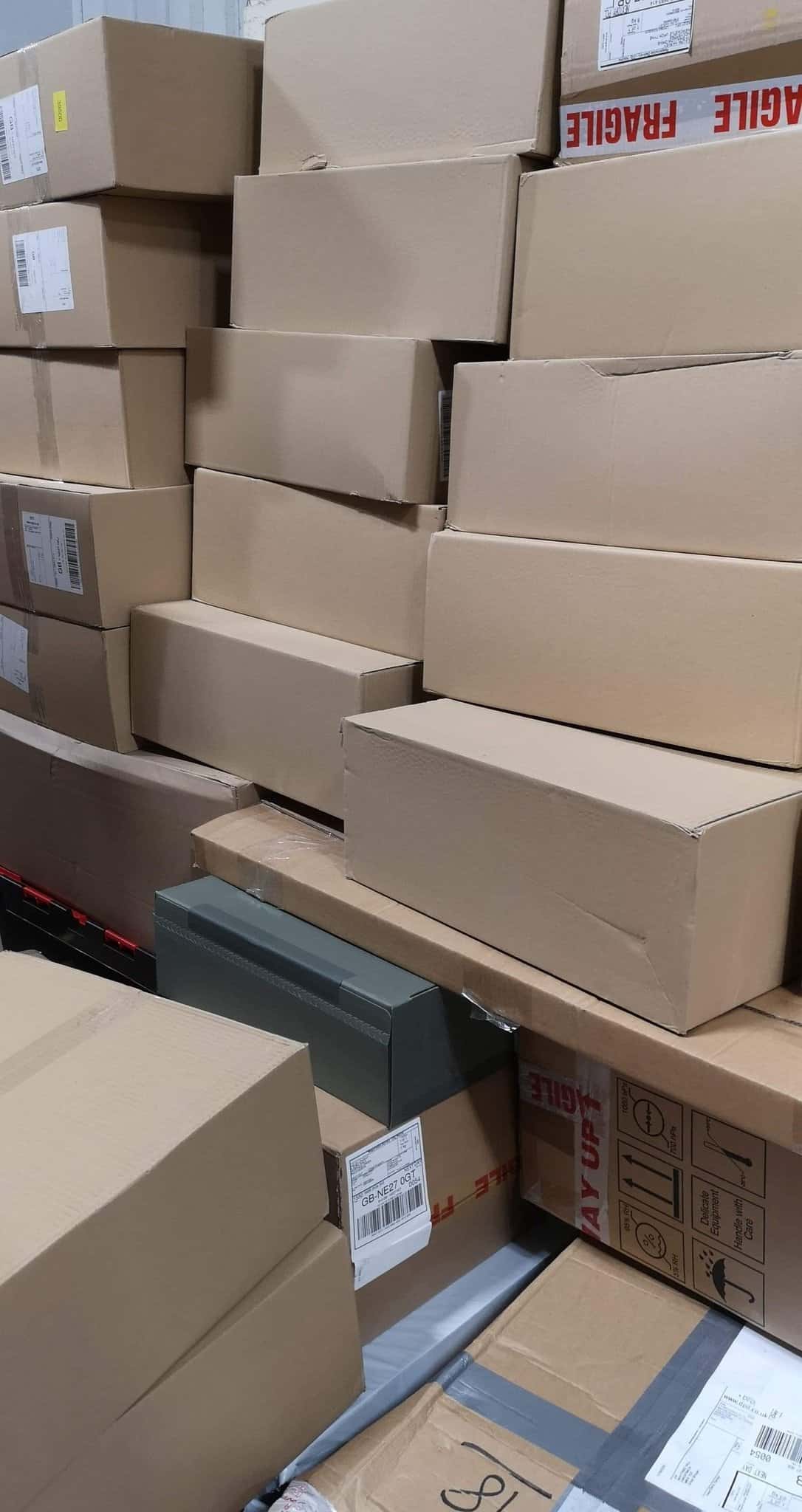 Recently, the new PlayStation 5 was released, and that has huge implications for the delivery industry, where a mass release is known as a 'one-time delivery'.
"It makes the day far busier, as you are doing your normal parcels, and then there are a lot of one-time delivery parcels," said 'John'.
"So this adds up, and because they are delivered on the same day it really added to our load – there were around 6-7,000 in our depot that day.
"With our normal deliveries being almost double, and then adding another 7,000 parcels, you can imagine just how crazy it was for us."