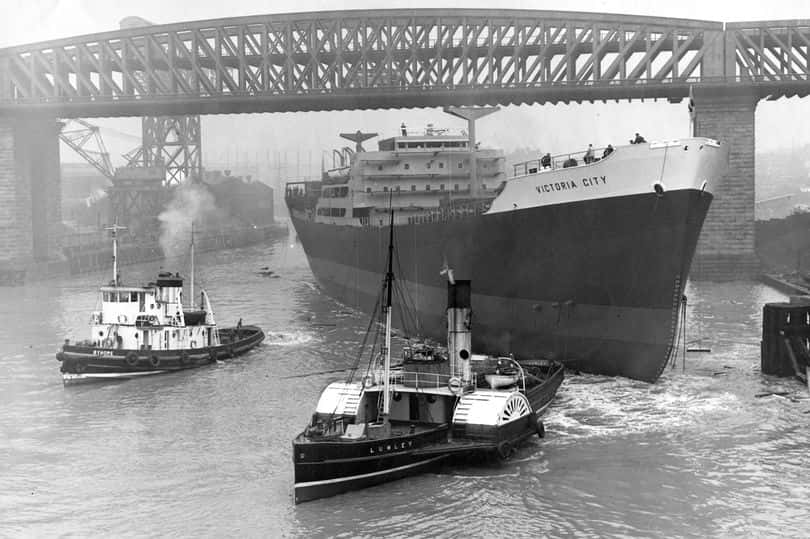 BORIS Johnson may have raised hopes that shipbuilding could make a surprise return to the North East, with his pledge today to "restore Britain's position as the foremost naval power in Europe".
The Prime Minister told MPs he intends to raise defence spending by £24.1billion pounds over the next four years – claiming it would protect "hundreds of thousands" of jobs and create 40,000 new ones.
His surprise move is likely to raise hopes that the North East – with its rich history of building ships on the Tyne, the Wear and the Tees rivers – could see a shipbuilding renaissance, decades after the industry's decimation.
Sunderland was once dubbed "the largest shipbuilding town in the world", and its shipbuilding history dates back to 1346, when a man called Thomas Menvill had a shipbuilding yard in Hendon.
From 1846-1854, a third of all the ships built in the UK came from Wearside, and from 1914-1918, there were 16 shipyards along the river Wear.
The First and Second World Wars created a huge surge in demand for Sunderland-built ships – but this was followed by a slump in demand after the fighting ended.
And in 1988 the last remaining pair of shipyards in the city – North East Shipbuilders at Pallion and Southwick – closed.
It emerged later that the shutdown of Sunderland's shipbuilding industry was engineered under a deal with the EU to reduce the UK's capacity.
Mr Johnson argued that in an ever-more-uncertain world, continuing to cut defence and naval spending could mean allowing the nation's armed forces to slip "below the minimum threshold of viability".
He added: "That outcome would not only be craven, it would jeopardise the security of the British people, amounting to a dereliction of duty for any prime minister.
"Based on our assessment of the international situation and our foreign policy goals, I have decided that the era of cutting our defence budget must end, and it ends now."
He told the Commons: "We're going to use our extra defence spending to restore Britain's position as the foremost naval power in Europe.
"This will spur a renaissance of British shipbuilding across the UK. In Glasgow and South Belfast, Appledore and Birkenhead.
"If there is one policy which strengthens the UK in every possible sense, it is building more ships for the Royal Navy."
He added: "We shall deploy more of our naval assets in the world's most important regions, protecting the shipping lanes that supply our nation, and we shall press on with renewing our nuclear deterrent."
But the PM's plan was criticised by Labour leader Sir Keir Starmer as "a spending announcement without a strategy".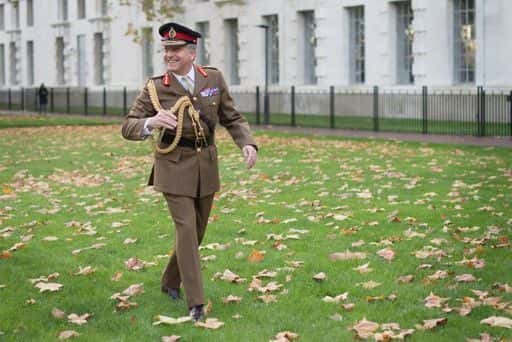 Chief of Defence Staff General Sir Nick Carter outside the MOD headquarters in Westminster, London, following the release of the defence spending review.
Would you like to see shipbuilding return to Sunderland and the North East?
Let us know on the SR News Twitter page.