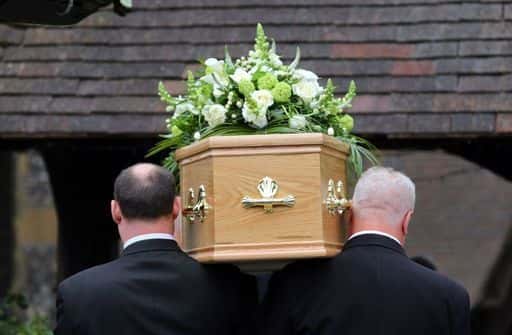 UK deaths now pushing 70,000
More than 68,000 deaths involving Covid-19 have now occurred in the UK, new figures show.
A total of 65,546 deaths have so far been registered in the UK where Covid-19 was mentioned on the death certificate, according to the latest reports from the UK's statistics agencies.
This includes 59,549 deaths in England and Wales up to November 6 (and registered up to November 14), which were confirmed by the Office for National Statistics on Tuesday.
Since these statistics were compiled, a further 2,228 deaths are known to have occurred in England, plus 106 in Scotland, 143 in Wales and 90 in Northern Ireland, according to additional data published on the Government's coronavirus dashboard – meaning that so far 68,113 deaths involving Covid-19 have occurred in the UK.
Ministers to discuss lockdown exit: tougher Tier 3 restrictions may follow
The Government will decide next week how to end the current lockdown as scientists warned a tougher tier system is needed until vaccines can drive back the Covid-19 pandemic.
Communities Secretary Robert Jenrick said on Tuesday that ministers want to see a "significant easing" of coronavirus controls when the lockdown in England is lifted on December 2, but suggested tighter controls may be needed in the top Tier 3.
It comes after Susan Hopkins, medical director of Public Health England (PHE) and chief medical adviser to NHS Test and Trace, said ministers would have to look at "strengthening" the tier system.
Tier 1 restrictions that covered huge parts of England had "very little effect", she said, adding that even Tier 2 only worked in some areas.
Workwear giant to cut 1,500 jobs as pandemic hits hospitality customers
Workwear and textile firm Johnson Service Group has confirmed more than 1,500 roles are being cut, as the coronavirus pandemic batters demand in its key hotels and catering markets.
The group said it expects its workforce in the division serving the hotels, catering and restaurant sectors to be slashed by around 1,350 to 2,450 by the start of 2021, while around 200 roles are also going in its workwear arm.
It is shutting a workwear site in Newmarket, Suffolk, leaving the group with 16 processing sites across the division.
easyJet plummets into its first full-year financial loss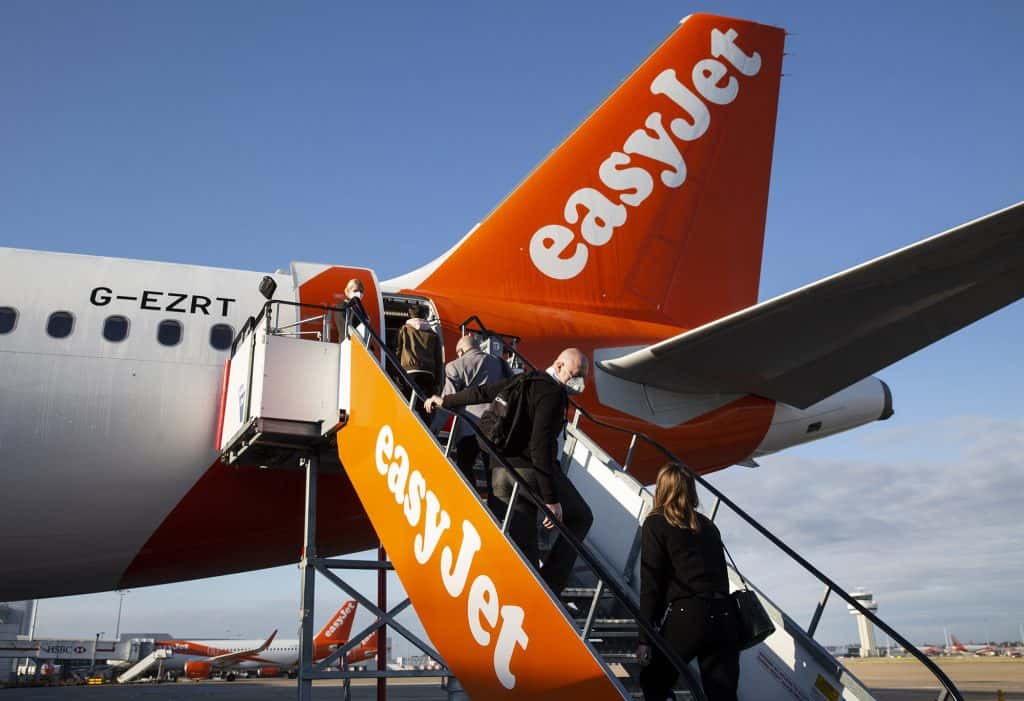 Low-cost carrier easyJet has slumped to the first ever full-year loss in its 25-year history as the coronavirus crisis sent it nosediving into the red by £1.27billion.
The group's pre-tax loss for the year to September 30 comes after passenger numbers halved to 48.1 million as the pandemic crippled the aviation industry.
It warned it expects to fly no more than around 20% of planned services in the first quarter of its year to next September, as a relentless second wave of the pandemic batters demand.
EasyJet's losses compare with profits of £430million the previous year.
West of Scotland braced to go into toughest restrictions
Parts of the west of Scotland could move into Level 4 restrictions later this week, with First Minister Nicola Sturgeon to announce her decision on Tuesday.
On Monday, Ms Sturgeon said at the Scottish Government's coronavirus briefing that rates in Greater Glasgow and Clyde & Lanarkshire health board areas are "stubbornly high".
The First Minister suggested a "limited period" of the strictest measures – moving from Level 3 to Level 4 – could allow an easing around Christmas.