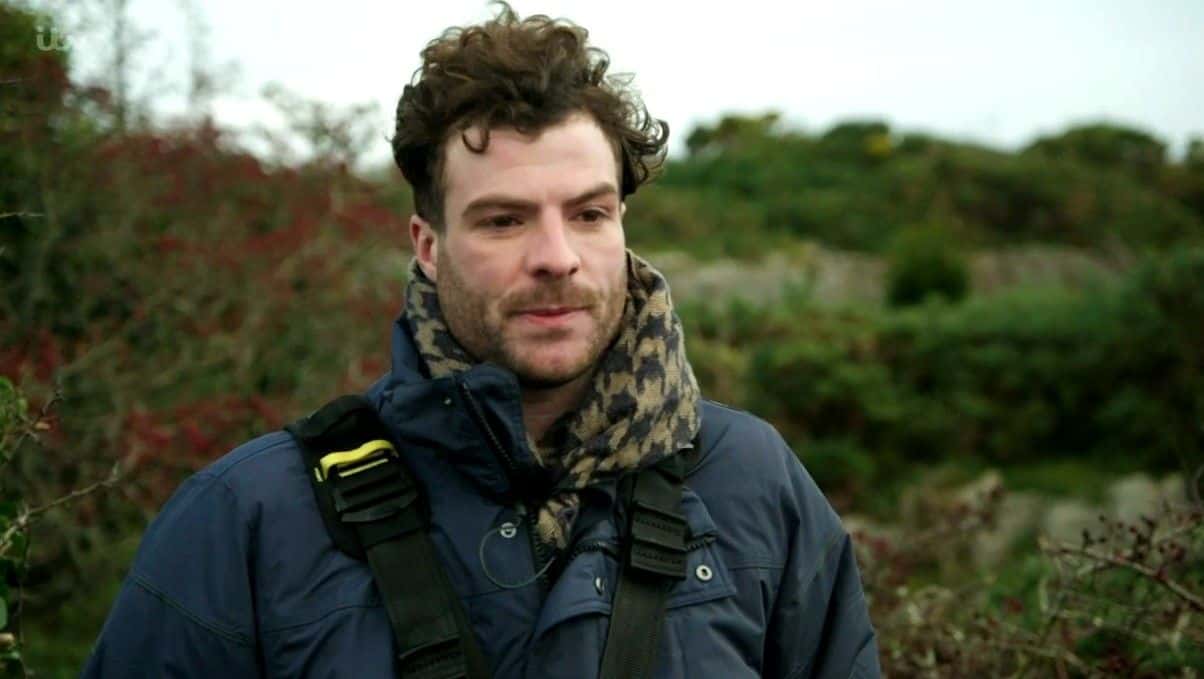 Former University of Sunderland student Jordan North is taking part in this years I'm a Celebrity, Get Me Out of Here and our Northern Light's editor Ewan Gleadow will write up regular reviews of the series.
North is currently a radio DJ on BBC Radio One, and regularly featured on Spark FM while he was a student here.
____________________________________________________________________________________________________________________________
Upping the ante on how we as a country come together to witness the bug-infested torture of minor celebrities, Ant and Dec return with I'm A Celebrity, Get Me Out of Here. Jetting off to the horrors of Wales, twelve brave celebrities looking to polish their star power trundle through Gwyrch Castle in a series that was in genuine need of fresh innovation. You couldn't pay me to go to Wales, if I owned a hat, I'd tip it to these brave individuals who for the next three weeks will try and survive the harsh realities of isolated life. Nothing but sheep, faux drama, and revolting trials for company, I'm a Celebrity, Get Me Out of Here provides us more reality television in a world already populated by the likes of Love Island or The X Factor. 
My aversion to reality television is rather frequent, but I've always had a soft spot for I'm a Celebrity, Get Me Out of Here. It always strikes me as the one out of all the other sewage spewed onto the broadcast schedule that has, at the very least, the most heart. Love Island is a house filled with morons hoping for a vice-like grip on fame or injecting some life into their flagging Instagram accounts, whereas I'm a Celebrity, Get Me Out of Here, has the strength to at least draw some moderately fading heavy hitters. Notable stars include Sir Mo Farah, Victoria Derbyshire, and Sunderland University alumni and BBC Radio DJ, Jordan North. They face off against a cast of nobodies, former soap stars, and, worst of all, Vernon Kay. 
On the off chance that North reads this article once leaving the jungle, then commiserations/congratulations to you for *number of days in Jungle here*, you've done Sunderland/family/friends all proud. I'll come back later and edit this, probably, I'm a busy man with a fleeting interest in reality television. Those that know me know I value braindead television on a level with off milk, Oasis, and the town of Benidorm. I've no time for any of it, and I've got things I'd much rather be doing, but I've been sucked in again. Try as I might to avoid this year's rendition of I'm a Celebrity, Get Me Out of Here, I'm returning, like an intrepid adventurer set on having a bad time.  
It's not all doom and gloom, though, the twentieth season kicks off rather solidly enough, the changes made to the format clear as day. I missed most of it, I went through the ritual of Googling everyone I didn't know, which, in this case, was nearly everyone. We already have the weakest and strongest links of the group. Mo Farah seems to be the group leader, I suppose in the hopes that he'll dispense Quorn nuggets from his pockets, which, frankly, are quite delicious. Our Sunderland star Jordan North sadly falls into the weakest link of the camp, throwing up his breakfast bagel before they could even get him near the cliff's edge of the first trial.  
Still, it's all to play for, and for the next three torturous weeks, I'm a Celebrity, Get Me Out of Here will tickle the minds of the average television fan. Forgettable moments of varyingly bland trials, much of the running time is dedicated to exploring the new surroundings, of which there is very little. I'm backing Jordan North for King of the Jungle, not with much passion, but because he's a fellow alumnus of Sunderland University. I suggest you back him too, especially since, by the looks of this show, he'll be roped into every trial imaginable. I'd feel bad for him if he didn't have a decent chance of winning.