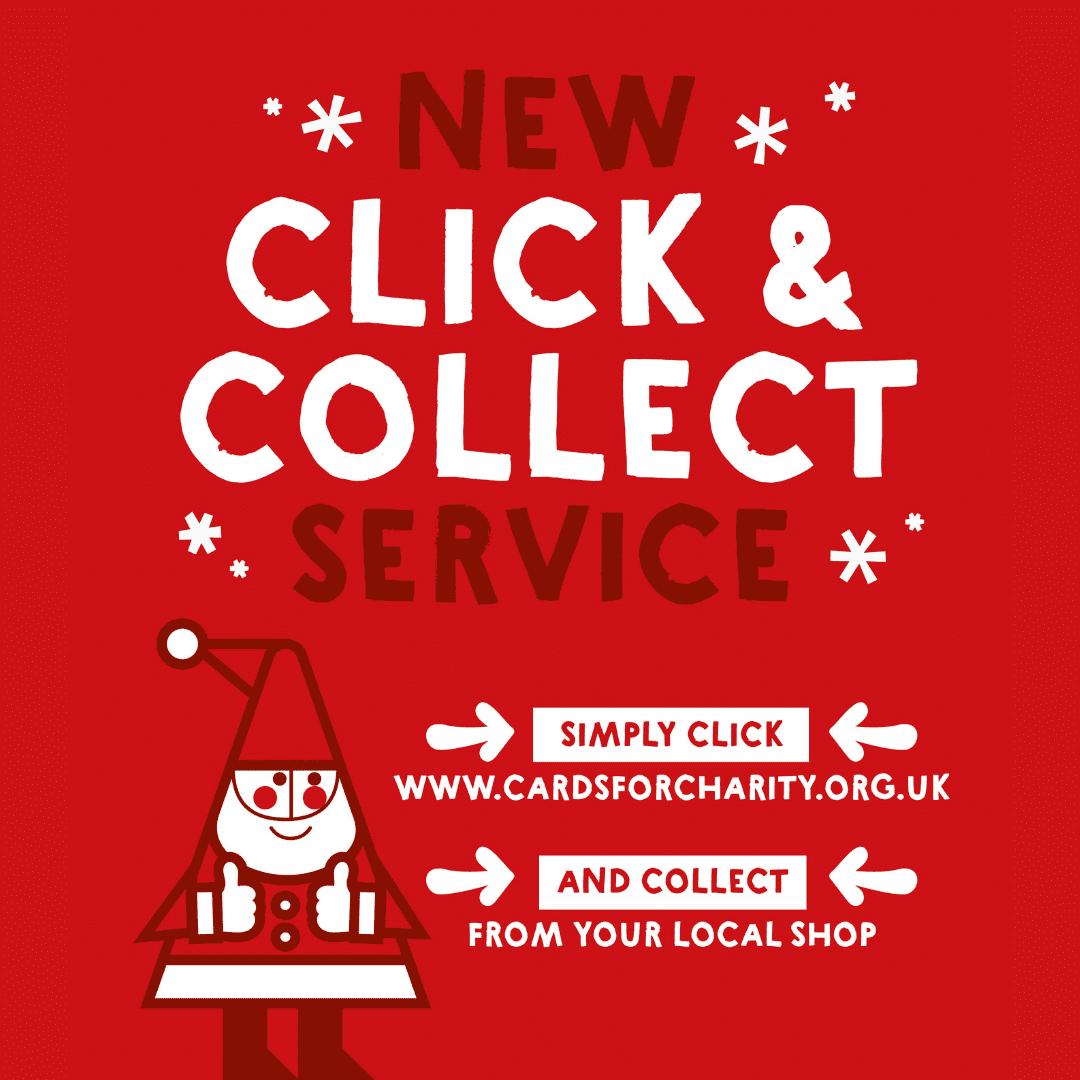 THE UK's largest charity Christmas card retailer, Cards For Good Causes (CFGC), is planning on providing a click and collect customer service in Sunderland this year.
CFGC was originally running a shop inside the Bridges, but had to close due to the second national lockdown.
It had already set up successful click and collect services in other parts of the country, and Sunderland will be next to receive the facility.
Customers will be able to order cards and gifts from the CFGC website, and collect them in store.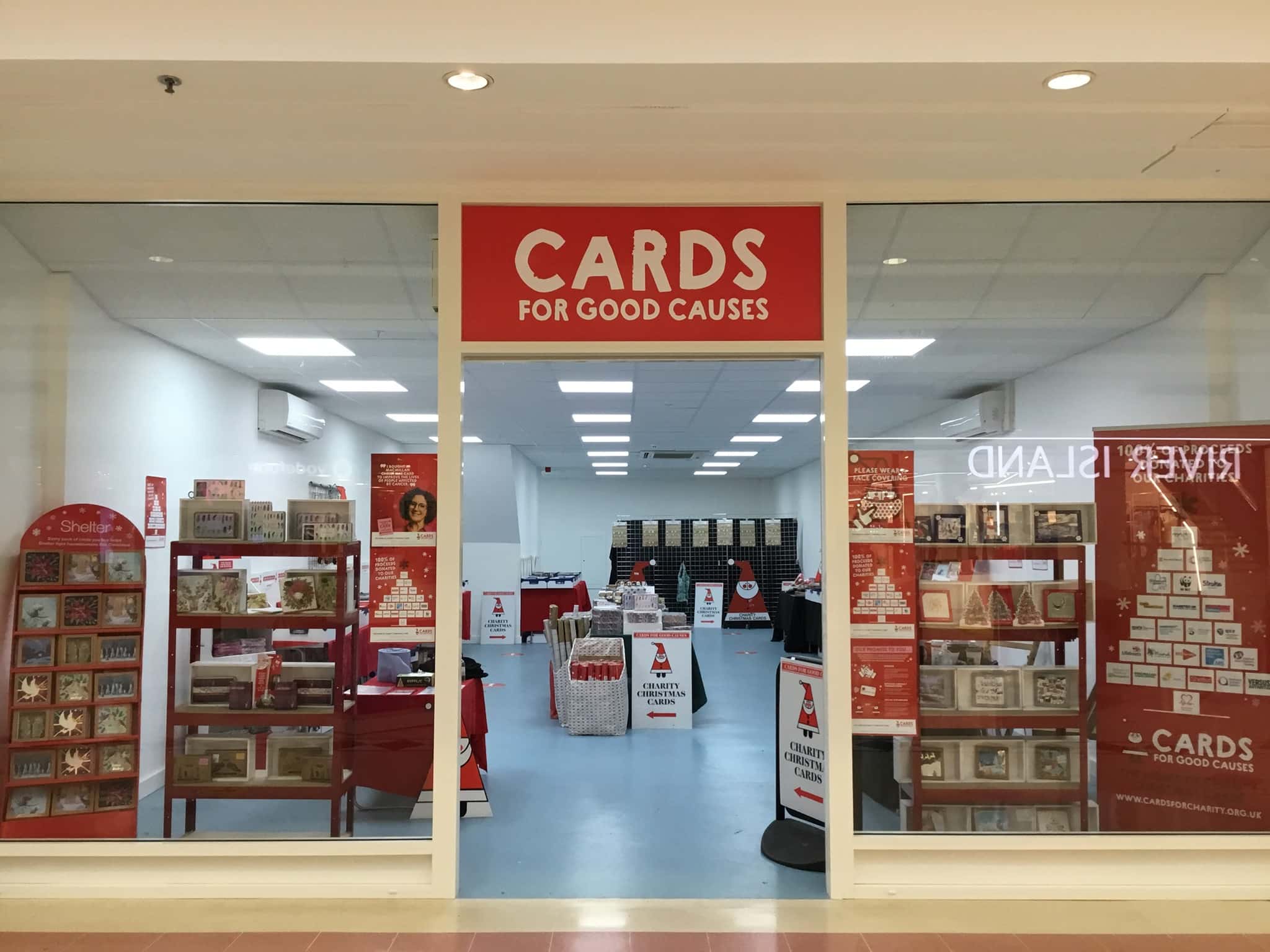 Lauren Gosling, manager of the Sunderland store, said: "We have a click and collect section already set up on the site, as we have been rolling this service out in some of our stores over the last week, our Durham store being the first one of our three North East stores to implement the new service.
"They have had great success so far, so to now be able to set this up in our new Sunderland store is great for us and we are hugely looking forward to getting it up and running."
She added: "They will be able to collect their orders from our store in The Bridges at a time and date suitable for them, which they will be able to select when ordering through the website. We will then have their order ready for when they arrive.
"If any customers are unsure on how to use the new service, our Cards for Good Causes Sunderland Facebook page has a helpful step by step video guide and we will be posting plenty of information on our social media over the coming days."
Customers can still order cards for charities including WWF, British Heart Foundation, RNLI, Alzheimer's Association, Cancer Research, Mind, Motor Neuron Disease Association, Save the Children, SSAFA The Armed forces charity and many more – and collect them contact-free from the door of the charity's city centre store.
Lauren added: "A hundred per cent of the proceeds go to our national charities as well, so it's fantastic that this will allow us to keep trading during lockdown and help these wonderful charities get the support they deserve during this difficult time.
"The aim is to have the system live by Wednesday, and we will be posting updates across our Facebook,  Twitter page and new Instagram over the next couple of days as we work to roll out the system in store, so we will be keeping all our customers as updated as possible.
"As you can imagine the team at Cards for Good Causes were disappointed by the news of the second lockdown and the closure of our shops. The teams who are all volunteers have worked so hard getting these stores up and running, and have put so much energy and enthusiasm into making this year our best yet, so have to the lockdown hit during our peak trading time was very disheartening not only for our company but for all the charities we support."
Will you be ordering Christmas cards from CFGC? Let us know on Twitter @SRNewsNow!