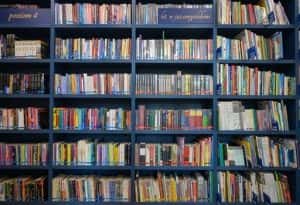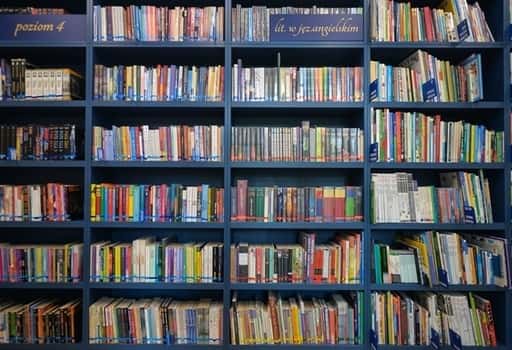 DUE to the recent lockdown that was announced last weekend by the Prime Minister, businesses have once again been forced to close.
Countless businesses have been affected by the recent announcement but in the middle of them all is bookshops, and with Christmas on its way this lockdown could have a huge impact on sales.
However, author of best-selling novel 'Am I Normal Yet?', Holly Bourne has offered an incredible solution on how to boost book sales during the four week lockdown.
Bourne has set up the campaign #SignForOurBookshops and has managed to recruit over 200 authors to help UK bookshops during second lockdown.
The campaign #SignForOurBookshops was kick-started by a tweet that Bourne posted after the second lockdown announcement, asking if authors would like to get involved in a possible campaign to help bookshops survive the lockdown.
This campaign will allow bookworms to get their own personalised bookplates from their favourite authors when they buy from a bookshop through the lockdown period.
Holly Bourne also shared the campaign on her Instagram, @hollybourneya, where she wrote: "I AM SO EXCITED! Let's stay inside and save our bookshops."
With over 200 authors involved there are some big names joining the campaign, including: David Nicholls, Alice Oseman, Juno Dawson, Julie Anderson and many more!
Another big name involved is author of the Tracy Beaker books, Jacqueline Wilson, whose official Twitter page is run on her behalf by Penguin Random House Children's.
They tweeted that they were: "Very happy to be involved in this great campaign."
This campaign will give vital support to bookshops across the UK during this second lockdown.
Easily get involved by buying a book from a bookshop this lockdown, see @holly_bourneYA twitter for more information.