NOVEMBER marks the start of Men's Health Month, with well-known campaigns like Movember getting under way. Rebecca Johnson reports.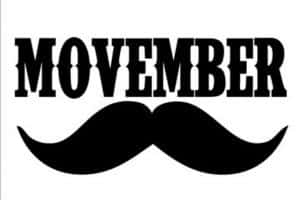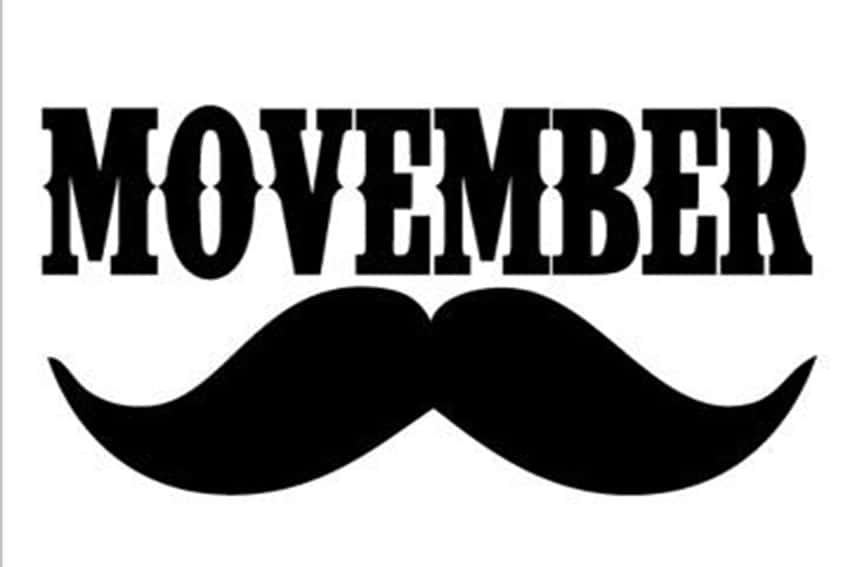 THE 'Movember' campaign encourages men to raise money for charity by growing a moustache or by running or walking 60km throughout November, recognising the 60 men lost to suicide globally every hour.
UK-based organisation Mental Health Foundation is also running a campaign called #pinitformensmentalhealth, which aims to create safe spaces for men to reach out.
In recent years, these campaigns have become more recognisable and David Taylor, from University of Sunderland's Wellbeing team, said they play a "vital" role: "We have so many resources and means of information communicating these days, that can all play an effective part in losing the stigma that for too long has been attached to men and mental health."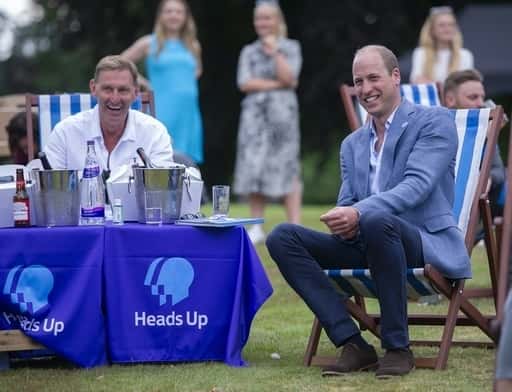 Three young men in their early 20s – Dom, Joe and Patrick – echoed the importance of campaigns, and their role in encouraging men to think about their health.
Joe said he immediately knew it was mental health month due to Movember, adding: "Movember increases the amount of people's stories [on social media], showing that they're doing it and asking me to donate money. There's also links to websites to click on."
Dom and Joe suggested that social media has a big part to play regarding an increase in men's mental health awareness.
"There's a lot of stuff out there saying it's okay to cry and it's okay to talk," said Joe.
Dom also suggested that feminism on social media has encouraged more men to reach out: "Feminism has helped; it's gotten a growing platform on Instagram and stuff like that, and it's kick-started the discussion of a lot of things.
"Feminist pages that share stuff around men's mental health have probably helped it."
David emphasised the importance of social media for the promotions of campaigns, saying: "Yes, I believe that social media has played a very positive part in promoting these events, and the message that it's okay to talk about men's mental health is becoming less uncomfortable – it's certainly more noticeable."
Joe added that social media generally has made it more accessible for people to check up on each other.
"It is easier, more acceptable and more accessible," he said. "For example, you can just message your mate after the pub and say, 'Oh you were a bit quiet at the pub, everything okay?', whereas for our parents, they wouldn't go home and ring up their pal; being a bit harder to reach people I suppose.
"Everyone always says that social media is bad – which it is in some ways, but it's also providing that accessibility."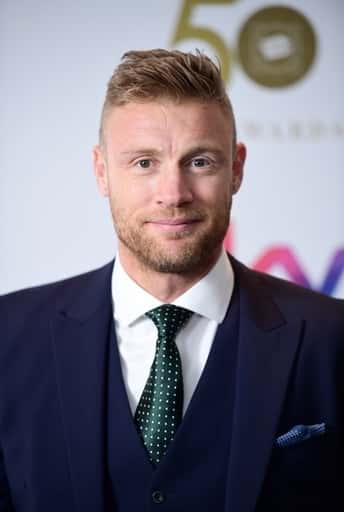 The past year has also seen an array of celebrities and sports stars talking about their mental health struggles or raising awareness of these issues.
In June, a documentary showed Prince William using football to get men to talk about mental health. More recently, the BBC aired a programme by former England cricket captain, Freddie Flintoff, who opened up about his struggles with bulimia.
Dom argued that sport is a driving force in the increase in men's mental health awareness.
"You see things like the Heads Up campaign about sports and I think it's probably one of the main drivers of improving and initiating the conversation the conversations around men's health," he said.
"I think that campaigns such as that within the realms of sport and social media have kind of helped push it to the forefront really."