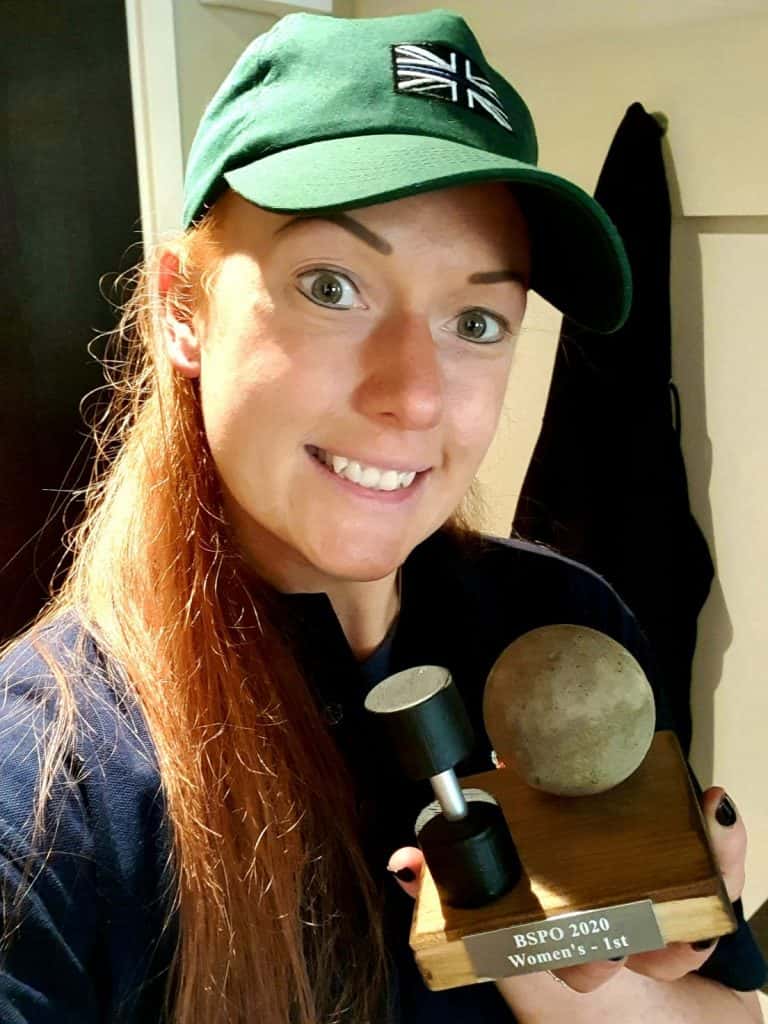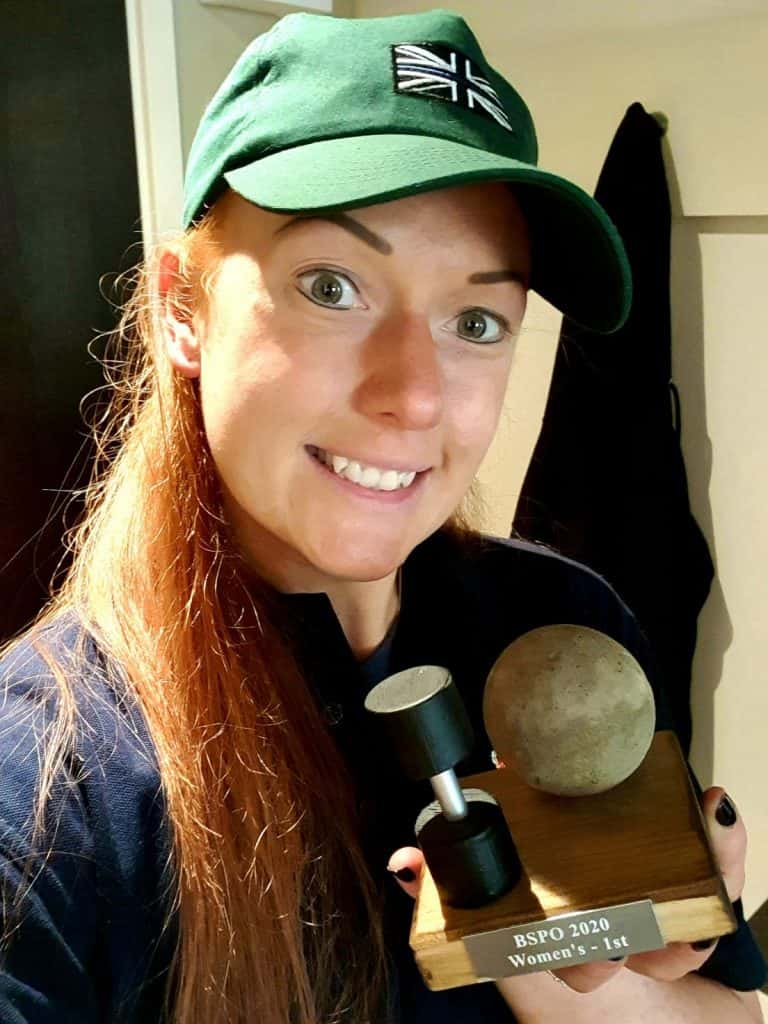 MEET our very own Pc April Casey – officially the UK's strongest police woman.
The 31-year-old, from Wearside, had to lift more than just a trophy after competing at the 2020 Britain's Strongest Police Officer competition last weekend.
Fearless April dragged a 110-kilo yoke over concrete for 15 metres, lifted 120-kilo metal frames and hauled huge Atlas stones onto a series of platforms during the exhausting but exhilarating showpiece in Buckinghamshire.
Seeing off competition from the Met Police as well as training partner and fellow Northumbria Pc Laura Sinclair, April said it was a dream come true to bring the trophy home at the first attempt – after being forced to miss the last contest due to injury.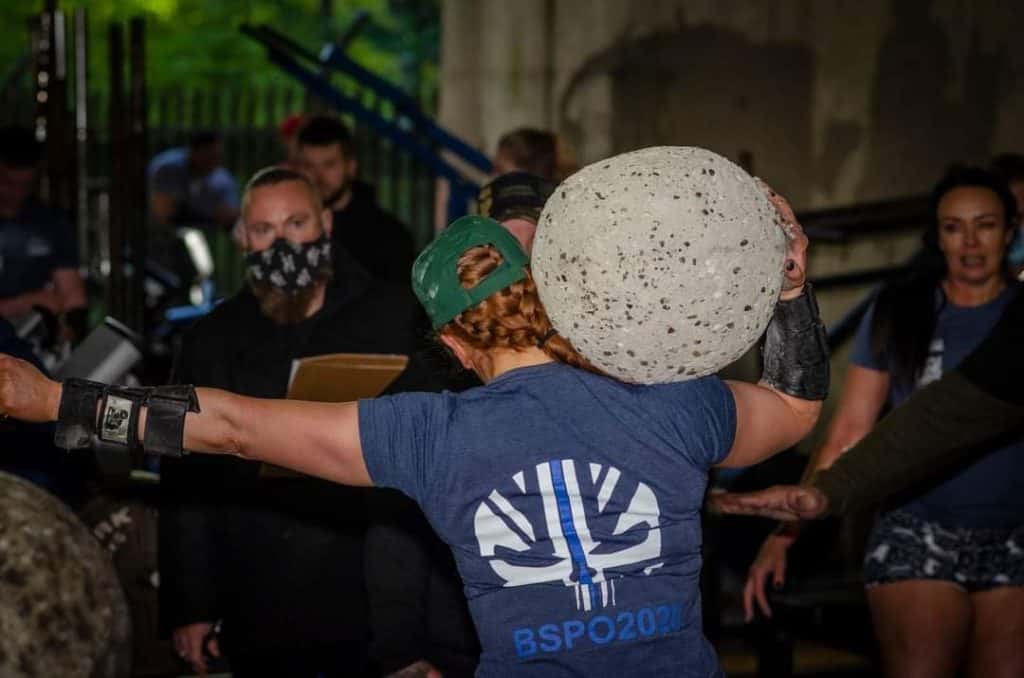 "It's such an amazing thing to be involved in," she said. "In my day job as a Pc, quite often you see people at their worst and sometimes they don't really want to see you – especially if you're turning up at their door to arrest them.
"So I've fallen in love with this sport, there's a real camaraderie whether you're training with somebody or competing against them. Everyone supports each other and enjoys spending time with each other – all sharing the same passion.
"The competition is held every year but unfortunately due to Covid-19 there were only three finalists able to compete this time – but I was absolutely elated to win and come out on top.
"Training is something my husband and I enjoy doing together, it's my way to switch off after a shift and relax – but I suppose it could come in handy for the day job, too; I can only recall having to pick someone up and carry them once, so far!
"I think there's a lot of stereotyping when people see women competing in this kind of sport, but look at me – I'm just a local girl who can lift a bit of weight, and now the national trophy is sitting proudly in the North East."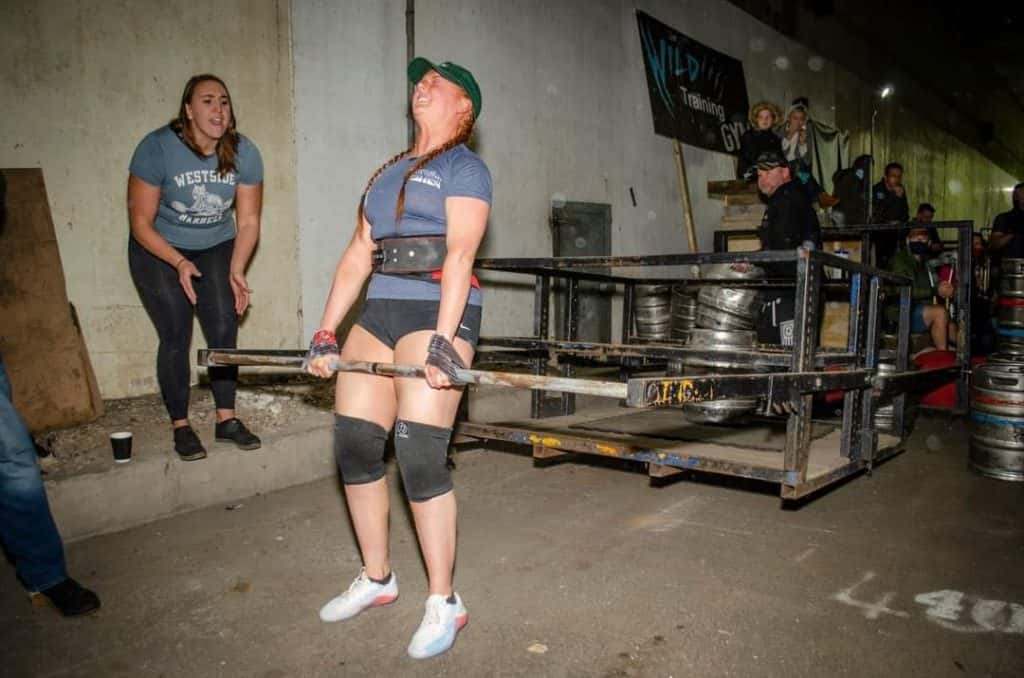 April started out as a Special Constable with Northumbria Police in 2014, before becoming a response cop in Sunderland and South Tyneside three years later.
Now she is the force's first national strongest woman champion – despite only being in the sport for four years.
"Every Christmas I watch the World's Strongest Man show on TV, and one year my husband and I were watching and decided, 'Why not?'," she said.
"So I contacted a friend of mine for a tractor tyre and my initial goal was to just flip it over once. It took me four months because it was so heavy – but after achieving that first flip, I was hooked. I then started training up and attending different events. It's been an amazing experience and I've met all sorts of fantastic people on the circuit.
"I guess it's a fairly unusual sport to get into, but it's something I can use in everyday life. When I was 17 I once broke down on the side of the road and needed to push my car out of the way to make the road safe for others to keep going – and I couldn't do it.
"But recently, I came across a truck that had broken down. I pushed that truck off the busy road and out of the way – the look on some of the people's faces was priceless."
Are you interested in following in April's footsteps and joining Northumbria Police? Why not visit our careers website by searching Northumbria Police Careers online.