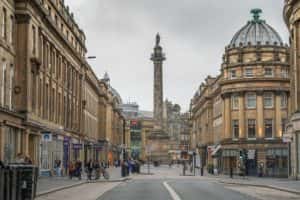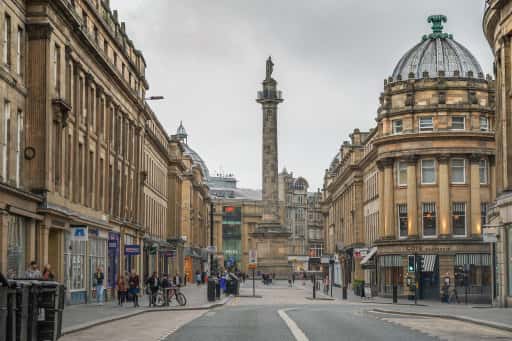 THE  leader of Newcastle City Council said it was unlikely any further restrictions will be applied to the north-east of England "for now".
Nick Forbes said on Twitter: "I'm pleased that, for now, it's unlikely any further restrictions will apply in the North East.
"We need a period of stability and consistent rules, so everyone is clear what we all need to do."
The Labour council leader said: "Mass closures of hospitality venues would be counter productive at this stage, as the vast majority of operators are running safe venues with appropriate precautions in place."
Mr Forbes also called for urgent clarification on an economic support package for businesses affected by the current restrictions.
Prime Minister Boris Johnson will speak to Parliament at 15.30 on Monday 12 October.